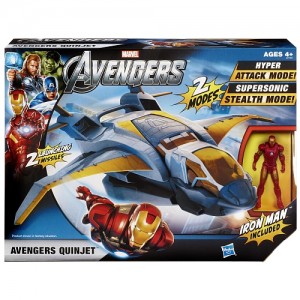 Toys R' Us Canada has started taking pre-orders for a number of upcoming Avengers toys from Hasbro including the new Quinjet. As exciting as the preorders are themselves, a bonus to having them is that we now have better quality images than the ones that leaked out last week at the UK Toy Fair.
Tons of images after the jump!

Unfortunately the upcoming Hellicarrier that also leaked last week was not one of the items up for pre-order, so we will have to continue to wait for a better look at that. However, thanks to the preorders we now have looks at the upcoming Ultimate Hawkeye figure and an unmasked Movie Captain America.
Another interesting item is an Ironman Mech suit which was originally going to be released for Hasbro's Ironman 2 line but got canceled. Joining the Iron Man Mech is a new Captain America Mech. Shown below are some of the images of the cooler things that fans might be more interested in, but they have a lot more items listed over at TRU, so if you want to see everything they have listed then definitely check it out.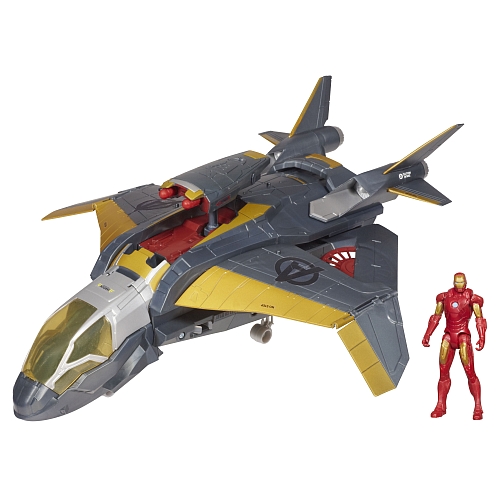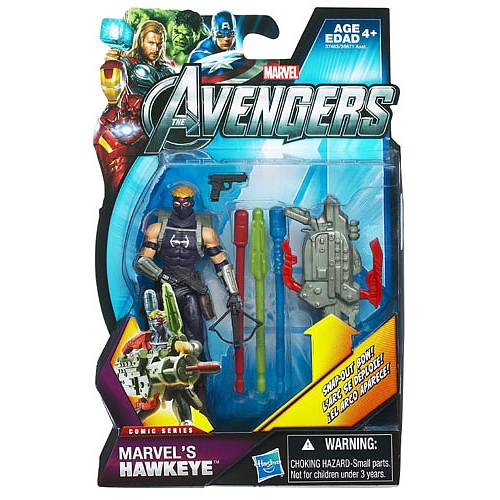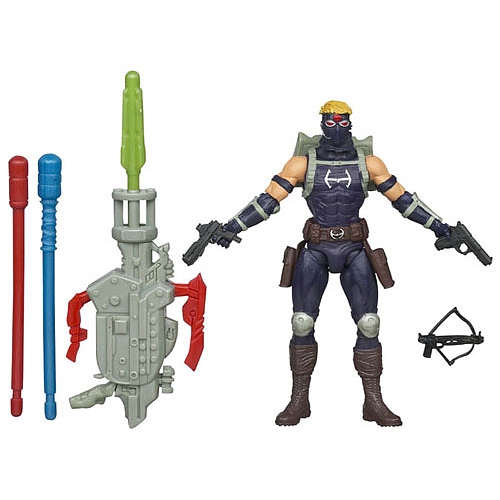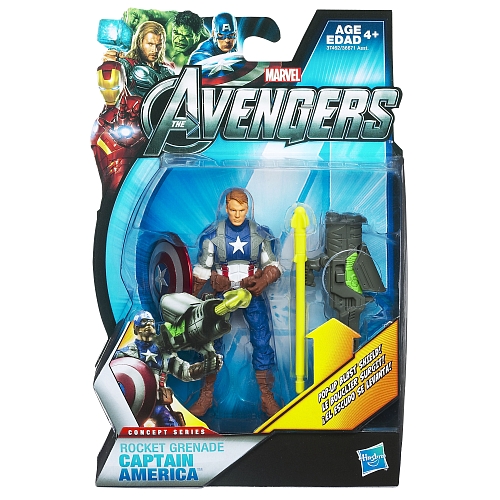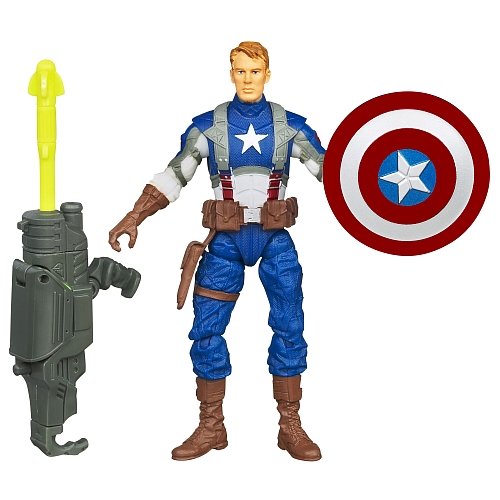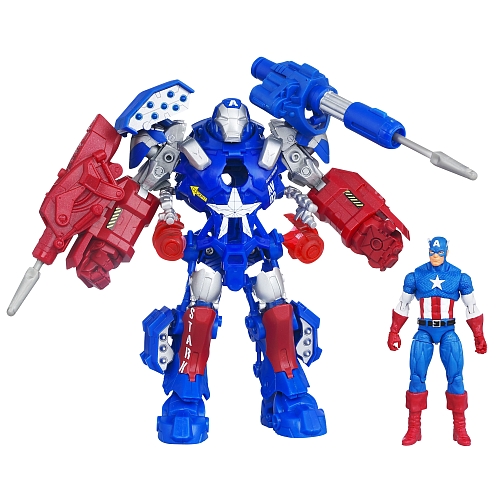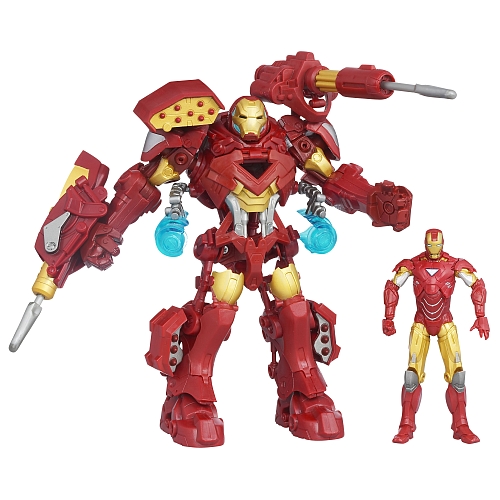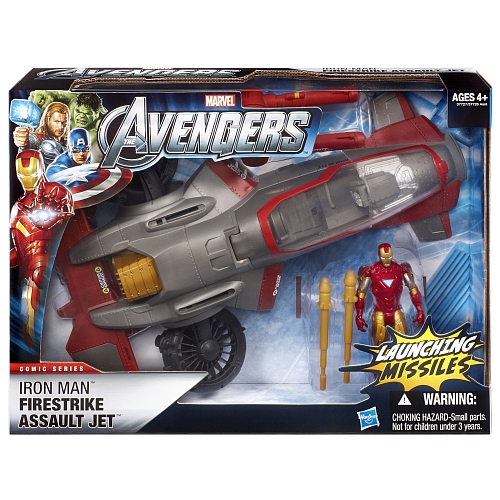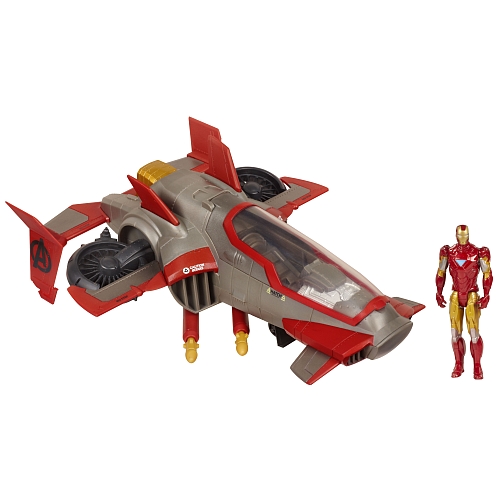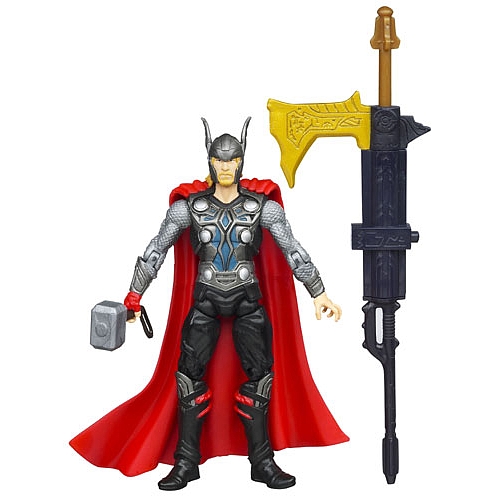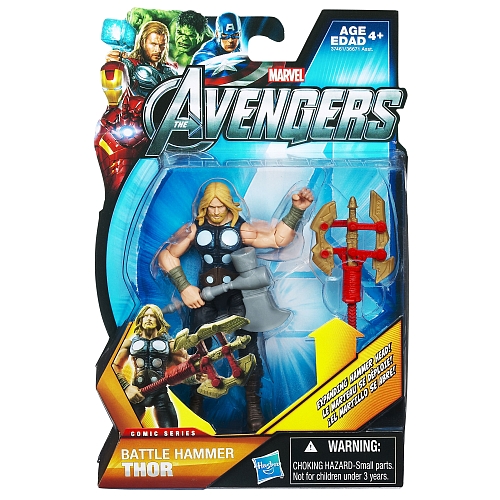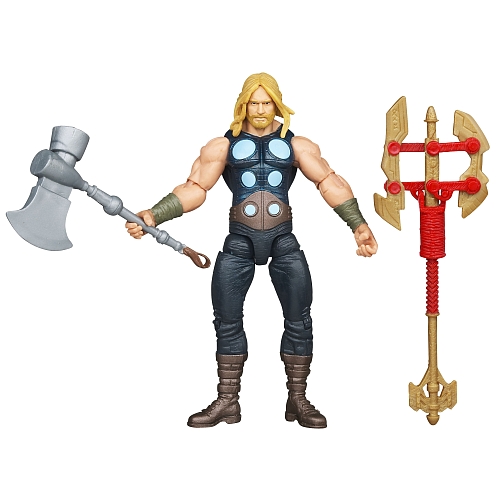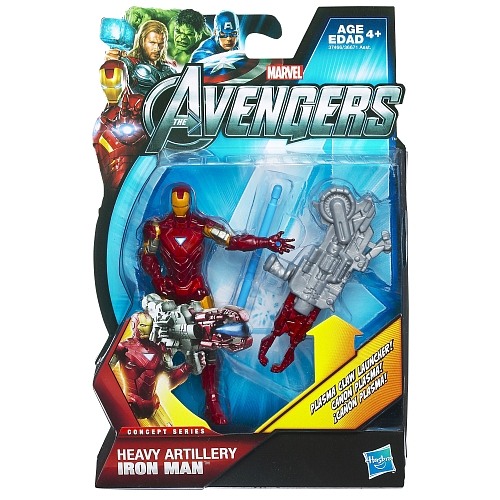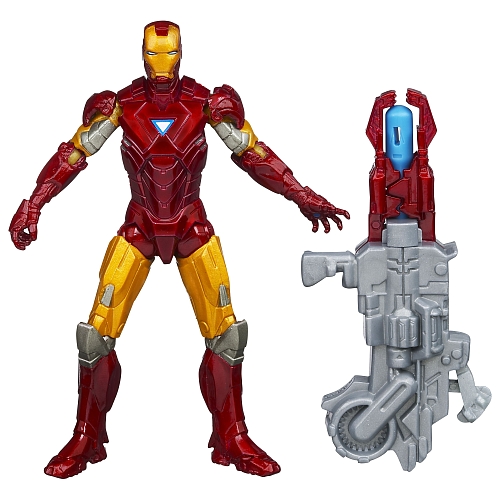 I think the Quinjet looks pretty awesome, though I do wish it was on a 6 inch scale since that's what I collect with Marvel figures. But seeing it does make me wish I collected the 3 3/4 inch figures.
What do you guys think? Let me know in the comments.