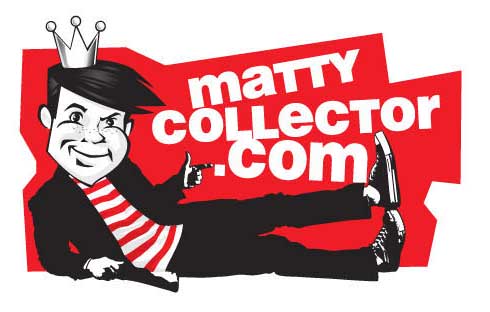 That's right, Mint Condition Customs is joining the bimonthly Ask Matty Q&A sessions. This set of questions is for the February 15th session, but all the questions are due by 11:59 CST TONIGHT. I literally just joined the Q&A a few minutes ago courtesy of Scott "Toyguru" Neitlich, otherwise I could have given you guys some far advance notice.
So, go ahead and ask any questions you may have! I'll choose 5 out of the pool to be submitted for the Q&A and post the answers here on February 15th.
All you have to do is leave a comment with your question, so don't be shy, ask away!