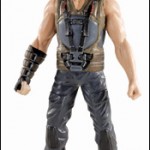 The LA Times, Variety, and USAToday have unveiled some new images for Mattel's line of Batman: The Dark Knight Rises toys which should be on display next week at the New York Toy Fair. Shown are the following:
More after the jump!
Bane Figure
Funko Catwoman vinyl POP figure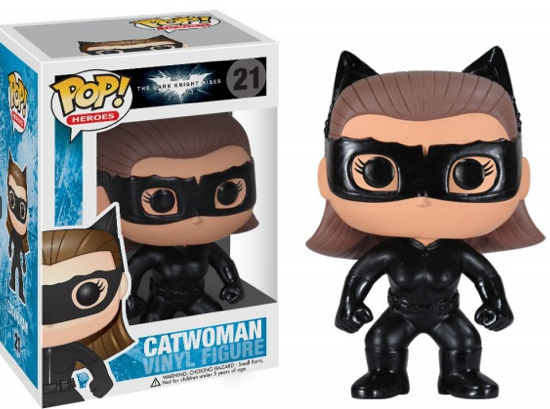 Bat Pod Flying Vehicle "The Bat"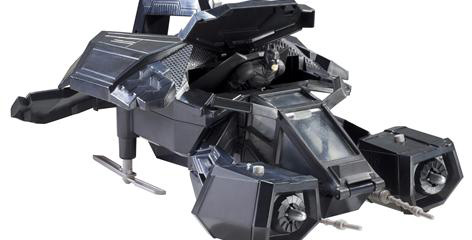 From what I can tell, the Bane figure up top is NOT a Movie Masters figure. He has little to no articulation, meaning there is no way he can be a Movie Masters. My guess is that that is a 5 inch or possible 3 3/4 inch figure. Perhaps a large deluxe figure, similar to what they did with the Dark Knight line. They had several 12 inch deluxe figures.
What do you guys think? Let me know in the comments.