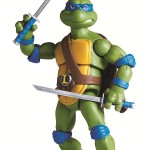 MTV Geek has gotten their hands on a ton of information and images regarding Playmates Toys new Teenage Mutant Ninja Turtles toys, in support of the upcoming CGI animated Nickelodeon cartoon set to debut later this year.
There are images of action figures, vehicles (including a brand new Party Van dubbed the Shellraiser, role play items, and one HUGE playset in store.
MTV Geek also showed off images of Playmates upcoming TMNT Classic toy line. There are currently 4 figures planned (of the four main turtles of course), and the looks are based on their appearance in the classic 80's cartoon. They're on a 6 inch scale, and feature 30 points of articulation apiece.
You can view all of these hi-res images after the jump!
Teenage Mutant Ninja Turtles Classic: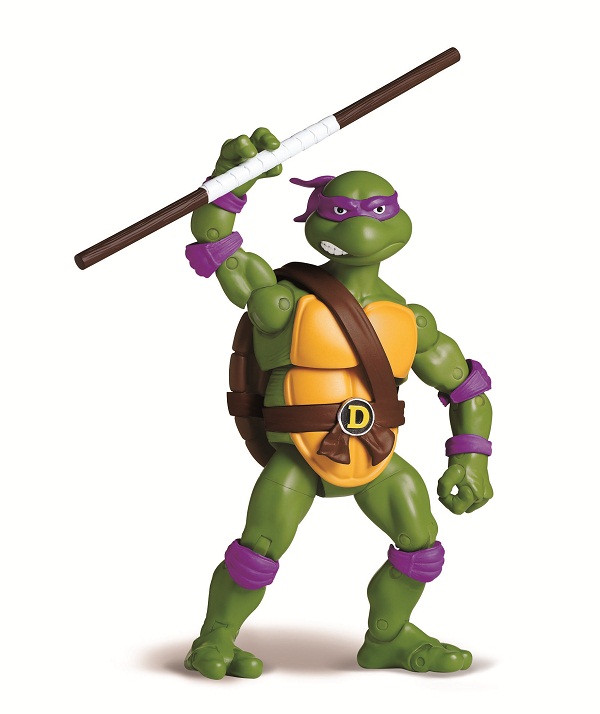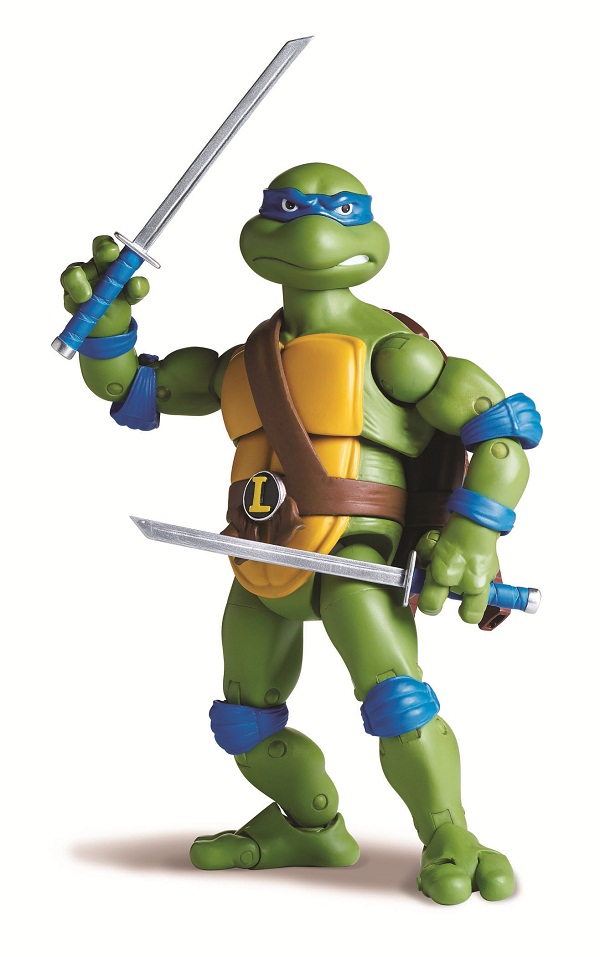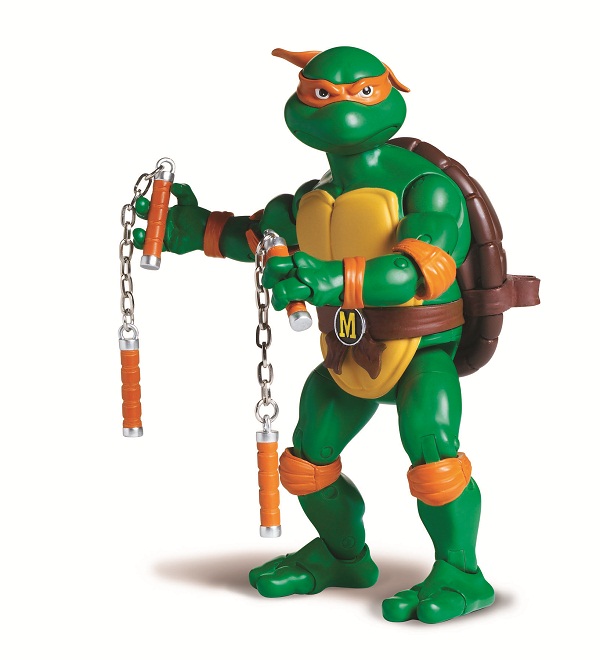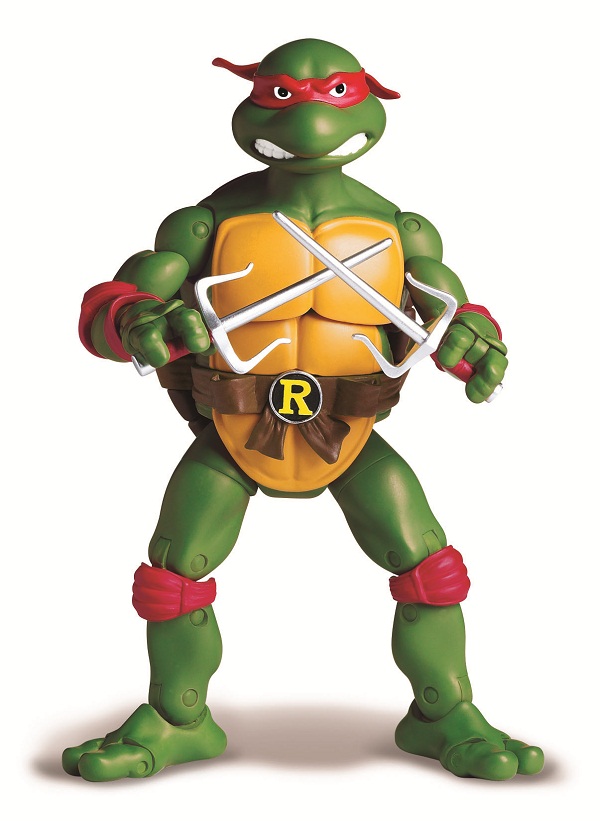 New TMNT Action Figures: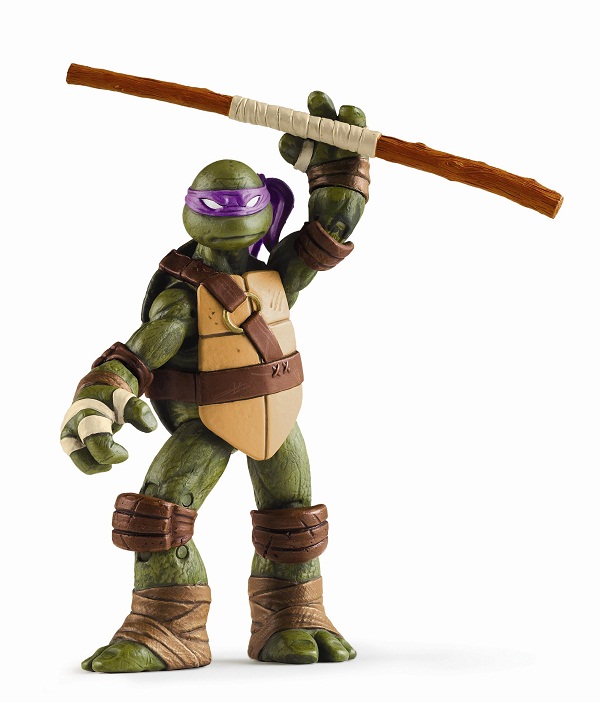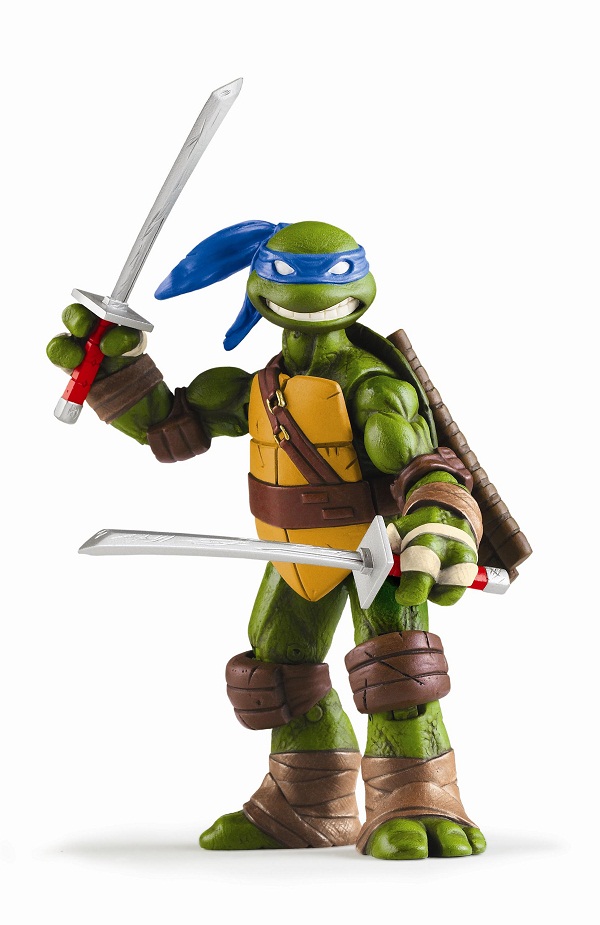 Vehicles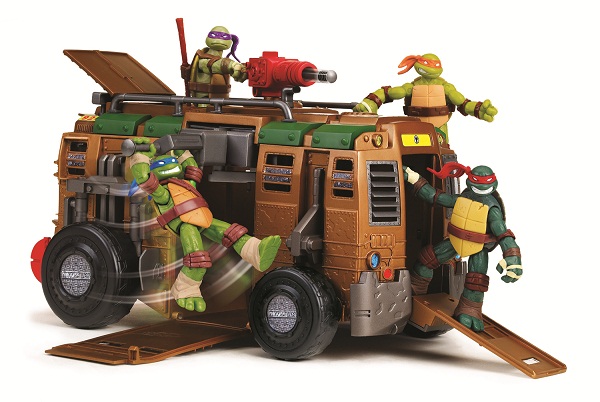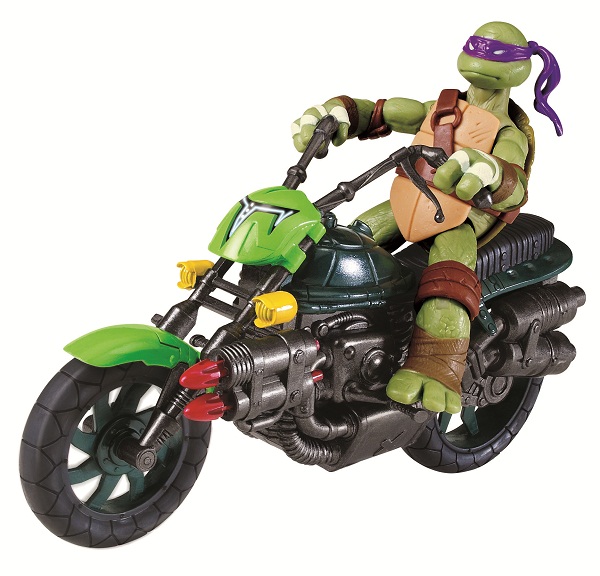 Playset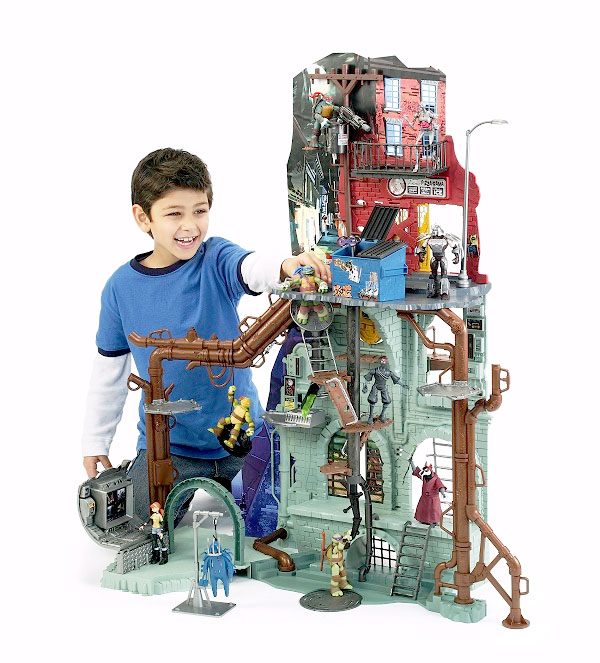 Role-Play

WOW! That is a lot to digest. I, for one, am very excited about these new figures. I love the new designs, and notice how they have three toes now. Interesting design choice.
I love the Classic figures as well. So posable! I will definitely at the very least be getting the Classic figures, and the new action figures and that SEWER LAIR. That thing is HUGE. I can't believe it!
So what do you guys think? Let me know in the comments!