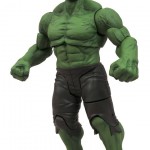 Yesterday during one of Marvel's live Twitter chats with the folks of Diamond Select Toys, they finally revealed the upcoming Marvel Select Avengers Movie Hulk Figure. They said it will stand 8.25″ tall and be released in April of 2012. Also joining the Hulk figure in April will be a re-release of the Iron Man Mark VI figure from their Iron Man 2 line repacked in Avengers themed packaging.
See the new Marvel Select Hulk after the jump!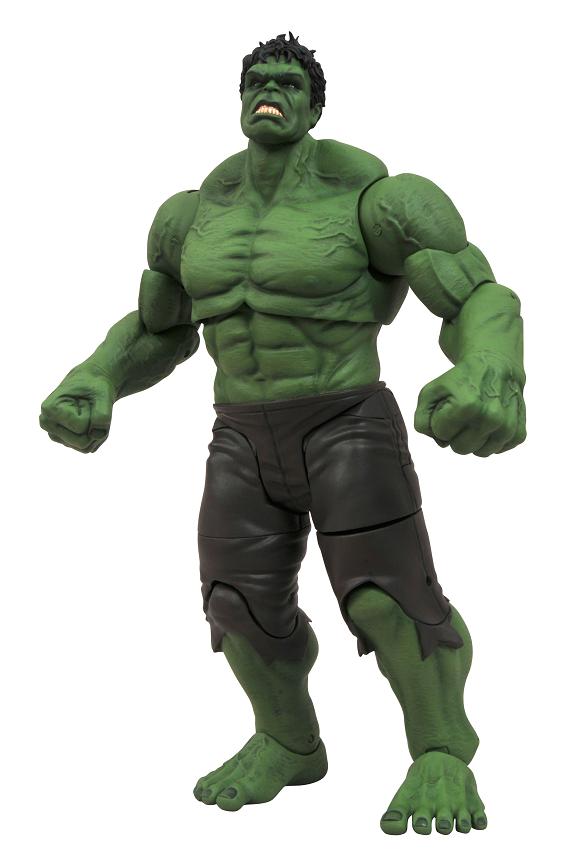 Also, Hawkeye will be joining the Avengers line of Marvel Select figures, however there are currently no plans to do Thor, Loki, Red Skull or Captain America in their new Avengers costumes.
I gotta say, it looks pretty awesome. I'm not sure I'll ever be a fan of that type of mid-torso articulation, but I really dig this figure. I look forward to adding him to my Marvel Movie figure shelf.
What do you guys think? Let me know in the comments!