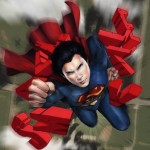 Fans of the smash-hit TV series Smallville haven't had much to cheer about since the show ended its critically acclaimed 10-year run on The CW last May. That's all going to change with the upcoming new comic book series from DC Entertainment: SMALLVILLE SEASON 11. Written by former Smallville show scribe Bryan Q. Miller, the new digital first series will be published digitally on April 13, 2012, with new digital chapters released weekly thereafter. Additionally, the online chapters will be offered in a print periodical, along with an episode guide to the hit television series, with the first print issue released on May 16.
More after the jump!
The new comic book series picks-up where the show left off (with Clark officially now as Superman!) and features other fan-favorite characters including Oliver Queen/Green Arrow, Chloe Sullivan-Queen, Lois Lane, Lex Luthor, and General Lane. The book features an all-star creative team – in addition to Miller, SMALLVILLE SEASON 11 creators include print cover artist Gary Frank (SUPERMAN SECRET ORIGIN), digital cover artist Cat Staggs and interiors by Pere Perez (BATGIRL).
"Six months after Clark Kent donned the cape and took to the skies to save Earth from Apokolips… enter Season 11!" enthuses Miller. "New allies abound! New enemies afoot! And old friends return where they're least expected! Pere and colorist Chris Beckett have done a fantastic job of capturing the look of the show and the players, and Gary and Cat are knocking it out of the park on covers. I couldn't be more excited to help give seasoned viewers and new readers an all-access pass to Clark's first year in the cape."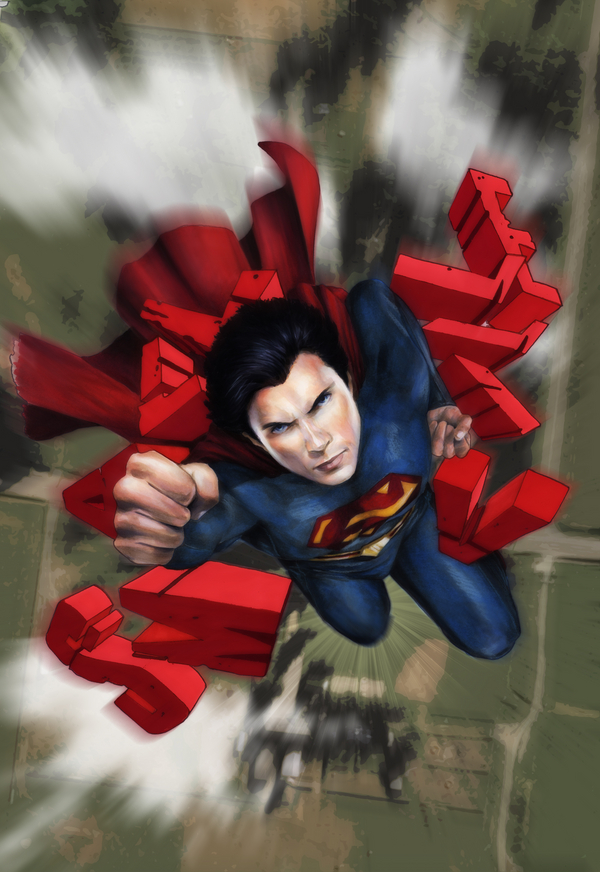 Wow! Just like when Buffy continued Season 8 and Angel continued season 6 in comic book form, I am incredibly excited for this. Smallville is one of my all time favorite TV shows, so I will definitely be picking this up. I'm glad it's not just going to be in digital comic form. It looks like the digital comics will be small weekly chapters with every 4 chapters compiled into one issue of a print comic book. Pretty smart way to go if you ask me.
Free Comic Book Day is in May as well, so that's two comic book related days to look forward to this May.
What do you all think? Let me know in the comments!