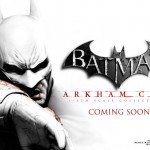 Hot Toys recently announced on their Facebook page that they are producing a 1/6th scale action figure based on Batman's appearance in the Arkham City videogame.
Read the full announcement and see behind the scenes of making the Batman Arkham City figure after the jump!
After seeing many collectibles from their Movie Masterpiece Series, Hot Toys proud to present the Batman Arkham City license from the Videogame Series now! Check out below the behind-the-scenes prototype making of the 1/6th scale Batman Collectible Figure from the game! Stay tuned for more updates to soon follow.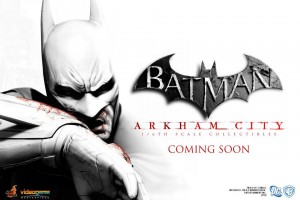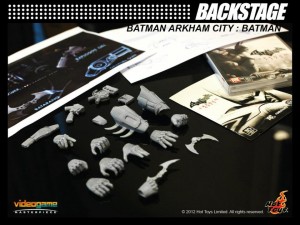 I must say, this is certainly exciting news. I've never bought a Hot Toys figure before, mostly due to finances, but I may have to bite the bullet on this one and get this figure. I'll wait to see official finished shots, but I'm thinking this will end up on my shelf.
What do you guys think?