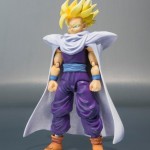 Bluefin Tamashii Nations USA announced their 2012 San Diego Comic Con exclusive Dragon Ball Z figure on their Facebook page.
This year's Dragonball exclusive Figuarts figure is Son Gohan. This is good news for anyone who missed their chance on him the first time around, because now secondary market prices on that figure are extremely high. If you're one of those who missed out on him, this is your second chance to snag a Figuarts Gohan figure!
Continue after the jump for the full story, and to get a better look at the SDCC 2012 Figuarts Gohan figure.
Power up your Dragon Ball collection with the San Diego Comic-Con Special Color Edition of Super Saiyan Son Gohan! Including multiple faces and the ability to switch to Super Saiyan 2, this version with anime colored styling will be a must have. Check out the image below.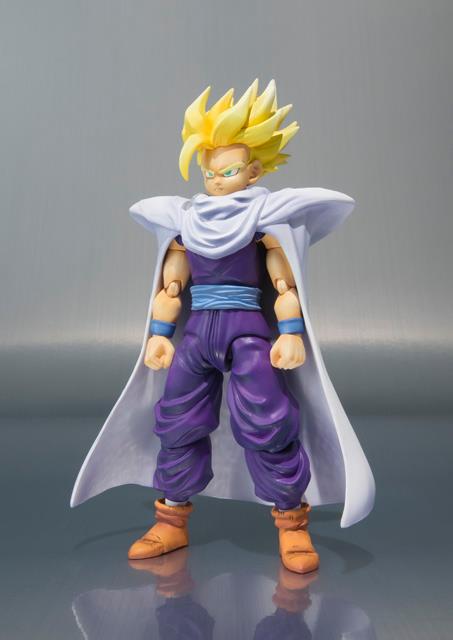 So what do you guys think? Let me know!