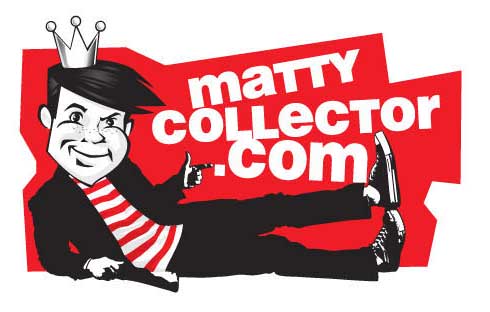 This session we're bringing you 6 questions instead of the usual 5, since one of the questions last time was never answered. Enjoy!
1.) Ismail Kaddoum asks: 2 words, Mattel: Super excited!
At Toy Fair 2012, we saw the new Dark Knight Rises Movie Masters. They were incredible!
Then, you released 2 more on Mattycollector.com, even more awesome!
Now, to finish the Bat Signal, there's 6 figures, but, only 5 have been revealed.
So, my question is: What is the last figure?
Ra's Al Ghul, possibly?
You remember the teaser? The scene where Batman and Bane are fighting and you can see this person in white in the background? Who was that? Was that our next movie master? Frankly, we don't know but if you do, let us know! =)
Editor's Note: This the person they're talking about. Nobody knows who this is yet, but it looks like it could be a random thug. I hope it isn't the last Movie Master, as it doesn't look like Ra's Al Ghul, and we need a Ra's Al Ghul Movie Masters figure.
2.) Joe Martin asks: i had asked a question last time about when the winner of the character contest will be announced.i meant to ask will they be informed ahead of time if the winner doesn't live in california and will they be flown out to the comic con ?
The winner will not be notified ahead of time and will find out at our fan panel along with everyone else!
3.) Superpowersfan asks: As a big Super Powers fan I appreciated all the updates in the DC line of 6″ figures however I'm still wanting a SP deco of Wonder Woman, a light blue Superman(maybe with a Mytzplk pack-in), SP deco Batman, SP deco Penguin(which we saw but not slotted), SP deco Mr Freeze etc. Can we expect to see these given the rebranding at retail and several of these are heavy hitters as well as being simple repaints?
It's not in the near future but always a good idea.
4.) Matthew Roche asks: I'm not asking for any promises or even an official announcement of any kind, but is it POSSIBLE that we will get characters for DCAS such as Alfred and Lois Lane…characters that aren't typical, but so essential to the stories we read??? Do you have the rights?? Has it been discussed??
No plans right now but you never know what the future will hold.
5.) GeekSummit asks: When would we see the beginnings of lead in product coming into the new superman movie? Will a legacy line be a reality and will it rock?
We're looking at both of these. You can expect announcements along a similar timeline to TDKR announcements for MOS. For 2013, we're too early to announce anything on Legacy, etc Check back in several months.
6.) GeekSummit asks: Would there be a movie masters legacy line that reaches back into the Christopher Reeve properties or will we just have to keep making our own?
We tend to think of Movie Masters as a line that celebrates current movies, but this is a good suggestion that we'll keep in mind.