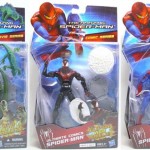 Apparently there is a picture floating around out of Hong Kong of a series of Amazing Spider-Man 6″ movie figures. Well, two of them are movie figures, and the third is the previously seen Miles Morales Ultimate Spider-Man.
The other two are of course Spider-Man and Lizard based on their movie appearances. No release date has yet been announced.
Continue after the jump for a look at all 3 figures to be included in the lineup!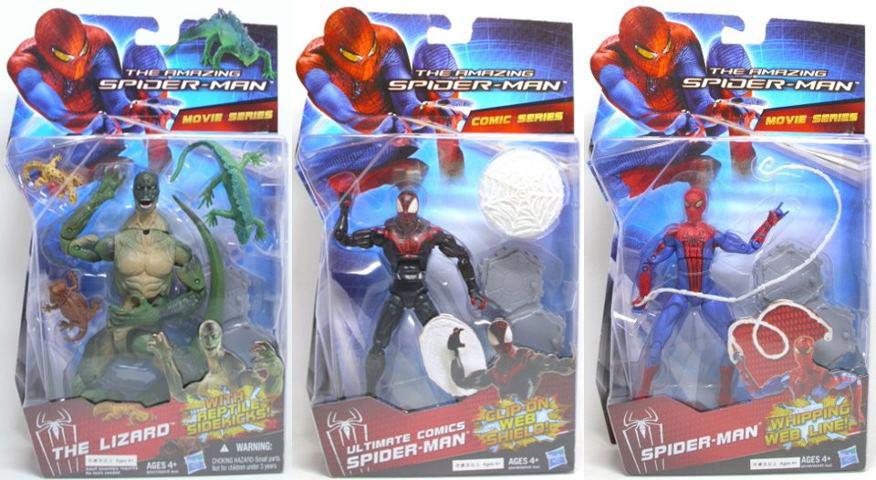 Let me know what you think in the comments!