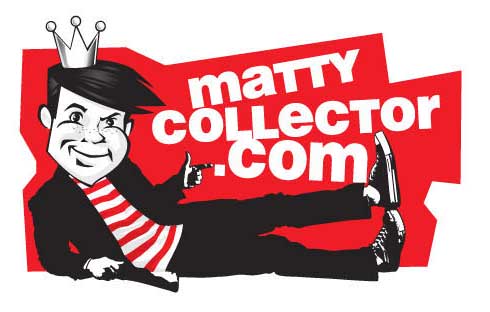 Scyphio McClinton asks: Will Matty in the near future re release the voltron red lion with the driver again for those that missed out ?
No. We offered this item by sub specifically so fans would not miss out and sold additional quota during the day-of sale. We are not doing a second run.
Brian asks: Can we get any information as to when the DC All Stars figures are supposed to be in stores?
August
Tw Garth Burgess asks: Yes with your failure to deliver any successful line in the 3.75″, 4″, 5″,8″ or 12″..why continue with the dc license? When hasbro has varied scales flooding the market, what's your excuse? Other than blaming fans for not supporting the lines? Isn't it time to stand up and admit other than dcuc, you've failed bringing dcu to retail?
We always look to provide new figures and ways to play with toys. As such, we often try different things, such as varying scale. We learned a lot with DC over the past several years, which will help us with our DC plans going forward. In fact, DC is doing very well in Imaginex and we've also taken some learnings from them. In the next couple of years, look forward to some of your favorite characters at retail in new executions!
Matthew Jenkins asks: Can you tell us the state of the Ghostbusters line? Will there be any more figures at all after this year, or is this it completely for the Ghostbusters toy line?
GB 6" figures are in a bit of a hiatus while we work with our partners at Sony on the future of new entertainment for this great property.
Daniel asks: When will the subscriptions page be back up for customers to see on their profiles?
Ideally soon. We are working hard on this.
That's it for this round. Join us again for another Ask Matty on July 1st!