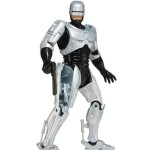 Today, NECA Toys posted on their Twitter account a sneak peek image of an upcoming Robocop figure with a functioning spring loaded holster. They said it's a sneak peek at what they're showing off at San Diego Comic-Con, but it won't be a convention exclusive. It's supposed to hit retail around September.
continue after the jump for a larger picture.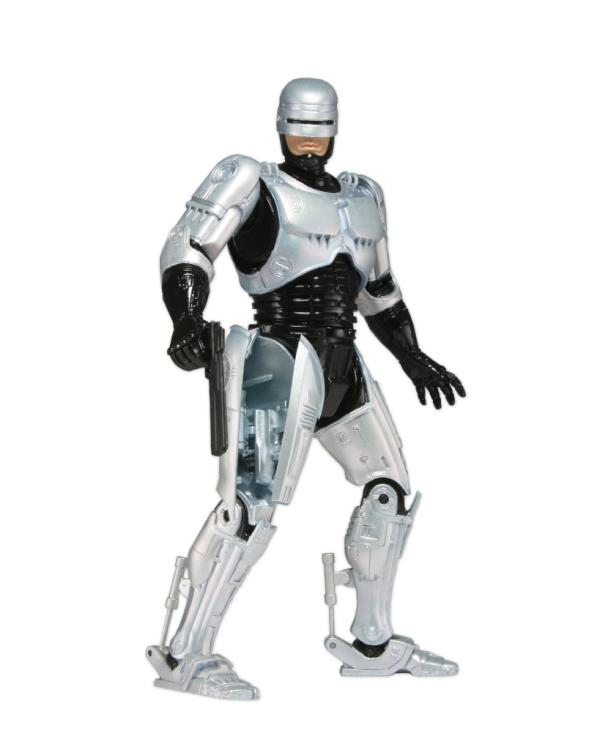 According to NECA, the gun will be able to fit inside the holster when it's closed. I have to say, I'm very excited for this. I bought the first release Robocop, but I'll gladly pick this one up too. What do you guys think?