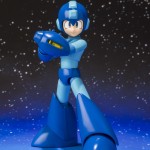 Just a few days ago the Bluefin Tamashii Nations Facebook Page gave us our first look at the upcoming D Arts Mega Man Classic action figure. Not only is a classic version of Mega Man being released, but he's accompanied by Rush and Met, both given the D Arts treatment. Today, this is followed by new images from Hagi Toko of what looks to be more official images, including showing off his blast attachments. There's also new shots of Rush and Met.
This version of D Arts Mega Man was made to commemorate the 25th anniversary of Mega Man (known in Japan as Rockman), which falls on December of this year. That is when D Arts Mega Man will be released in Japan for ¥3,675. He's due out in America in January of 2013.
Check out all the new images after the jump!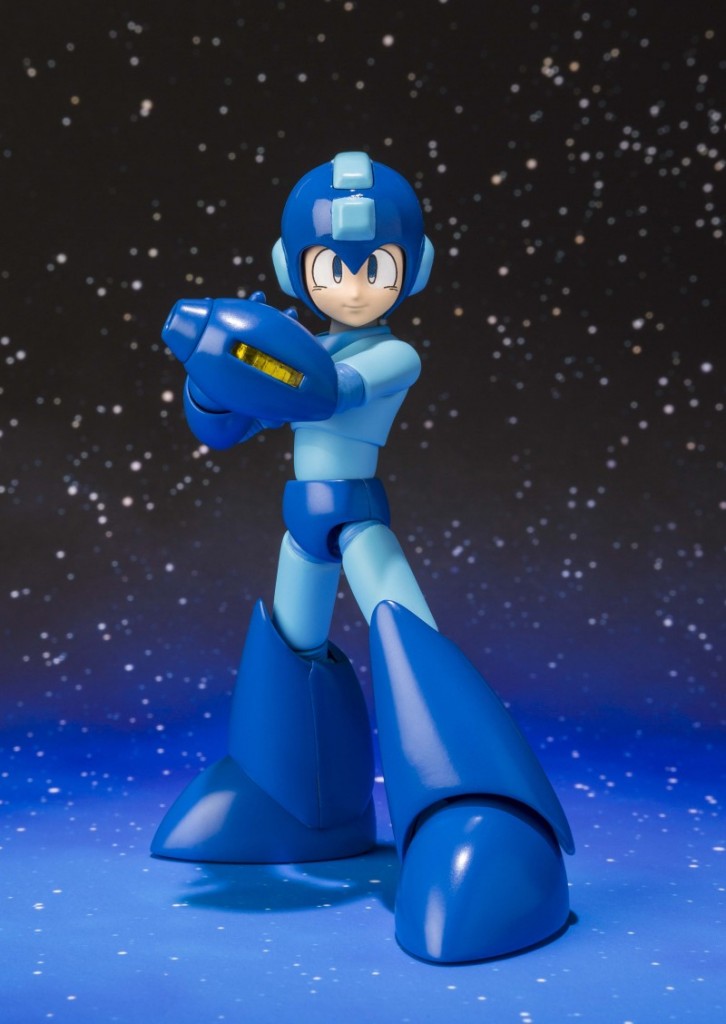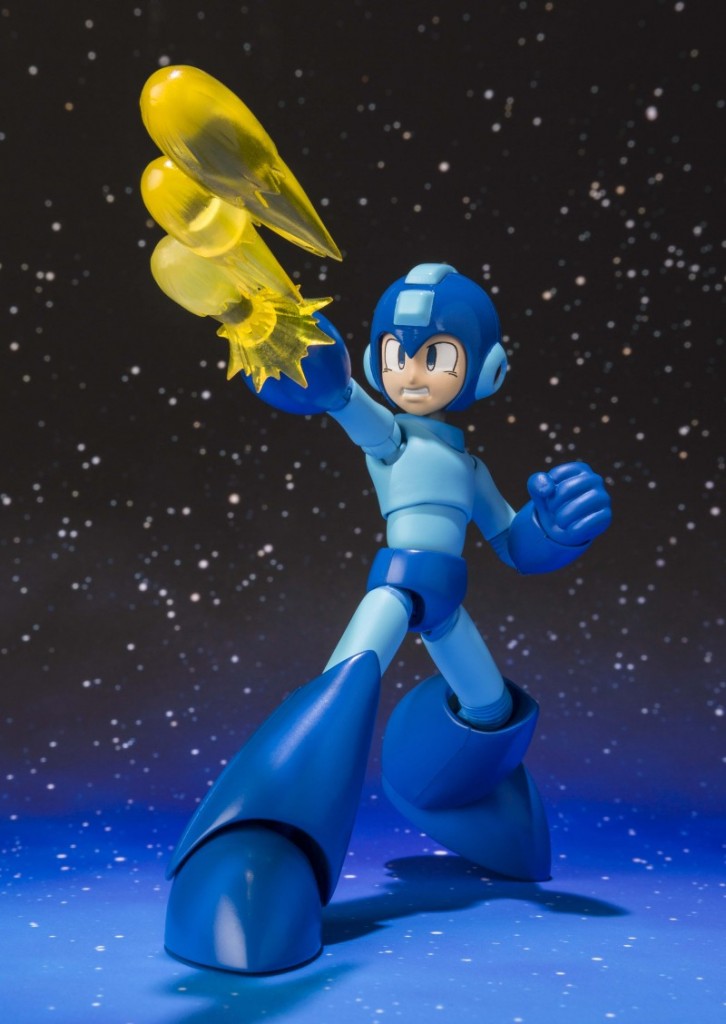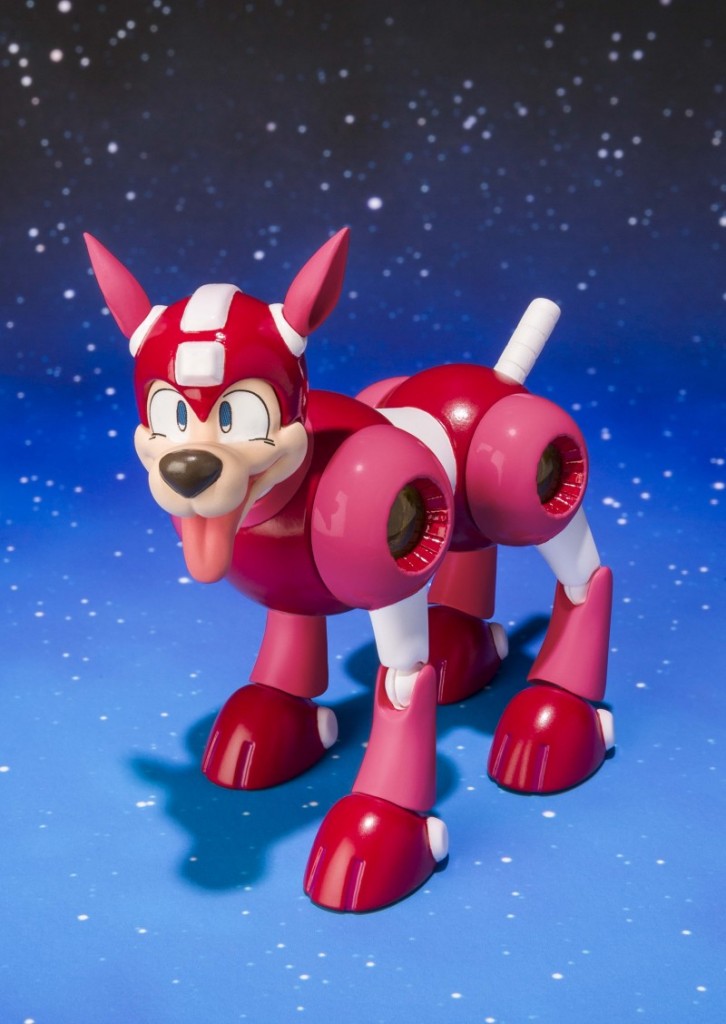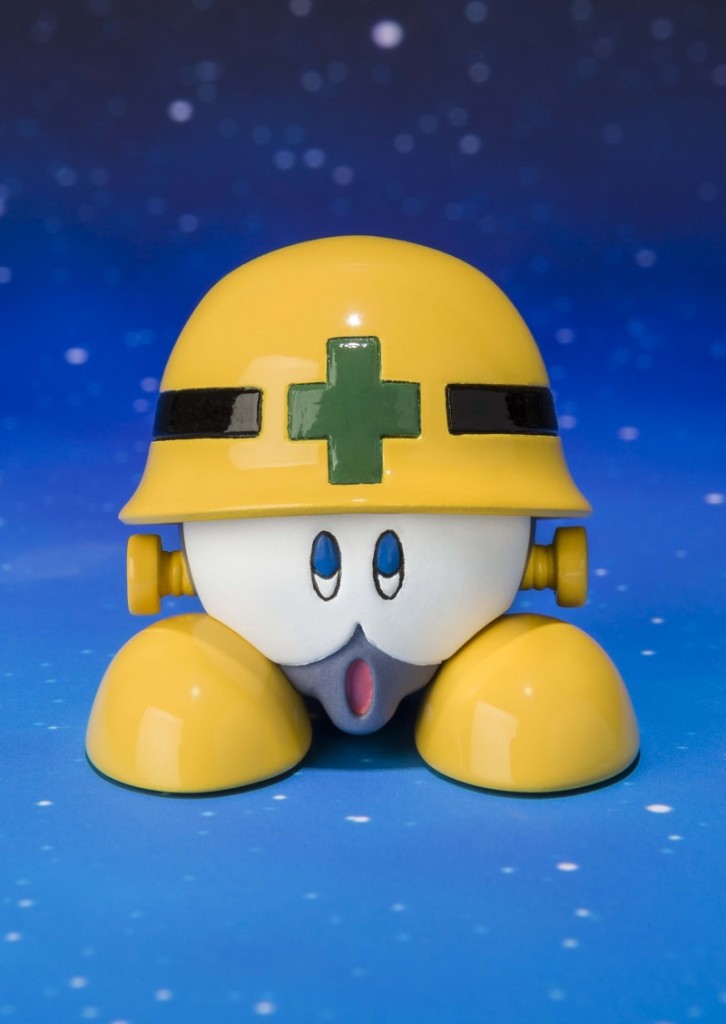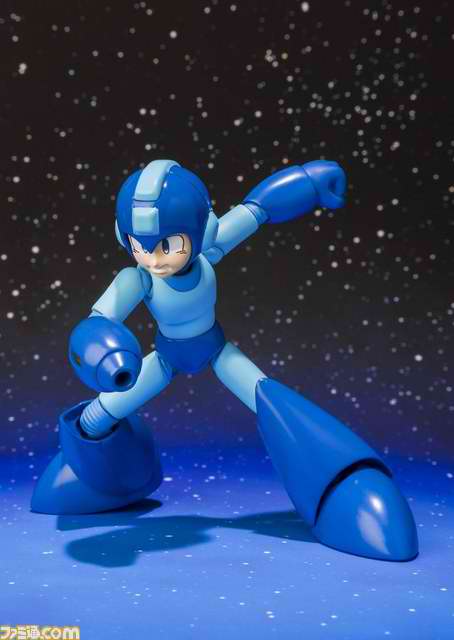 What do you guys think? Will you be picking this set up? I know I will!