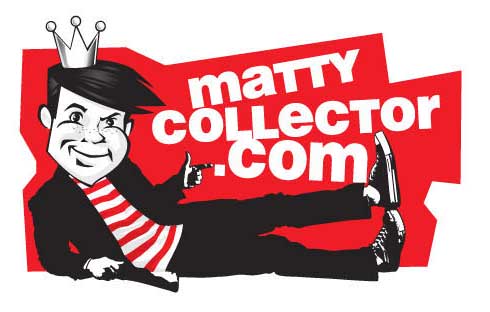 Well it's a day late, but this Q&A was supposed to be for the 17th, hence the date up top. So anyway, let's just jump right in!
Rick Dominguez asks: Why haven't we seen the milestone characters get any love figure wise? People like Static Shock, Icon, Hardware, Rocket and even the members of the Blood Syndicate are characters we'd all really like to see in figure form soon. Thanks!
Static Shock came out in a JLU 3 pack a few months ago. No plans for others right now but stay tuned!
Tom asks: Since DC Club Infinite Earths is supposed to be a 'club', why can't people who signed up be more active in it. Let them suggest a character utilizing parts already done (since there can't be new sculpts) to come up with future DC characters for the line. For example Jade: using Dove's body, sans cape, Wonder Woman's right hand to show her birthmark along with a new head. Mattel could then review them and have a contest for members to vote on the top two characters to be added into the line out of five of their choices. Since it takes time they could be in the last part of the 2013 or early characters for 2014. It would generate interest in the club and also help Mattel know which characters members desire more.
It all comes down to the toy making process and our relationship with DC and Warner. We have on occasion offered Fan Choice slots and we may do this again. But with the very limited number of slots we have (due to such a low sell of the 2012 and now 2013 subs) it is a bit harder to do something like this. If we had more customers it would be easier.
Ismail Kaddoum asks: Are we still receiving Man of Steel Movie Masters as promised?
We are waiting to find out if retailers are interested in this line before announcing anything.
Tomtommed asks: Has Matty considered using their website/facebook/twitter, or even just an email, to promote awareness of the new DC MOTU comics?
Yes!
Jeff asks: When can we expect the next batch of reveals for MOTUC and DCIE?
At Power Con and NYCC in Oct.
That's it for this round. The next round will be on October 1st, 2012.