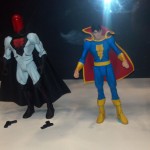 Thanks to VEEBEE over on The Fwoosh for the scoop. This morning over at the Mattel booth, they had some new figures on display that DC fans would love. For the DC Signature Collection (or Club Infinite Earths if you prefer) they revealed two long awaited characters: Captain Marvel Jr. and the Red Hood. Fans have been waiting to complete the Marvel family ever since Captain Marvel was released in DC Universe Classics. Red Hood has been another demanded figure, though a lot of fans may not be in tune with the particular version they're releasing. There's been a lot of clamor for a Jason Todd Red Hood figure, in his biker jacket and helmet. Mattel is indeed releasing a Jason Todd Red Hood, but it's from the Grant Morrison era where he was wearing the classic style hood with a more garish getup.
Also revealed for the Watchmen Club Black Freighter subscription is Silk Spectre! Everybody knows what characters will be appearing in the Watchmen line, but of course Mattel is spreading out the reveals, because we're still not sure exactly how Mattel will translate them into figures. But so far, so good.
Continue after the jump for the photos, and stay tuned for more NYCC news!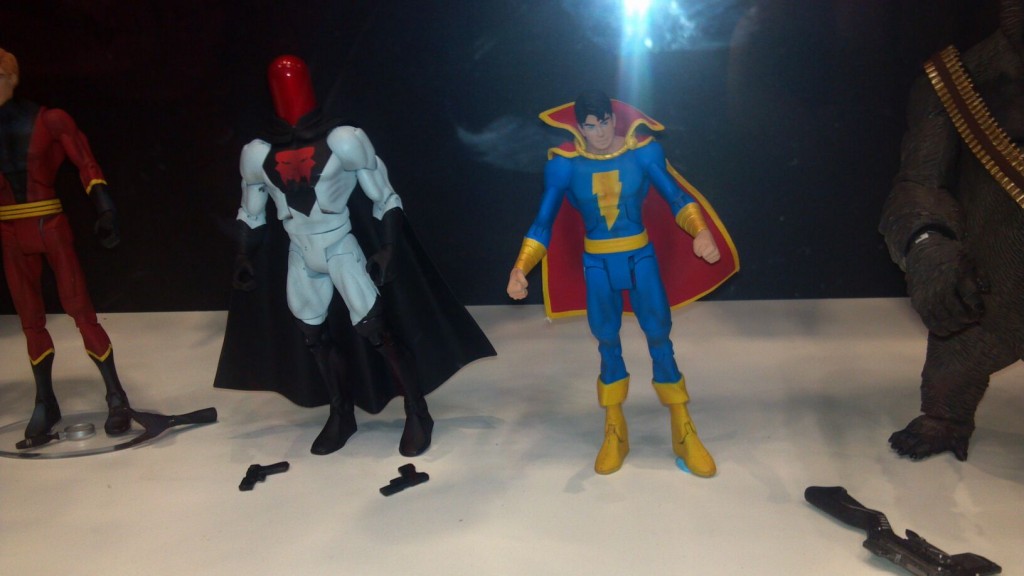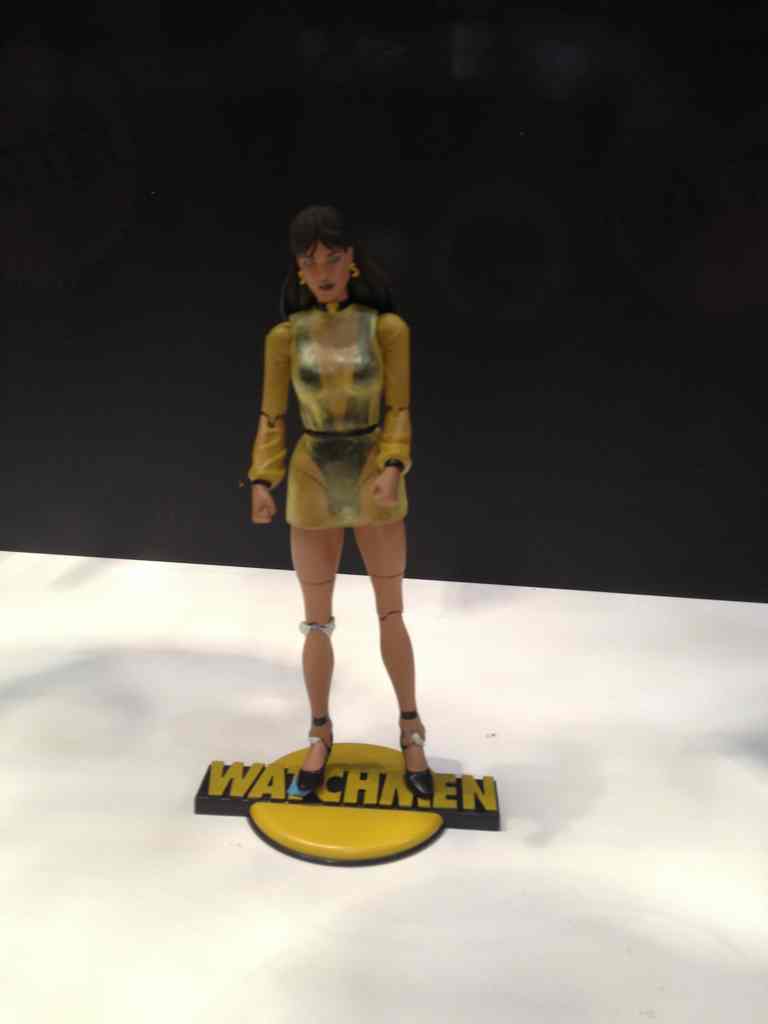 Let me know what you think of the reveals in the comments!