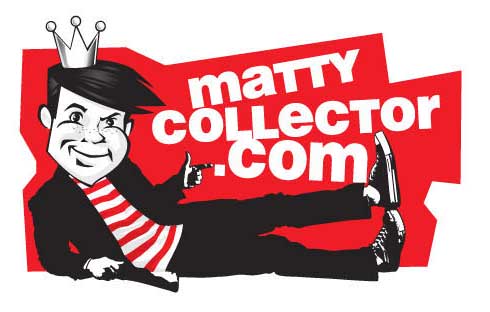 Thomas asks: Toyguru spoke of a EU distribution center after SDCC this year. What is the chances it will be up and running by the end of next year in time for Castle Grayskull, as this will make a massive difference to EU customers considering the pre-order.
At this time, no plans, We simply do not have enough customers in any one area in the EU to justify this logistically.
Mike asks: Will DHL be offered as a shipping method for Castle Grayskull? Even if it is added later, could we pick it via the new 'sub page'?
No. We won't be able to offer DHL on the Castle.
Ivo Shandor asks: Is there any future of Ghostbusters prop replicas past the Ecto Goggles? Or will it all depend on the sales of the goggles? Of course the prop GB fans are waiting on is the Proton Pack, so if the goggles sell well enough, is that a possibility at all? There are obvious reasons you guys haven't gotten to it yet, but out of all the GB equipment, the Proton Pack is easily the most important. It just would feel incomplete if you stopped making replicas before you got to it.
We hope so. There are lots of props to do and with a new movie in the rumor mill we hope to keep cranking out more GB props and toys as long as there are customers to buy them!
Murdock asks: Will the new Masters of the Universe game eventually be available for Android mobile phones?
Yes!
Eddie asks: Are there any figures planned for Watchmen after the 6 figures released in 2013?
Not at this time. We need to see how the first figures perform first.
That's it for this round. Join us again for the December 1st Q&A session, and be on the lookout for the form to submit your questions for that round soon!