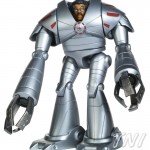 In usual fashion, when Playmates does something they go big. And the new TMNT figures are no exception. Playmates will be releasing a ton of new Teenage Mutant Ninja Turtles products based on the hit new Nickelodeon animated series coming out by late January to early February of 2013.
First up there's going to be a new wave of the basic 5″ scaled figures, including two new additions to the villain ranks.
Baxter Stockman
Snakeweed
Next up, we have some new variants of the Turtles, dubbed "Mutagen Ooze Turtles". I'm not sure if these will be basic figures, or a separate series like the larger Turtles out now with the kick and punch SFX action features. Initial reports seem to say so, but judging from the play features, I'm not so sure. I do know that these figures have canister packs that you will be able to fill with Ooze (sold separately) and then launch the Ooze from catapult arms on their packs. And it may just be me, but these guys are looking very Ghostbusters like, which I can totally get down with. Back in the day they mixed TMNT with just about everything, so why not Ghostbusters? I can't wait.
ALSO… for those of you who are into the new Playmates line of TMNT Classic figures, though there aren't any figures specifically to announce, according to Toy News International, they were told that plans for a second wave are being looked at and that Playmates should hopefully have something to show us all in February during the New York Toy Fair. So definitely keep an eye out for pics and info regarding that!
Continue after the jump to view all of the hi-def images of the new figures, courtesy of Toy News International.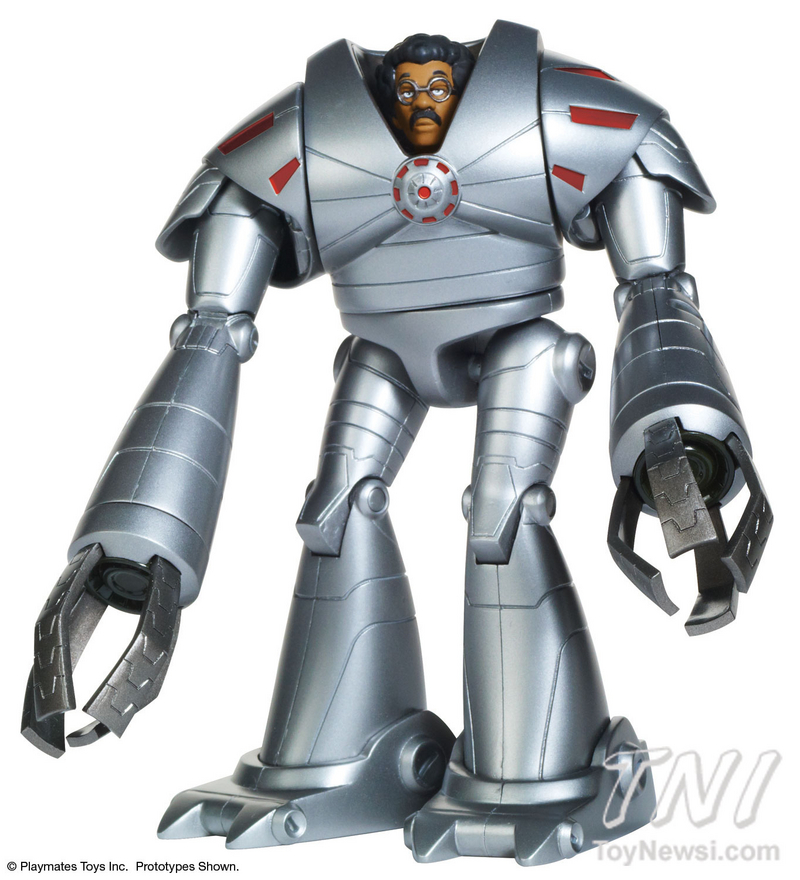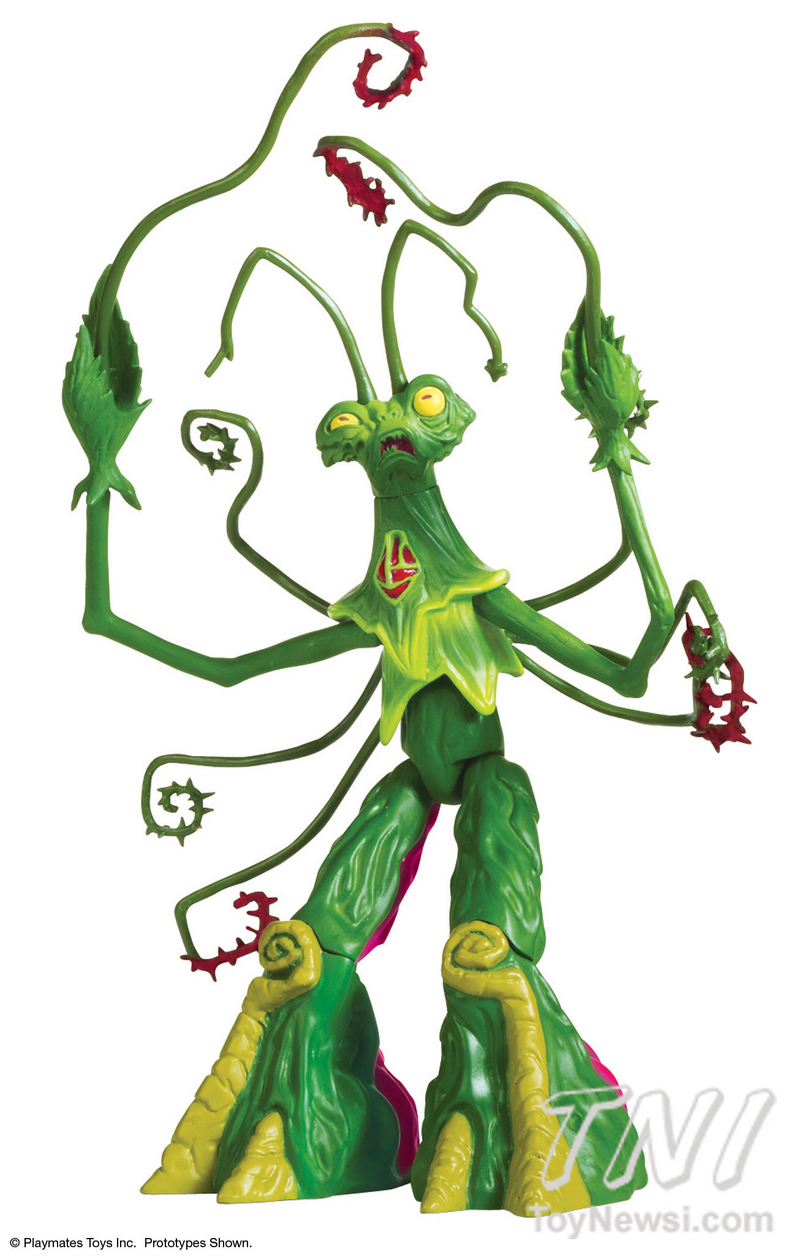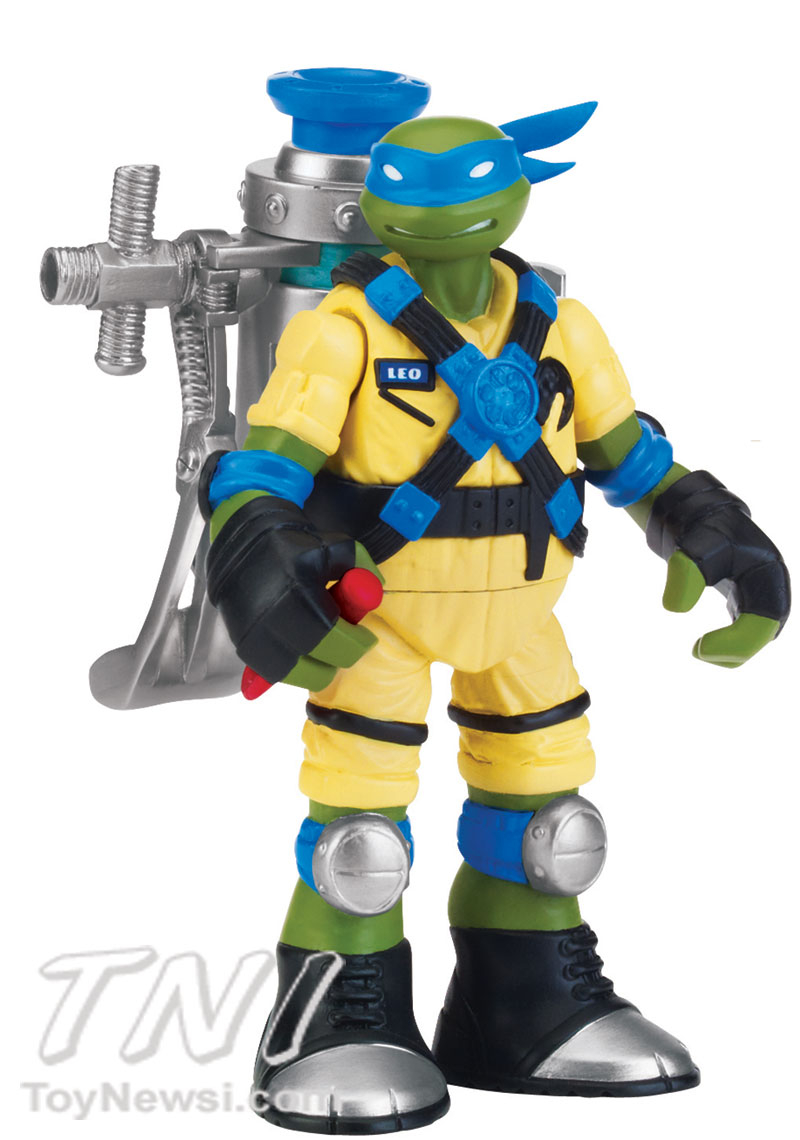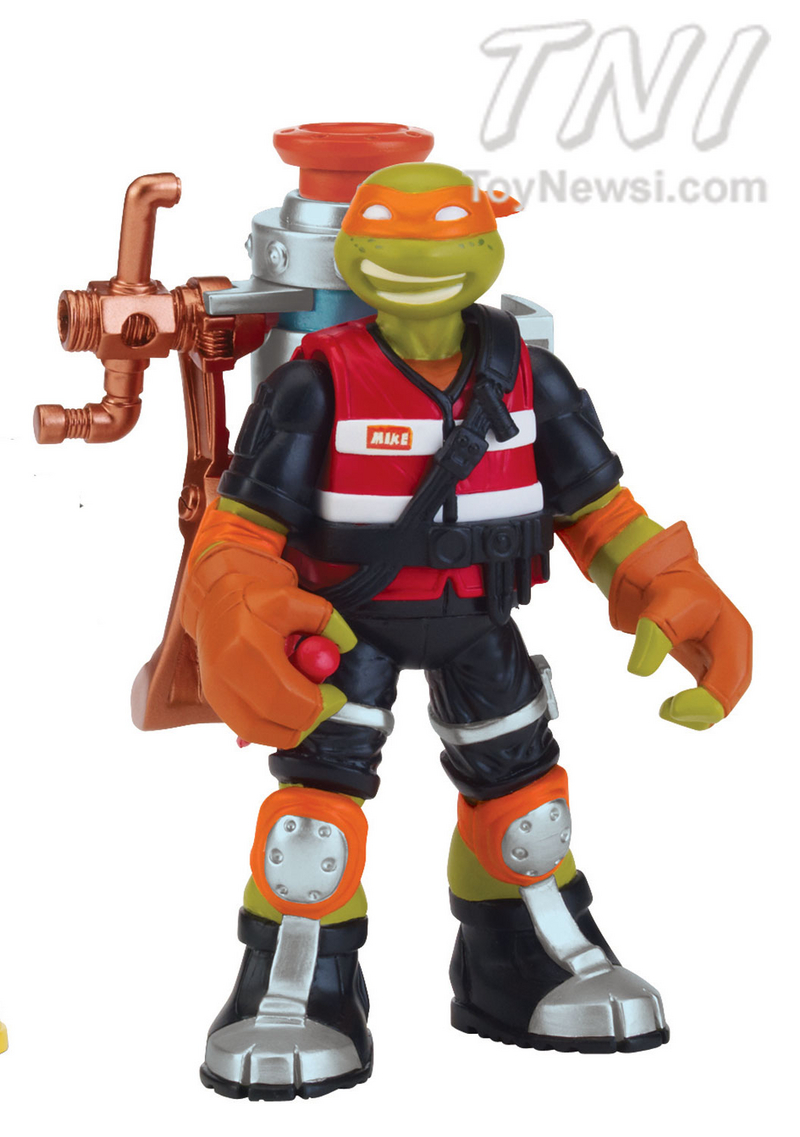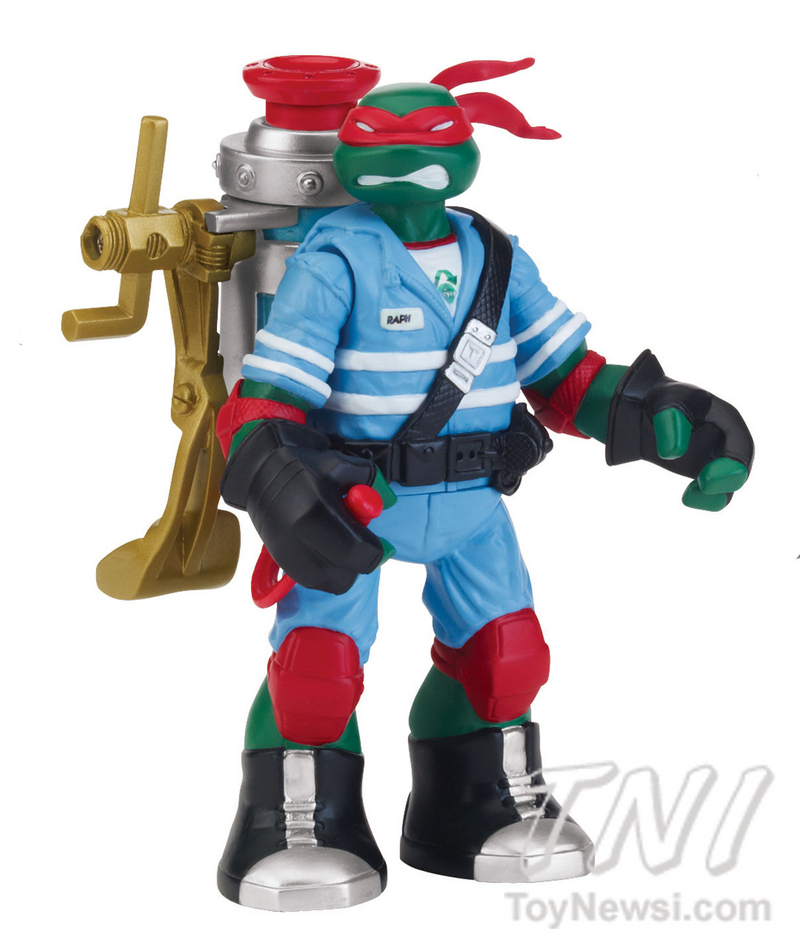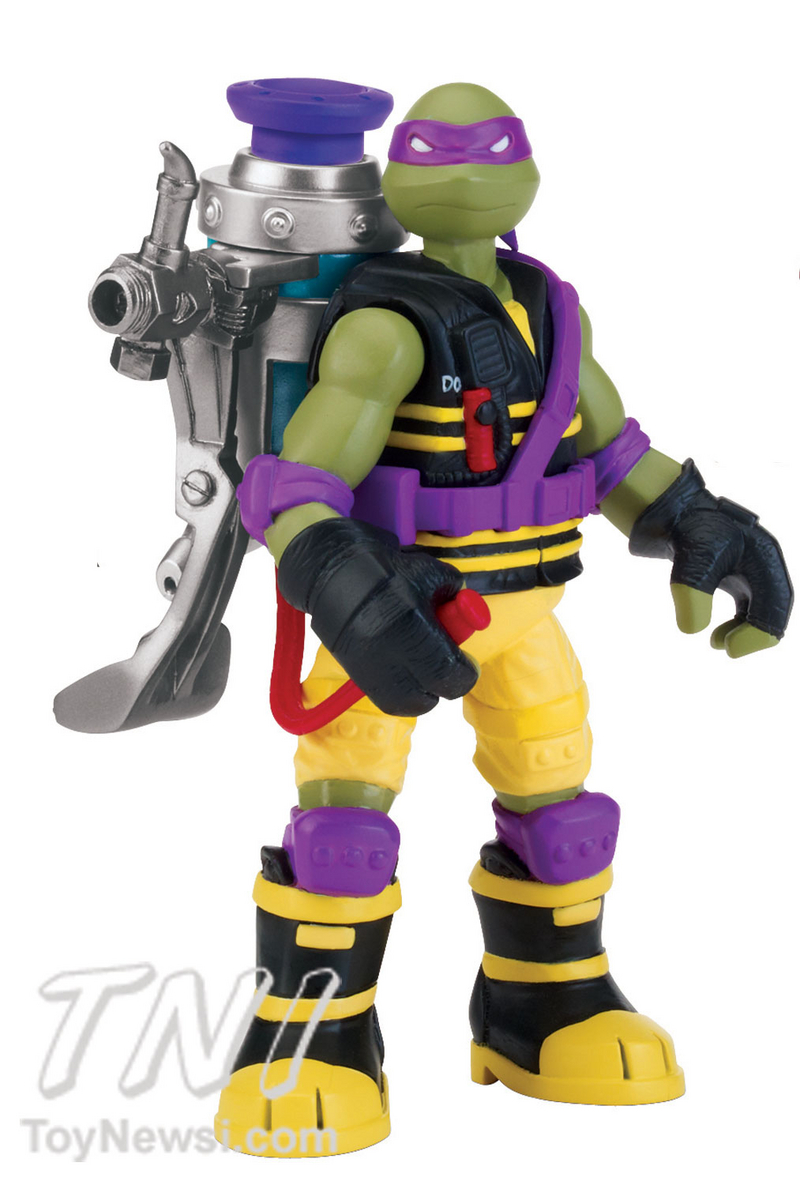 So what do you guys think? Are you excited? Can't wait to see what's coming in the TMNT Classics line? Let me know in the comments!