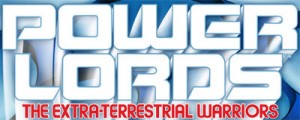 For a few months now, there has been a teaser clock about the possibility of the Power Lords returning. Well now the "Doomsday Clock" has finally reached zero and has revealed that indeed the Power Lords will be making a return to collector's shelves in 2013 courtesy of the Four Horsemen! For those who don't know, the Power Lords was a toy property from the early 80's. It hasn't seen any new merchandising since then, but given that the Four Horsemen seem to love bringing back really old, really obscure toy lines, this should come as a shock to very few.
Read the full press release after the jump!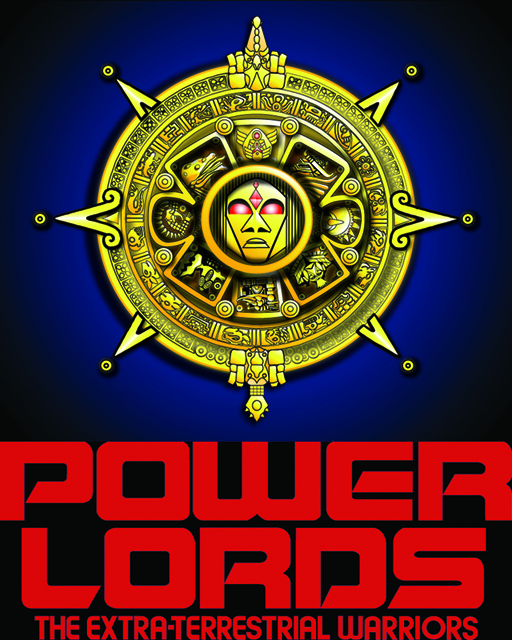 "The Mayan year 13.0.0.0.0 has begun. As foretold in 669 AD by the famous prophesy carved into Monument 6 in the Mayan site of Tortuguero, this date signals the return of the "Bolon Yokte Ku" — The Nine Lords of Power. It is therefore, with great reverence, that the Four Horsemen of the Toypocalypse hereby proclaim the return of the Nine Power Lords and reveal the identity of a Tenth who dwells among us and has the power to save us all."

Four Horsemen Toy Design Studios are proud to announce the return of Power Lords: The Extra-Terrestrial Warriors action figure line.

It's been 30 years since world-reknowned sci-fi artist Wayne Douglas Barlowe originally designed the ground-breaking Power Lords toy line released by Revell. Four Horsemen Toy Design have just acquired the Power Lords license and signed Wayne Barlowe as a creative consultant to help bring the Power Lords back in action figure form.

Getting to work with Barlowe on the much-anticipated return of Power Lords has been the culmination of a life-long dream for Four Horsemen co-founder Eric Treadaway. Four Horsemen Studios are currently hard at work creating the new Power Lords prototypes that will be revealed during the Power Lords-themed Toypocalypse 3 Art Exhibit occurring in New York at TT Underground in February during New York Toy Fair 2013.

To get updates about upcoming figures and events as well as a complete history and our ever-growing archival galleries for Power Lords please keep checking PowerLordsReturn.com!
If you head on over to PowerLordsReturn.com, you'll find details on the upcoming Power Lords Collector's Club, info on Toypocalypse III, some galleries from the Vintage toy line, and a History article featuring the origins of the Power Lords and just how the Four Horsemen brought it back after all these years!