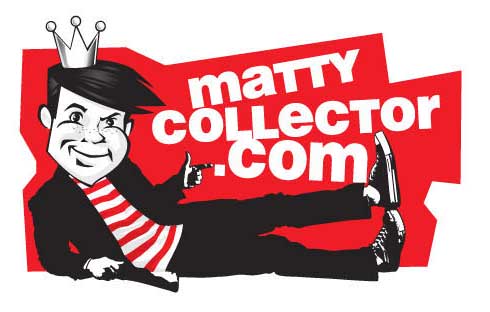 It's been a while, but welcome back to the Ask Mattel answer session! There's a lot of positive answers in this round, which is eerie. But enough talk, let's get to it!
Chris Pittenger asks: Will it ever be possible to see a mattel Chris Benoit figure?
Anything is possible but we don't have one to announce right now.
Johnathan asks: When will wee and learn more about the Adam West Batman movie masters figures?

At NYTF in Feb at our Collector event on Feb 10th form 3-6 Eastern.
Raven asks: Is there any chance of the subscriptions section of the site being finished soon?
Yes.
EDITOR'S NOTE: This question was submitted long before Mattel had an official launch date for the subscriptions section.
Superfan asks: Can you confirm that the leaked pictures of the upcoming DC Unlimited series 03 figures were early prototypes? The ones of New 52 Darkseid, Aquaman, and Injustice Superman? They look like they're prototypes, and seem to have pretty bad proportions. Will the figures end up looking better proportioned upon production?
You will see the next batch of DCU retail figures at NYFT at our collector night.
Nathan Davis asks: Will we see some Man of Steel Movie Masters figures at Toy Fair in February?
Yes.