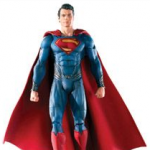 An article on USAToday has revealed some official images from Mattel for several upcoming products based on Warner Bros. Man of Steel movie from Zack Snyder.
Among them are the very anticipated Movie Masters figures from Mattel. The USAToday article revealed the General Zod figure (played by Michael Shannon in the film). A separate article posted on Variety showed off the Movie Masters figure for Superman. Thanks to Toy News International for the larger images.
These figures will retail for $14.99 each and should be hitting store shelves around the time of the movie's release on June 14.
Continue after the jump for the pictures.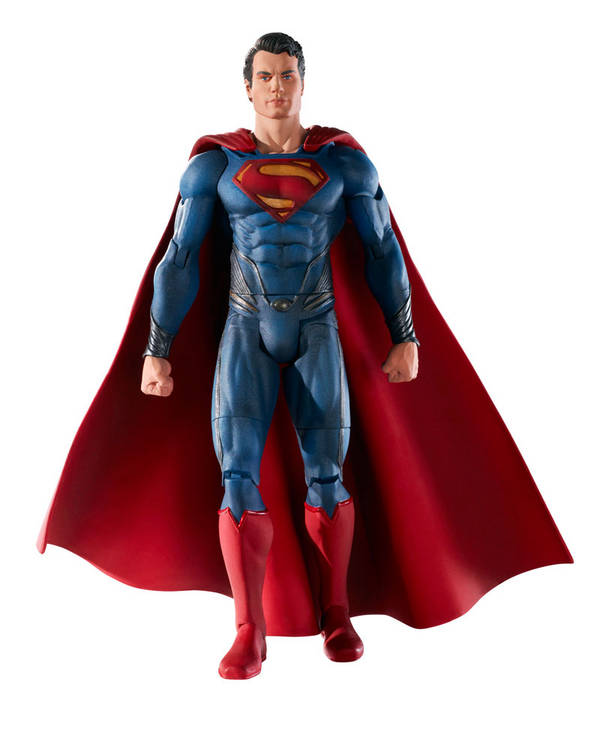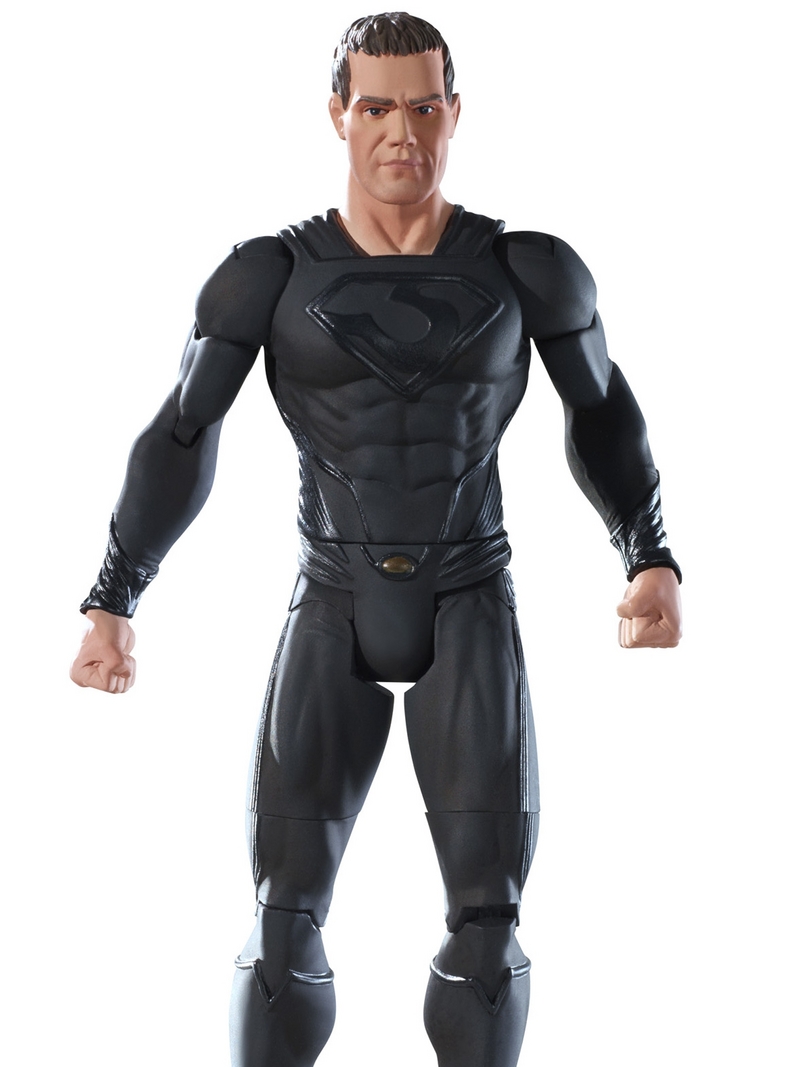 What do you guys think? Are you as excited as I am to pick these up? Let me know in the comments!