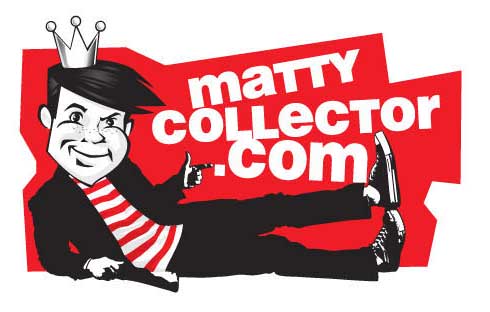 Tom asks: Is it possible for new sculpted parts from the Black Freighter, DC Unlimited and Batman Unlimited lines to be used on new CIE characters in 2013 or 2014 since there is to be no new sculpts ?
Sure. We often share parts within the 6″ DC world when they work.
Black Arbor asks: Could we possibly see figures at retail that have appeared in the club Infinite Earths, for example (but not asking specifically) Poison ivy with a new skin tone and head, for her classic look?

Not in the 6″ Four Horsemen Classics style.
Dan Quinn asks: Will you be making new version of previous hard to find figures from the DC Universe Classics line in the new DC Comics unlimited line and the Batman unlimited line? For example many of us would like a Batman Beyond Figure to be released since the original is so hard to find.
Definitely something we are looking into but nothing to confirm yet. Stay tuned!
superpowersfan asks: With continued price increases and the sub barely going through it feels like we are seeing the possible end of the dcuc line so my question is will you put team completing characters(Perez zatanna, changeling beast boy, Garth aqualad, Johnny thunder etc) as top priorities so we can have as many completed teams as possible. Choices like Constantine, and red hood me since they took away precious few slots that should have gone to team completers.
With so many team and so many different versions of characters giving an exact date to finish teams is hard. While we are looking to finish as many teams as we can, we will also still be doing non team stand along figures too.
Brandon asks: When will we get more reveals about the rest of the lineup for the DCIE subscription?
At NYTF's collector night on Feb 10th!
That's it for this round of Ask Matty! Join us for the next session on February 15th, and be on the lookout for the posts to submit your own questions to Mattel.