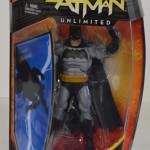 This is certainly exciting news for the Batman fanatics out there. Mattel's Batman Unlimited Dark Knight Returns Batman, as well as the Batman of Zurr-En-Arrh figure have been found at retail. A thread over on The Fwoosh has a couple of people posting pics of their newly found figures. But don't go rummaging through your local Target or Toys "R" Us just yet. They're only available at comic and specialty shops right now, so if you're looking for either of them, I'd call around to my local comic shops first and see what they say.
I should be getting my Dark Knight Returns Batman soon, and when I do you can very much expect a video review. Happy hunting everybody.
Continue after the jump for all the pics.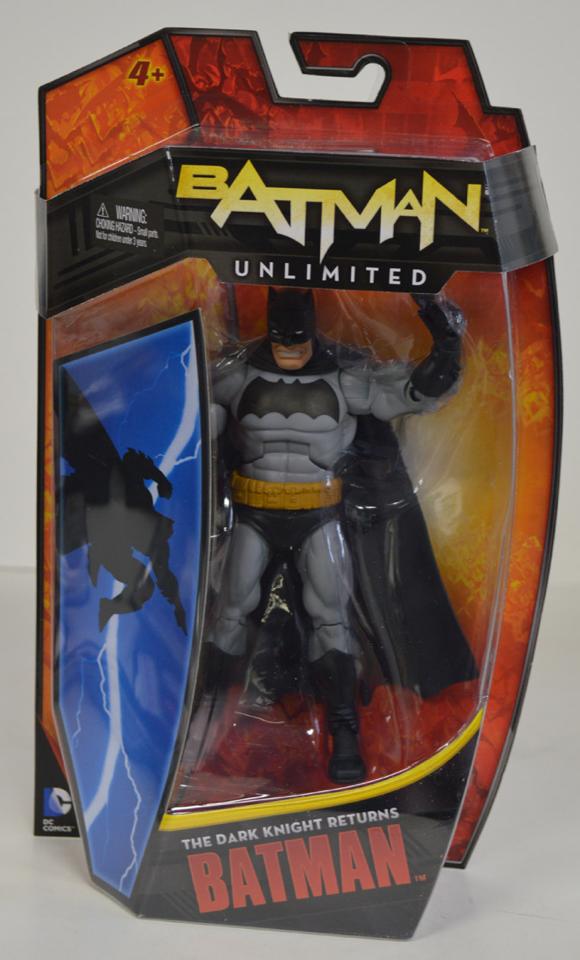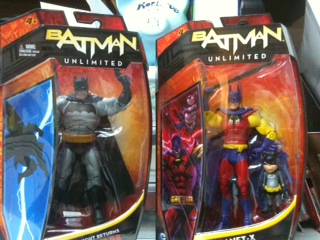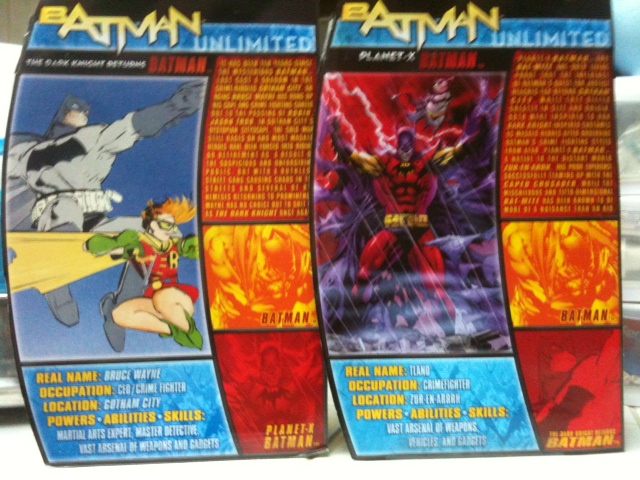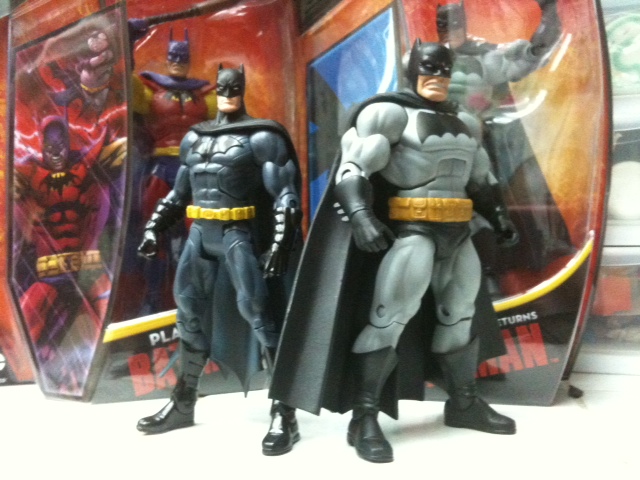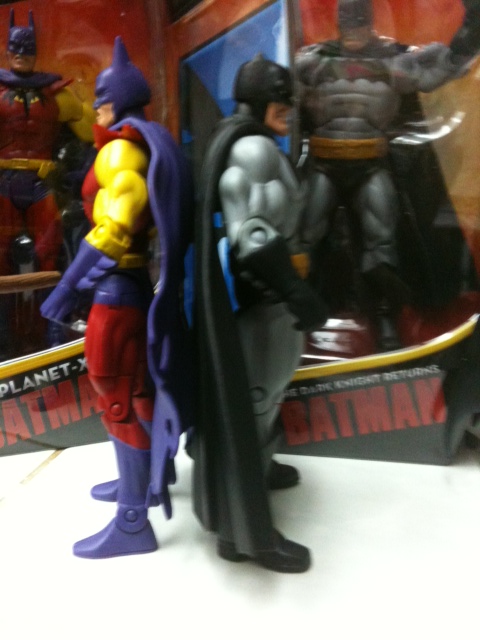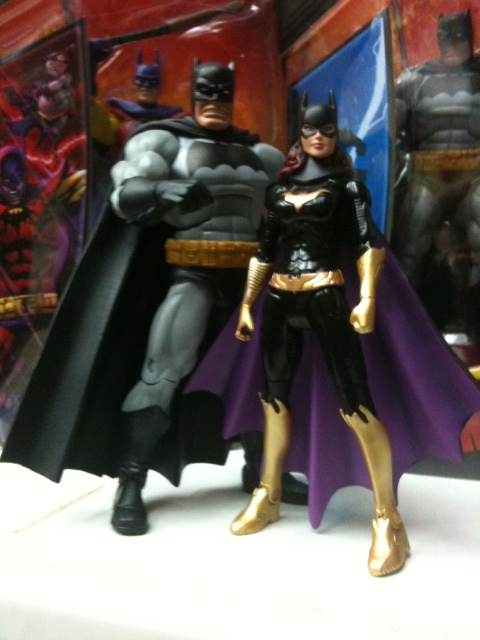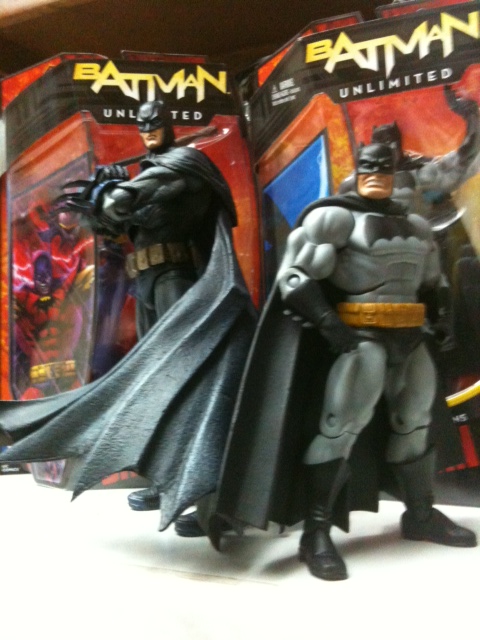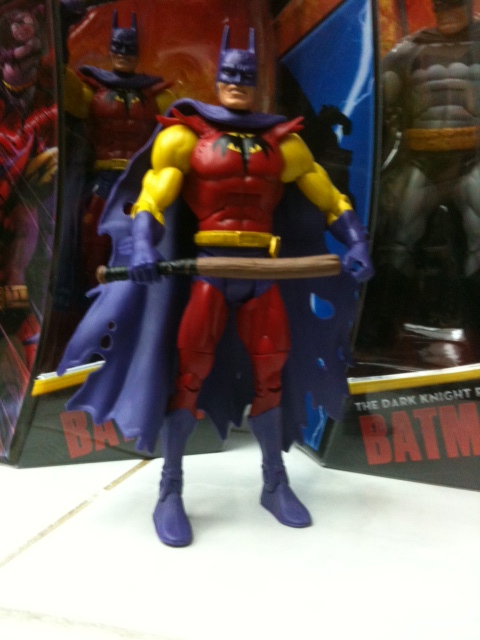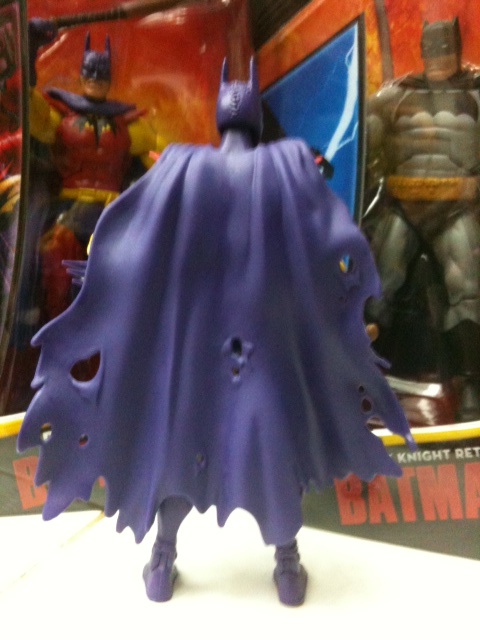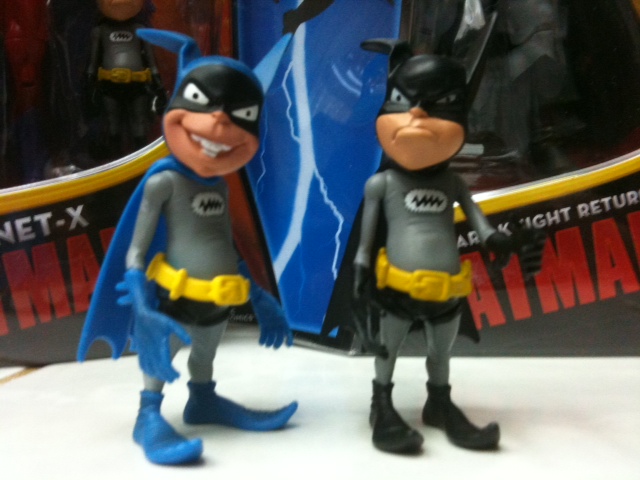 Are you guys as excited about these as I am??? I can't wait to add that Dark Knight Returns Batman to my collection!