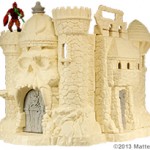 Wow, ok, so I totally jumped the gun with that last post revealing Mantenna. Turns out that a LOT of Mattel Toy Fair reveals have leaked on the internet. It's crazy how much stuff got leaked. MOTUC, DC Signature Collection, Watchmen, even the Castle Grayskull playset prototype! Wow! The guys over at Mattel must be upset right now, but suffice it to say that the fans are pleased! Here's a full list of the reveals:
MOTUC:
Castle Grayskull Playset
Mantenna
Batros
Castaspella
New Adventures He-Man
Shakoti
Icer
DC Signature Collection:
Fire
Huntress
Watchmen:
The Comedian
Thanks to Collector Action Figures for the reveal.
Continue after the jump for all the pics!

MOTUC:
Castle Grayskull Playset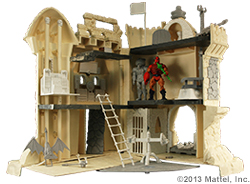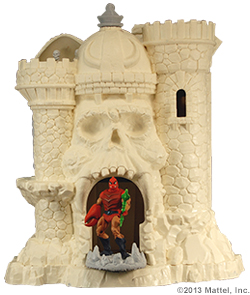 Mantenna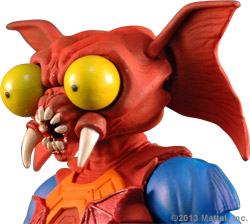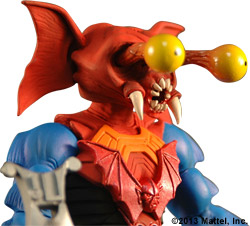 Batros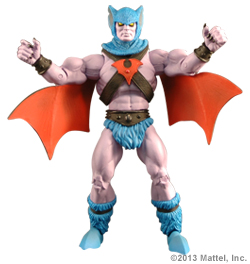 Castaspella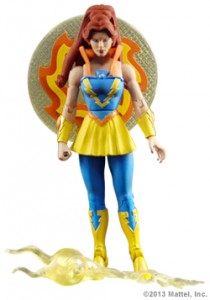 New Adventures He-Man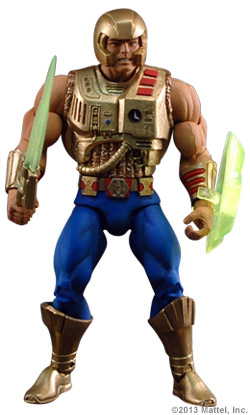 Shakoti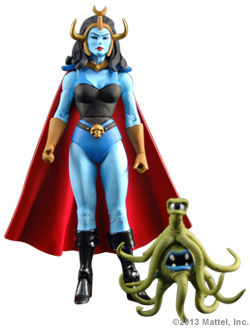 Icer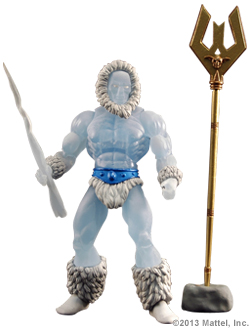 Huntress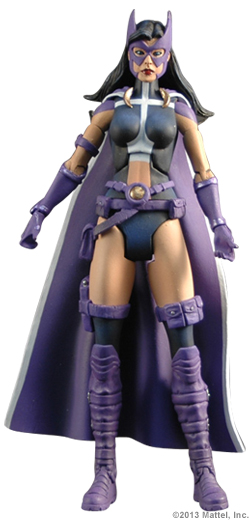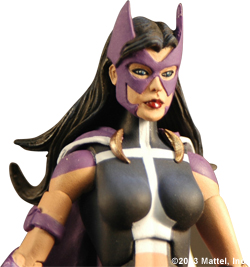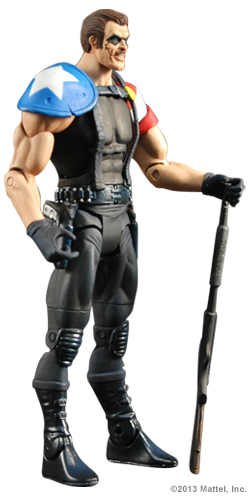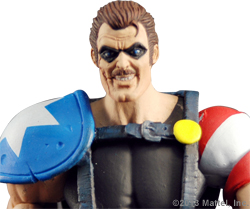 So what do you guys think of all these reveals? I'm incredibly excited!