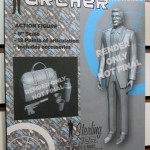 Last month I posted that action figures of FX's Archer were coming. Well at the 2013 New York Toy Fair, Factory Entertainment showed off a sneak peek at their upcoming 6″ Archer action figure.
The image is just a computer rendering, but gives you an idea of what the figure will look like. It's set to have 18 points of articulation, and come with a wide variety of character appropriate accessories. When an accurate release date and more information is given, you'll be sure to hear about it here. Thanks to Toy News International for the scoop.
Continue after the jump to check out the full image.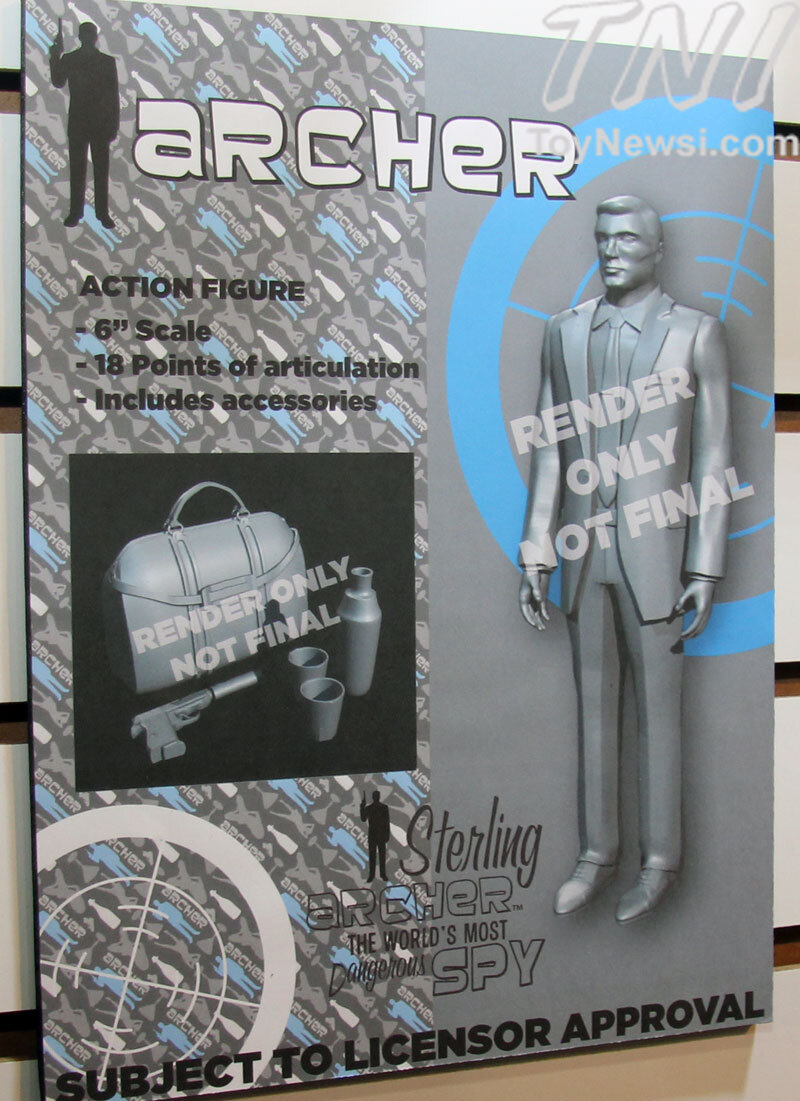 Featuring the exploits of ISIS (International Secret Intelligence Service) agent Sterling Archer, voiced by Emmy nominee H. Jon Benjamin, Archer is hilarious adult animation at its best. The fourth season of the show, which premiered on January 17th, delivered stellar ratings and will run on Thursdays at 10pm e/p for 13 weeks on FX.