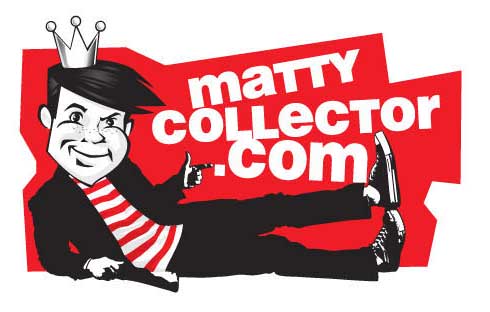 Tom asks: Will there be a DCUC/CIE/DC UNLIMITED exclusive at the San Diego convention this year?
Yes, there will be a 6″ DCU comic style figure for SDCC this year~!
Black Arbor asks: To Toyguru:
When you're out shopping, do you ever happen to go to the toy aisle to see how well the Mattel products are selling?

From Toyguru:
"I go to the store JUST to see the toy aisle! Drives my wife crazy"
Matthew Cody asks: Are there any plans for DC multipacks/5packs at Walmart or any other retail source in the near future?
No, we don't have plans for additional retail 5 packs this year.
Anonymous asks: Saw the new Vampire Batman figure coming out. Very cool looking. Since the Batman Unlimited line seems to largely be variants of Batman, will we see any cool variants of Superman in the DC Unlimited line, such as Dark Knight Returns Superman, or Red Son Superman?
It is possible but no current plans to announce any specific variants right now. Stay tuned.
Jason asks: Why have the shipping prices gone up this year? Is there any real reason you can give for this? Or is it just arbitrary?
It is simply the rising actual costs to ship that have increased.
That's it for this round of Ask Matty! Join us for the next session on March 1st, and be on the lookout for the posts to submit your own questions to Mattel.