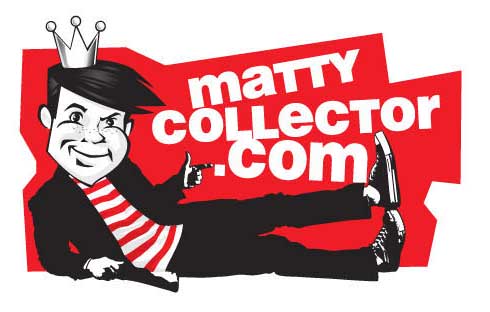 Hey everybody! Here's the full Q&A for the March 1st Ask Mattel session. Some of the questions have already been answered since these questions were submitted, and some just weren't answered at all. Still, there's some good information this round. Read on!
Can you tell us the exact height of the Castle Grayskull prototype shown at Toy Fair? A lot of people seem to be complaining that it's much shorter than originally proposed on the B-Sheet, but to my eyes it looks almost the same height. So I was wondering if we could get the exact dimensions on that to compare to the original B-Sheet. Thanks.
We just posted a video on Youtube/Facebook showing it compared to the vintage and 2002 Castles. It is about 23″ tall.
I love the upcoming 1966 Batman movie masters toy line. It looks amazing. Can you tell us how you guys came to the decision of making this a mass market release? It seems weird that a toy line based on a TV show from almost 50 years ago is getting such a big release, and gets a 6″ scaled Batmobile to boot. Is it a push by WB? Or is memoribilia from that era of Batman just still that popular that it's a safe bet the figures will sell?

Sorry the DC retail team was unavailable to answer questions this round.
If the '66 Batman Movie Masters figures sell well, is there a chance we could see some 1989 Batman Movie Masters? Maybe a Tim Burton style Batmobile in the 6″ scale?
Sorry the DC retail team was unavailable to answer questions this round.
We know that some of the accessories with Castle Grayskull shown on MTV Geek's reveal video won't be included, such as the dungeon grate. Will it be possible to get that, with some more accessories for Castle Grayskull, in a future weapons pak? Or possibly just release the dungeon grate by itself? Also, will the sticker that comes with CG be pre-applied, or will we have to apply it ourselves?
We would love one day to do an add on accessory or "furniture" pack for the Castle. Nothing planned right now, but not out of the question to get some more accessories out there!
I heard there will be a 6″ DC exclusive figure at this year's SDCC. Can you tell us when it will be revealed?
All of our SDCC items for 2013 will be revealed around April/May just like we have done the last 5 years.
That's it for this round of Ask Mattel. Join us again on March 15th for the next round! And be on the lookout for posts that allow you to ask your own questions to Mattel.