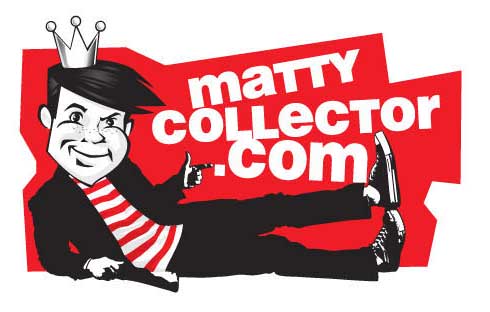 Black Arbor asks: If the 60's Batman series does well at retail (fingers crossed!), is it possible we'll see figures of some of the one-off guest villains and supporting characters?
That's always a possibility!
RXOK asks: Will Catwoman from the 60's line have her mask on or off? Or will there be a variant of both like TDKR Catwoman had?

The Catwoman figure was just revealed on Action Figure Insider. Check out the pics and you can see her in all of her PURR-fection!
CAL asks: There have been solicits on various e-tailer sites for the Batman 60′s TV figures. Some have Surfs Up Batman listed, some have Radioactive Cowl Batman listed. Which one is coming out first ?
There will not be a radioactive cowl Batman. The two Batman figures are the traditional Batman and the Surfs Up Batman.
Jacob asks: The DC Comics Unlimited line seems to be doing a great job of getting the New 52 Justice League characters out to us. I know Aquaman is hitting stores soon, so about how long do you think it will be before we get New 52 Cyborg and New 52 Green Lantern to help complete the original New 52 Justice League roster?
You'll have to wait and see!
Tom asks: Are there plans for more Clubs/lines for the DC Universe figures, like what was done for the Watchmen? Perhaps a "Vertigo" subscription, for instance?
At this time, no, we do not have plans for a Vertigo sub.
That's it for this round of Ask Mattel! Join us again May 15th for the next answer session, and be on the lookout for your chance to submit your own questions to Mattel. Until then.