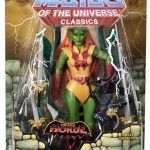 Mattycollector just revealed on their Facebook page the packaging shots and bio for the upcoming Masters of the Universe Classics Octavia figure. She's going to be on sale on June 17th on Mattycollector.com.
Continue after the jump for pics and her bio!

Hey MOTUC fans!

We are not sure if we will have samples of Octavia for fan sites in time for her sale, but we did just get in great hi rez images of her packaged today. Here they are for your enjoyment!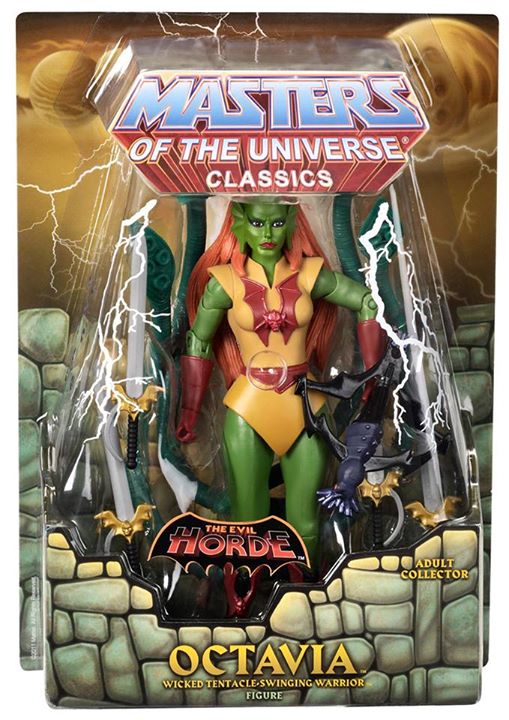 Octavia packaged! She will be available on June 17th, only on Mattycollector.com!