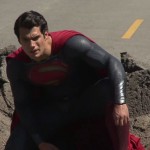 There are some new clips shown in this new behind the scenes featurette put out by Sears, so if you're the type who wants to avoid any and all info about Man of Steel before seeing it in theaters, then be warned, there could be some spoilers in here. With that said, we do get a very brief glimpse at a new character in this featurette.
Continue after the jump for the video, and speculation on the new character!

The character in question appears at the 2:20 mark. You can see off in the distance, two Kryptonians walking towards Superman. One looks to be Faora, and the other is a rather giant Kryptonian. This is the first glimpse we're getting of this character from the film, but I have a pretty good idea who this character is.
Target has an exclusive 5 pack of 3 3/4″ Man of Steel figures, one of which is a character named Namek. He's a giant Kryptonian, and until now there was no context of this character in the film. But judging from those brief seconds of silhouette, it looks like this figure was made bigger than the others on purpose. If this character in the featurette is indeed Namek, it will be interesting to see how he looks fully on screen.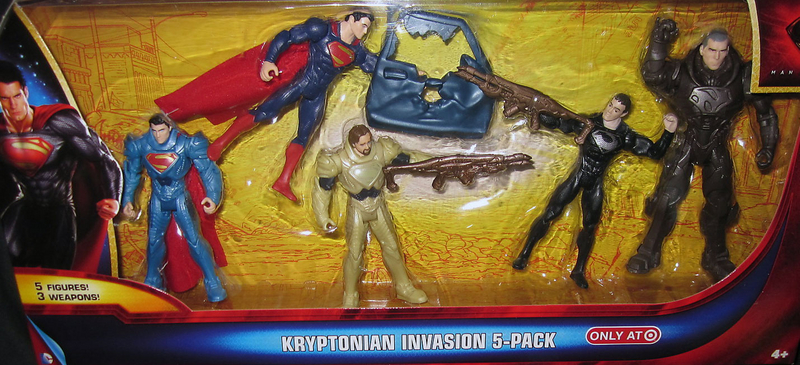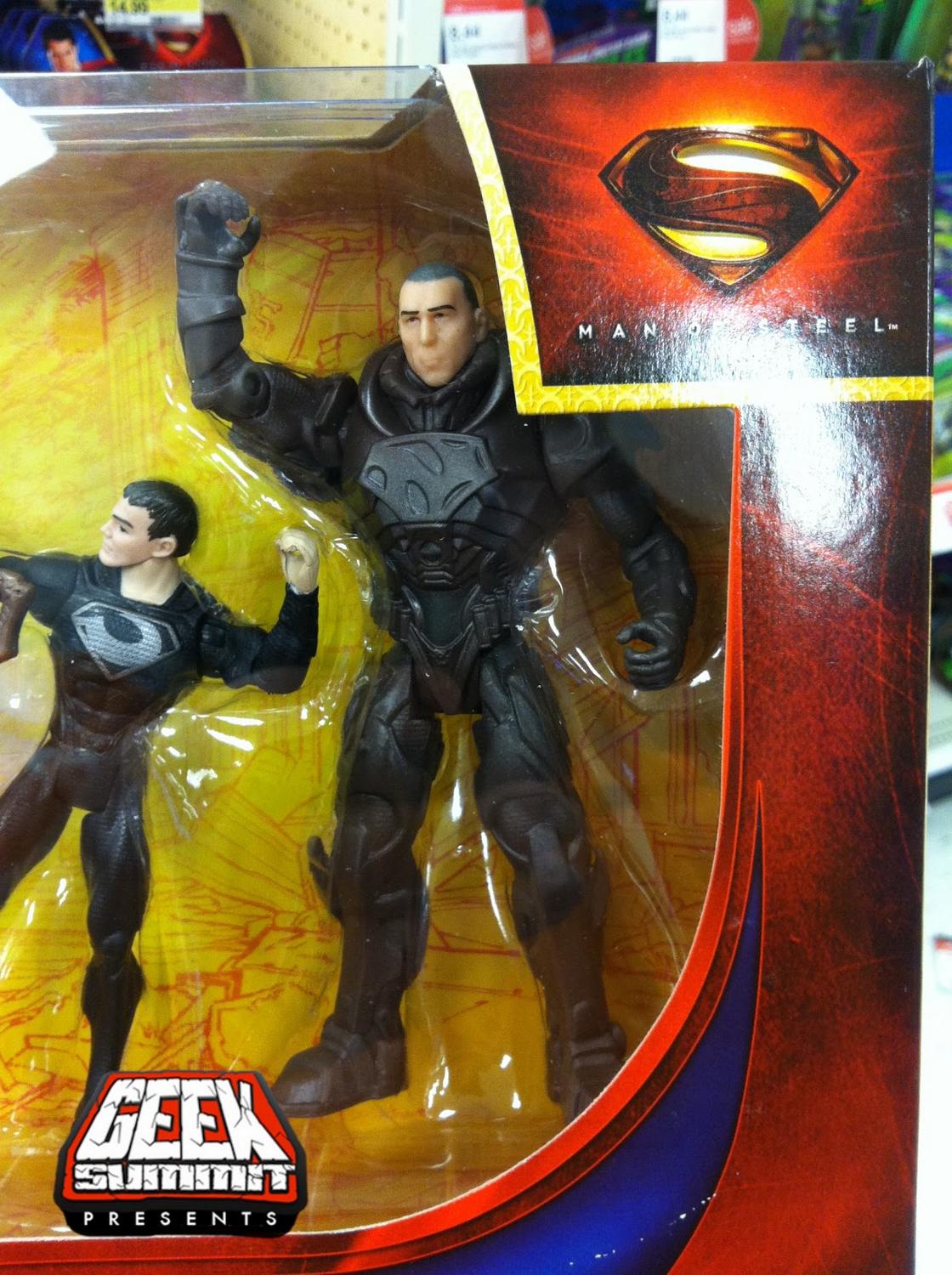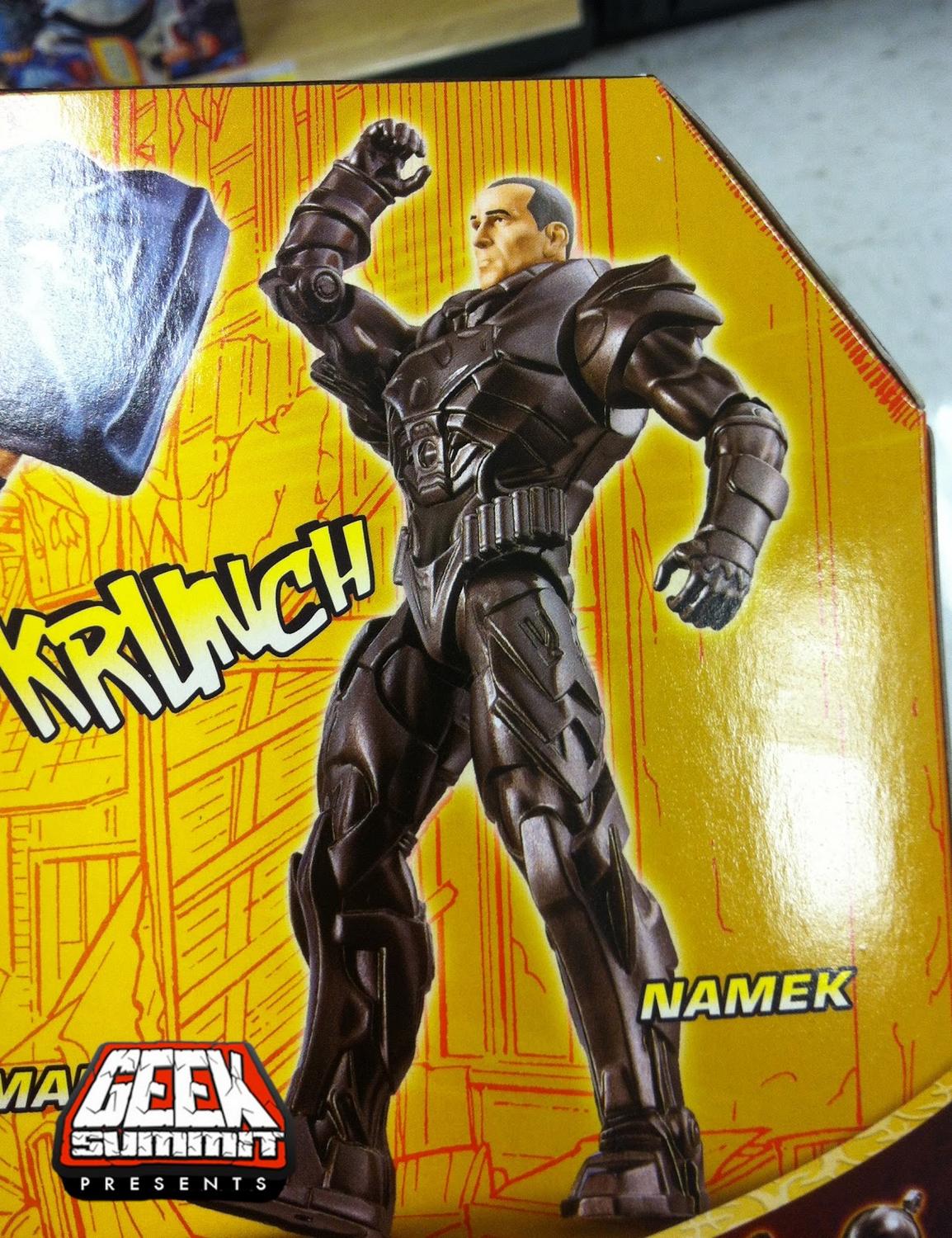 Also, I hope I'm not the only one who hopes Mattel makes a 6″ scaled Movie Masters figure of him. And before anyone makes the connection, there was a Superman villain named "Nam-Ek" who was a Kryptonian in the comics, long before Dragonball Z was created.
So what do you guys think? Could this mysterious giant Kryptonian be "Namek"? Do you want a Movie Masters figure of him as well? Discuss it in the comments below!