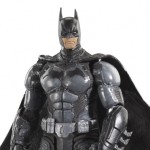 We already know that DC Collectibles is releasing their own line of figures based on the highly anticipated Batman Arkham Origins video game later this year, but now we have confirmation that Mattel is doing the same! The first two figures revealed so far are Batman and Deathstroke, and are modeled after their video game designs. There's no release date yet, but keep checking back here for more information.
Continue after the jump for hi-res pictures!


Click on each photo to enlarge!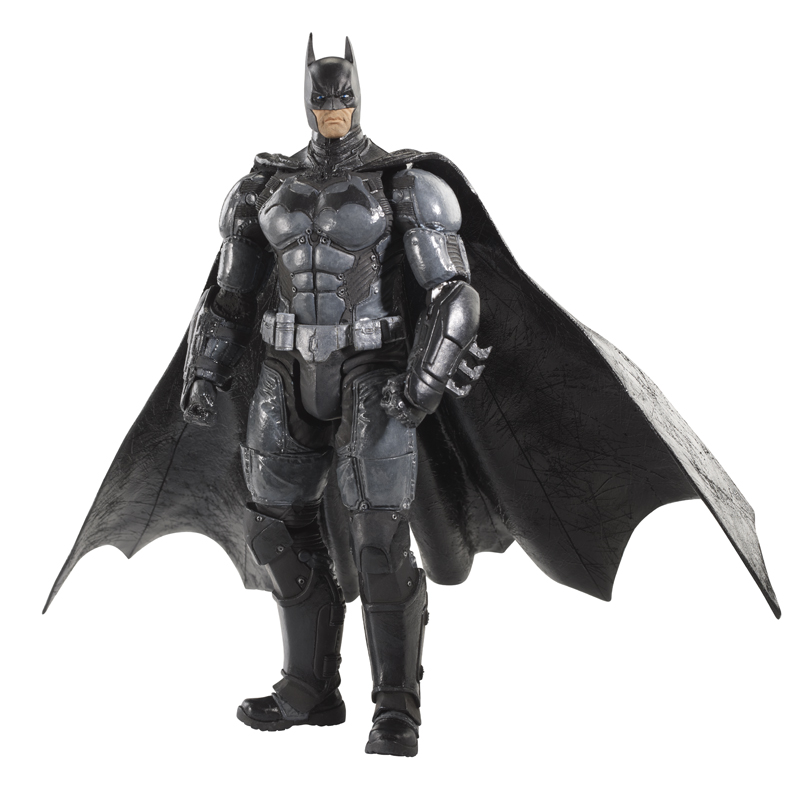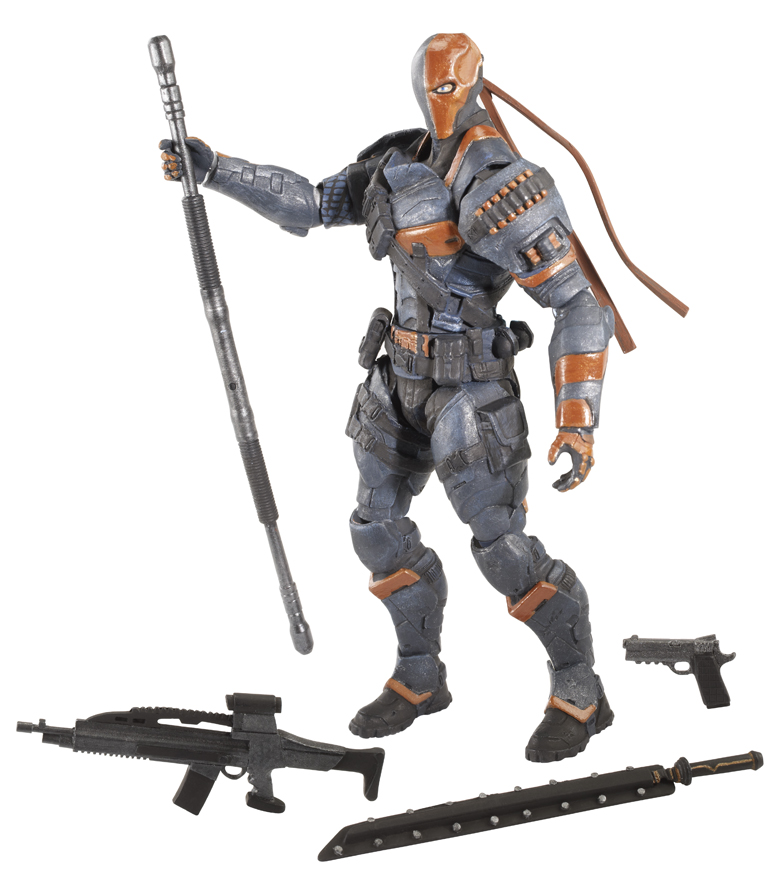 Batman Arkham Origins is the next installment in the blockbuster Batman Arkham videogame franchise and will be available for the Xbox 360, PS3, the Wii U system, and Windows PC. The handheld version developed by Armature Studio, Batman Arkham Origins Blackgate will be available for the Nintendo 3DS handheld system, and PlayStation Vita handheld entertainment system. The game will release on all platforms worldwide on 25th October, 2013. You can pre-order the Batman Arkham Origins video game right here.
Batman doesn't look like he has an ab crunch, but otherwise I think this figure looks better than the upcoming DC Collectibles version. What do you guys think? Will you be picking these up? Will you getting the Batman Arkham Origins video game? I know I can't wait!