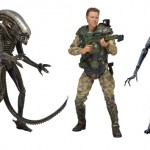 The NECA news just keeps on coming! NECA just revealed their lineup for series 2 of their Aliens action figure line, and it's a doozy! We're getting two different Xenomorph figures, one of which is incredibly awesome…and we're also getting a new Colonial Marine to join the ranks with Hicks and Hudson. It's a very special figure indeed, as we're getting Sgt. Craig Windrix as an action figure! Who is Sgt. Craig Windrix, you ask? Well, read on to find out the story behind him…
Continue after the jump for full info and pics!

The story behind Sgt. Windrix is incredibly interesting, to say the least. One of NECA's fantastic sculptors is named Kyle Windrix, and his brother Craig, is currently battling cancer right now, as pointed out by Randy Falk from NECA:
@Willdogma @RAAM22 the new Marine is Sgt. Craig Windrix, named for Kyle's brother who is battling stage 4 stomach cancer. Our tribute to him

— NECA (@NECA_TOYS) July 17, 2013
The second series in our successful re-launch of our Aliens product line brings collectors three amazing new figures.

Leading the lineup is a brand new version of the original 1979 Alien, which features an all-new sculpt with over 30 points of articulation and stands over 9″ tall.

Figure #2 is the Aliens Warrior, which stands over 9″ tall and has more than 30 points of articulation, including a bendable tail, hinged jaw, and sliding inner mouth. This version of the Warrior features blue costume highlights and a glossy, wet appearance.

The final figure in this new assortment is here to fight the Xenomorphs: Colonial Marine Sgt. Windrix stands approx 7″ tall and features shoulder camera, motion tracker, and flamethrower accessories, along with newly sculpted long sleeved arms bearing his sergeant stripes.

Clamshell packaging.

Release Date: November 2013
Click on each image to enlarge!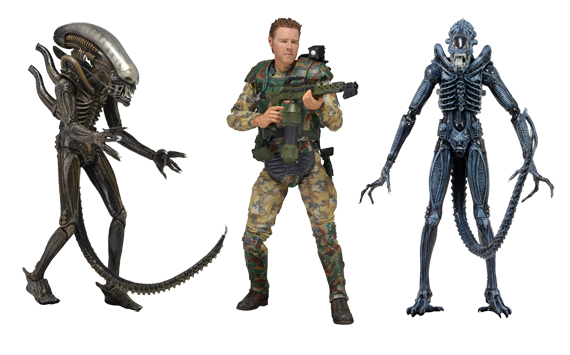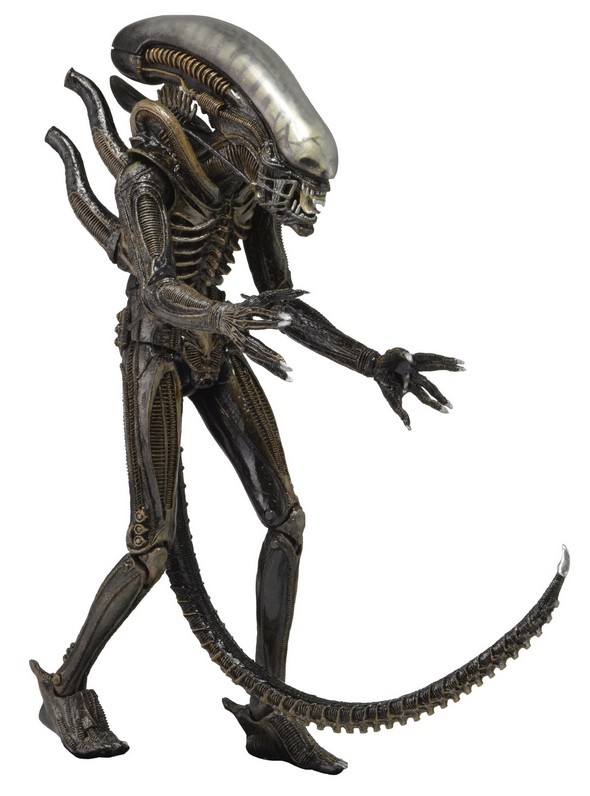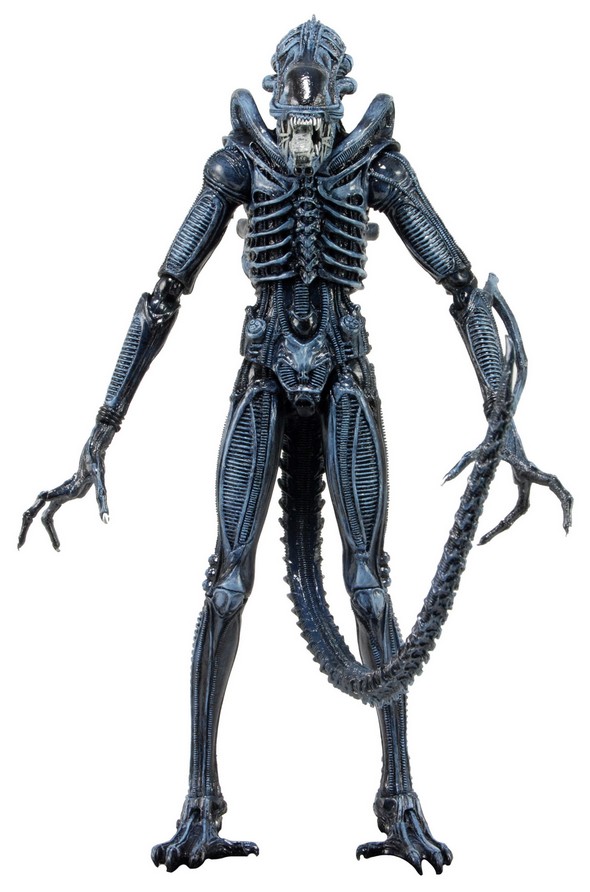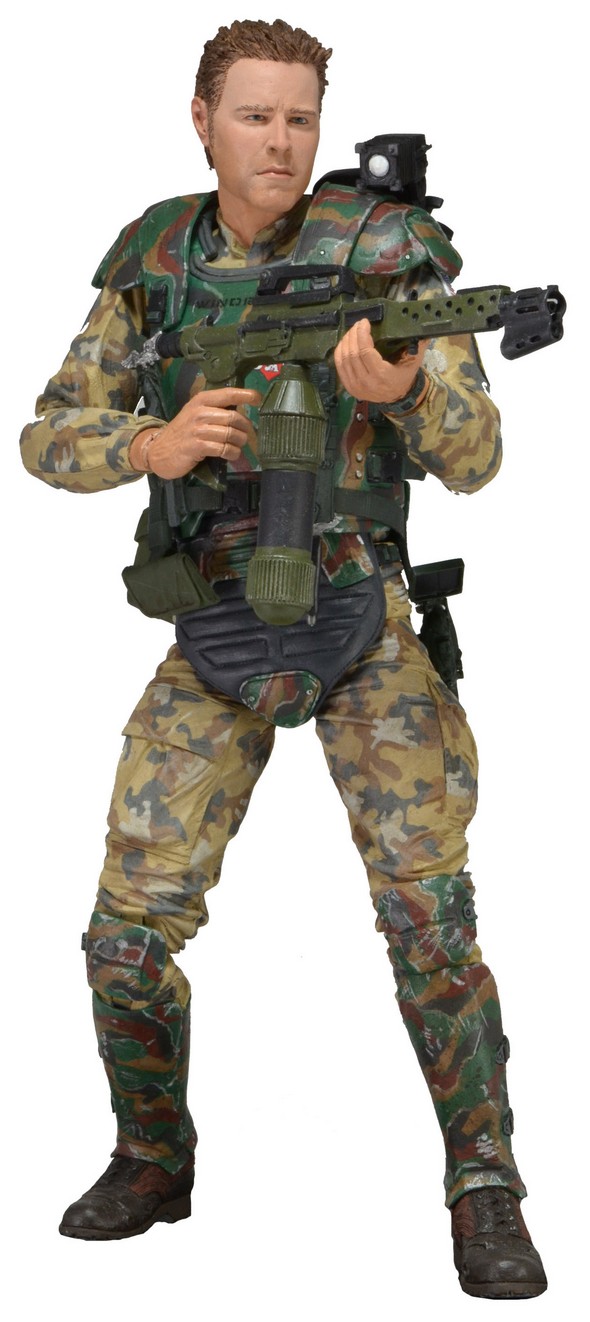 NECA proves once again that they are the coolest guys on the planet. I think that's insanely awesome that Mr. Craig Windrix is getting an action figure of himself as a Colonial Marine, and I for one can't wait to add it to my Aliens collection. Not to mention that we're getting an updated version of the original "Big chap" xenomorph from Alien! Aliens series 2 is looking to be very awesome. Kudos, NECA.