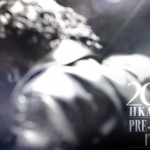 Hot Toys posted a teaser on their Facebook page of an upcoming figure, but it's cloaked in mystery. They haven't revealed what the figure is, but most fans seem to be speculating that it's a figure of The Crow, as portrayed by the late Brandon Lee from the 1994 movie of the same name. I certainly hope so, because that would be amazing!
Continue after the jump for the sneak peek!

The only information given about this figure so far from Hot Toys is the following:
A surprise appearance by this enigmatic character is coming to this year's Ani-Com Hong Kong and will be available for pre-order there! Stay tuned on our Facebook Page to see what else is coming to the event.
Click on the image to enlarge!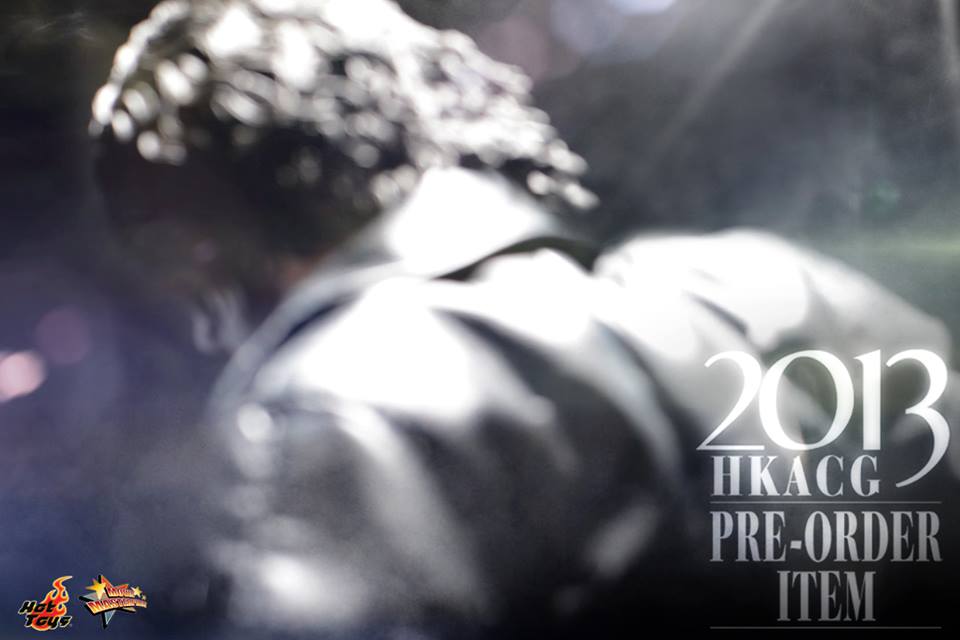 So really no information about what the character is just yet, but it certainly looks like The Crow to me, although some think it could be another Heath Ledger Joker figure. I for one am hoping for a 1/6 Hot Toys figure of The Crow, because that's been my favorite movie and comic book for a very long time. I have a ton of The Crow merchandise, most of it signed by the creator James O'Barr himself, and I would love to add a Hot Toys The Crow figure to that display. What do you think the figure could be?