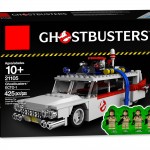 For those who don't know, Cuusoo is the website where LEGO fans can gain support for their own custom LEGO sets to be manufactured and actually sold. Many of them are licensed sets that LEGO does have to get permission to sell, such as the newly released LEGO Back to the Future DeLorean set that you can now find in LEGO stores. One that is trying to gain support right now is a LEGO Cuusoo Ghostbusters Ecto-1 set, with minifigures of all four of the Ghostbusters themselves, Ray Stantz, Peter Venkman, Egon Spengler, and Winston Zeddemore.
Cuusoo sets need 10,000 votes in order to get made, so If you'd like to support the project with just a simple click vote, then just follow the link here to help make it happen! It doesn't cost a thing to do, it only takes one click if you'd like to see it happen.
Continue after the jump for hi-res images of the possible set!

Click on each image to enlarge!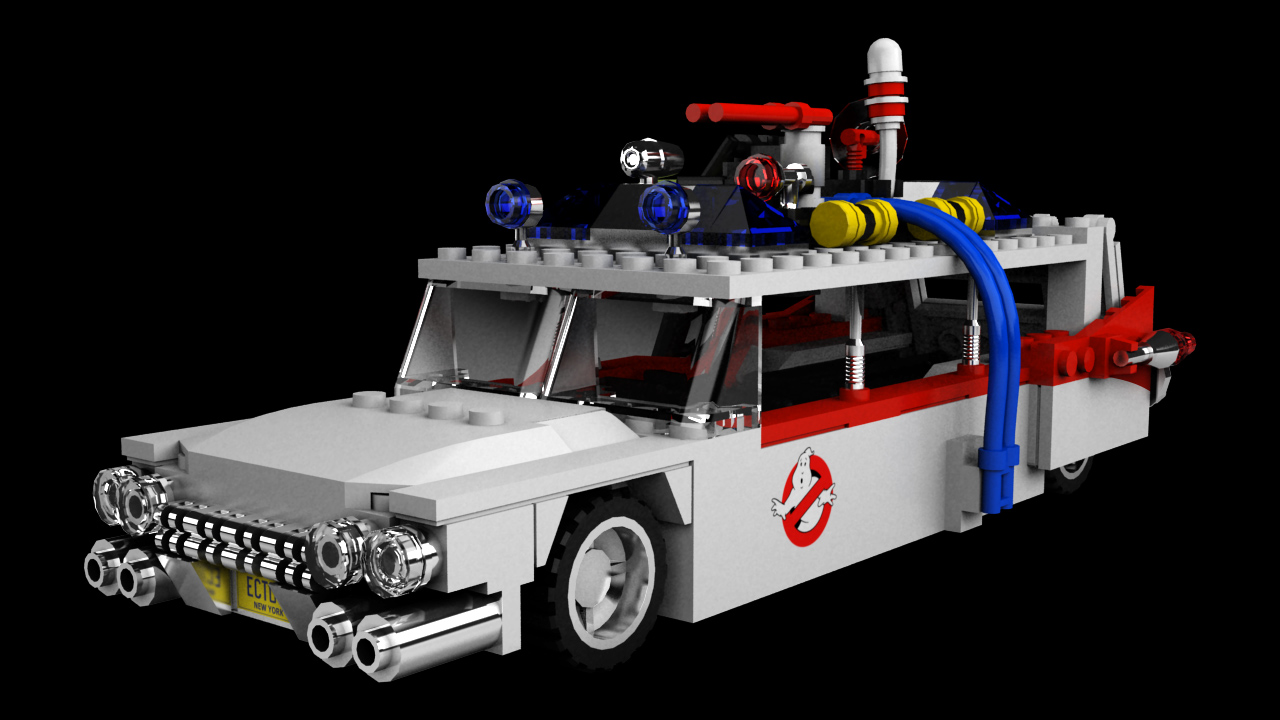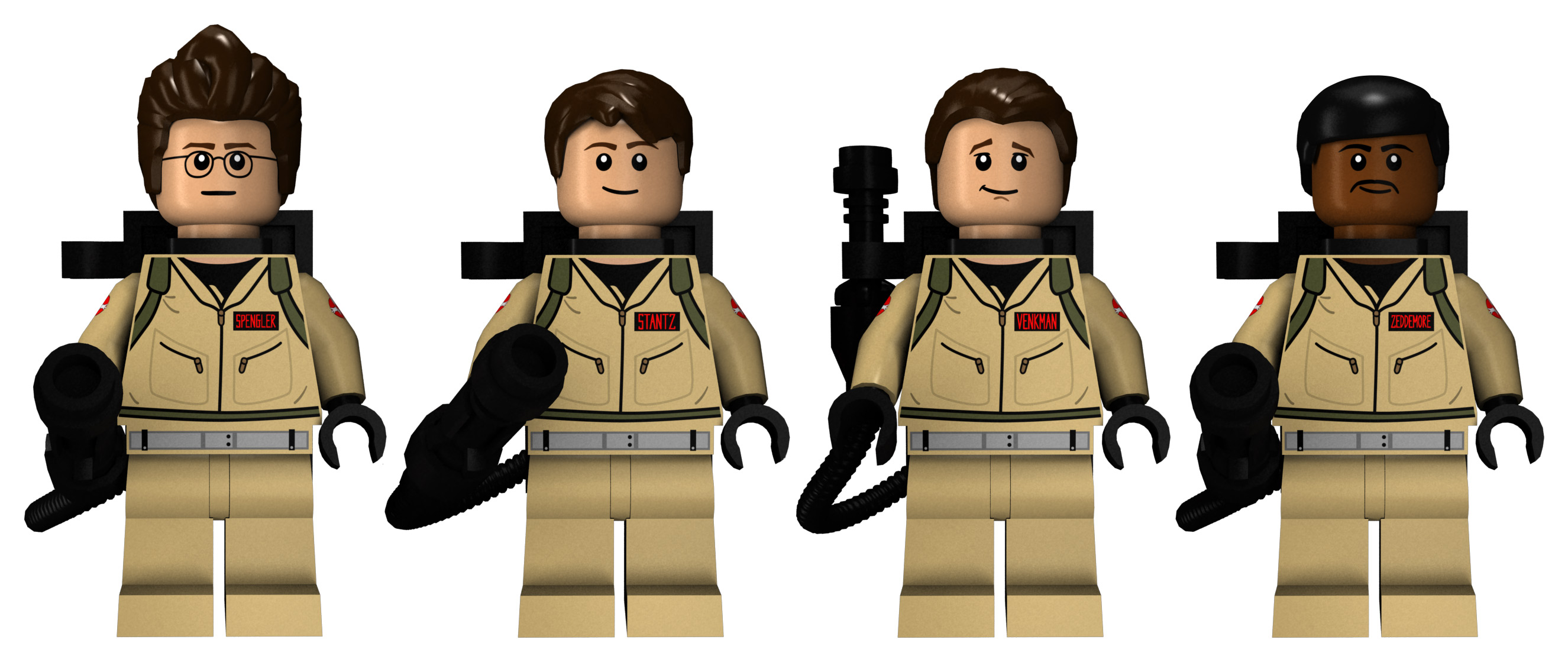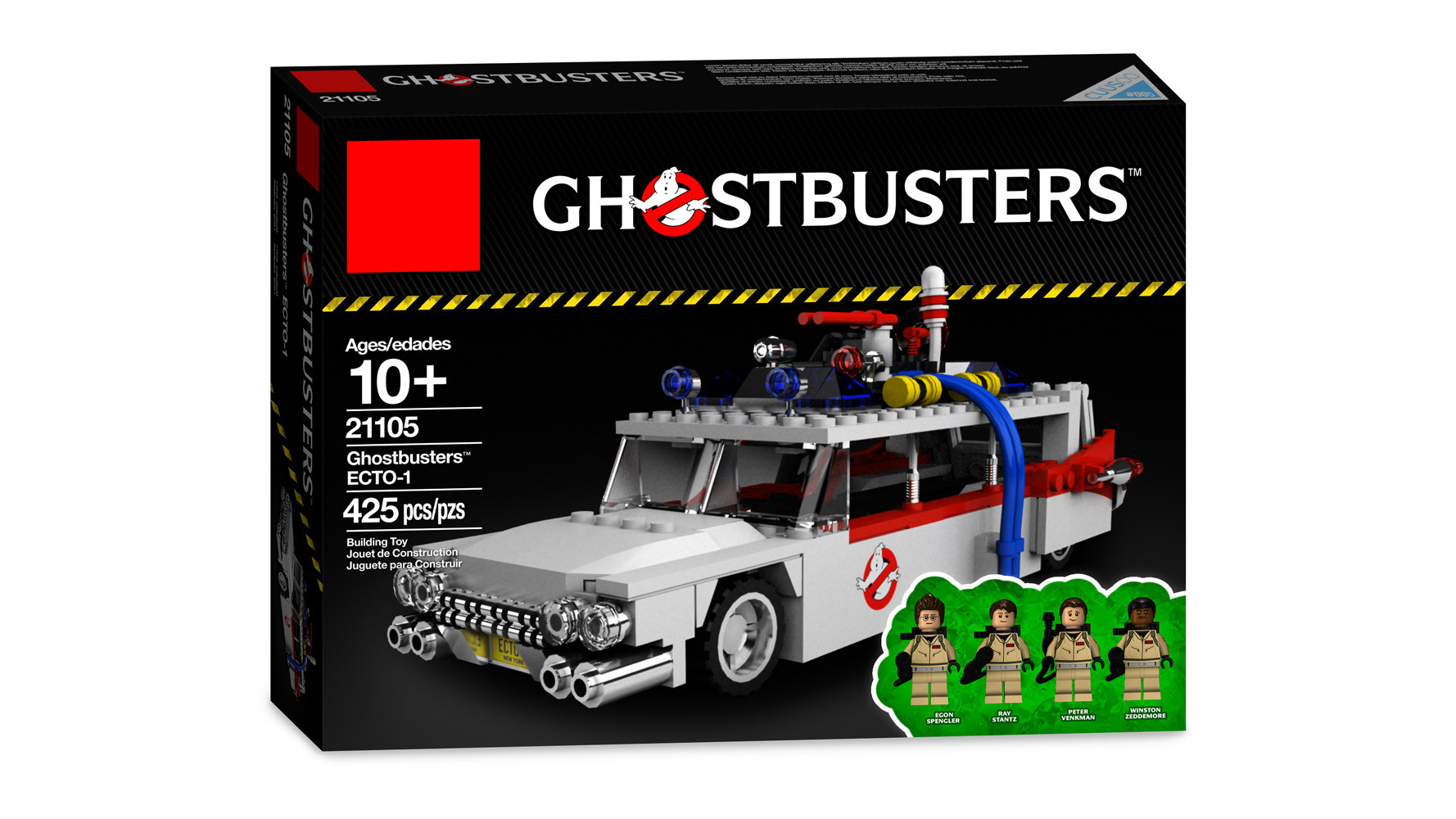 Again, to help support the LEGO Cuusoo Ghostbusters set and make it to 10,000 votes, just CLICK HERE to help make it happen.