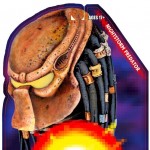 NECA Toys gets more and more awesome every single day. They're constantly making incredible figures and pulling off huge winks to old time fans and this is one of them. NECA Predator Series 10 will be vintage updates of the classic Kenner Predator figures Lava Planet Predator, Hive Wars Predator, and Nightstorm Predator. Well, to make it even more awesome, NECA revealed that the packaging for Predator Series 10 will also have retro Kenner style packaging to mimic the packaging used during the Kenner Predator toy line! Seriously, NECA just keeps getting more and more awesome.
You can catch up on all your NECA Predator action figure needs by visiting Amazon.com. They currently have a bunch of them in stock at retail price, and eligible for free shipping!
Continue after the jump to see the full packaging images.

Click on each image to enlarge!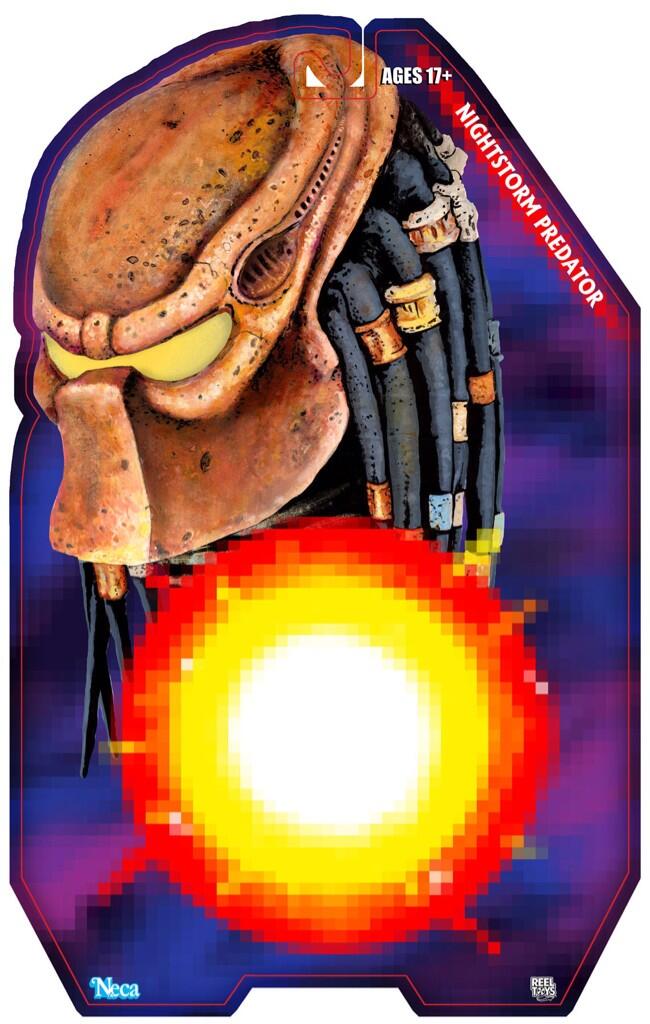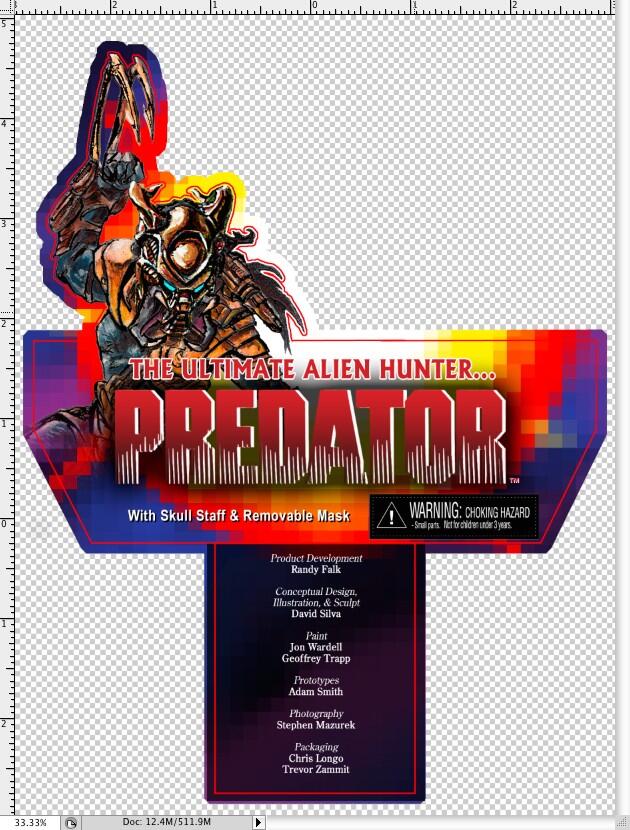 I can't wait to get my hands on the NECA Predator Series 10 figures. It's always awesome to get modern updates on toys from your childhood. And again, make sure if you're missing any of the recent NECA Predator figures, check out Amazon.com for some awesome deals. They have all of series 9 and series 8, with most of them at retail price. You can also buy the NECA Predator Trophy Skull Pack right now. It comes with 10 skulls to decorate your NECA Predator 2 Trophy Wall!