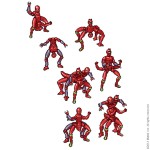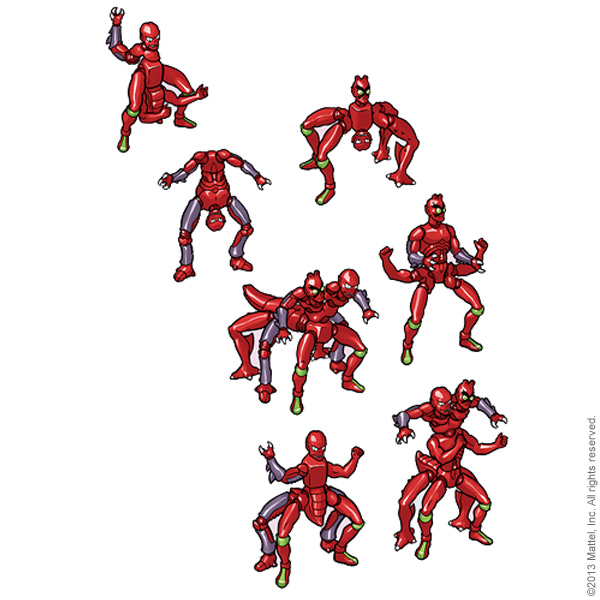 Mattel is sending out as many previews as they can to whet fans' whistles and get them excited for the 2014 Masters of the Universe Classics Club Eternia subscription. This time, Mattel has posted some concept artwork that will appear on the box that the upcoming Masters of the Universe Classics Modulok figure will come in. Of course, this artwork will be for naught if Mattel doesn't reach the minimum number of subscribers to the 2014 Club Eternia by August 19th. Hopefully they will more than reach the numbers and we can continue this truly amazing toy line for at least one more year.
Continue after the jump to view the Modulok artwork!

Toy Fans,

You know how we said you'll be getting a lot of bang for your buck in the upcoming subscriptions? Well, we just got our first look at some of the artwork for the new Masters of the Universe® Classics Modulok™ figure, and we're getting even more stoked for the 2014 lineup…

Modulok™ was a huge hit in 1985, and as we start our wrap-up of vintage characters, we knew he'd be at the top of the list. Set to ship in February, 2014, the new Modulok™ figure will come in a closed box with new artwork, and this Evil Beast of a Thousand Bodies™ can be positioned in a frightening number of wicked ways. We'll have a lot more coming later, but here's a little teaser for you.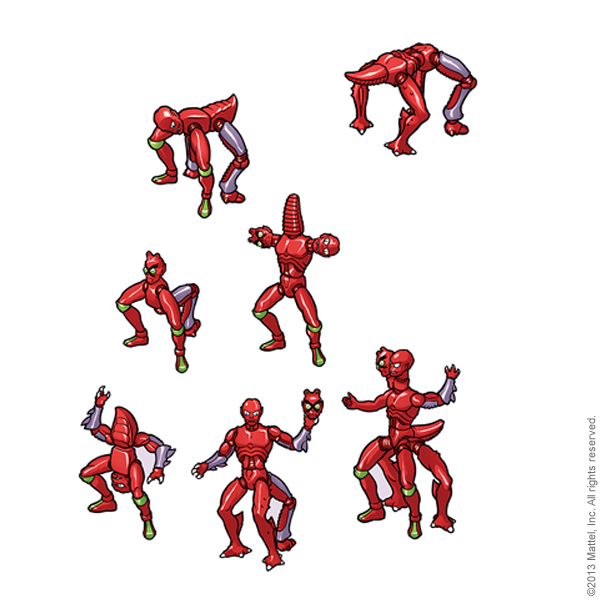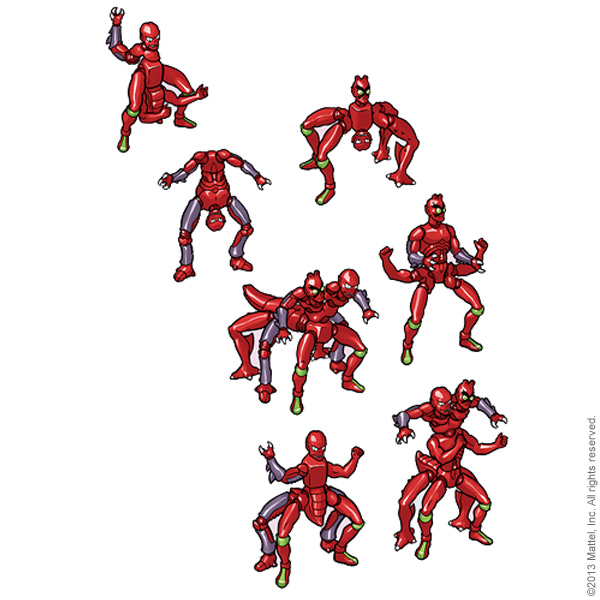 Mattel wasn't kidding when they said that the lineup for the 2014 Masters of the Universe Classics was going to be full of nothing but fan demanded, vintage heavy hitters. Modulok was one of the absolute coolest Masters of the Universe figures ever made, so it's amazing that he's getting a modern update. I, for one, want to see it happen, and I hope enough fans do as well. To sign up for the 2014 Masters of the Universe Classics Club Eternia subscription and keep the line alive, just CLICK HERE!