NECA posted a picture of a behind the scenes of an in-progress sculpt for an unnamed figure. The photo shows off a shirtless male torso with scars on the chest and wearing what looks to be the jade necklace that Rambo wears in First Blood Part 2. NECA was being very coy in the tweet and did not spill the beans on what character the sculpt is for, though it seems pretty unbelievable that it could be anyone but John Rambo from First Blood Part 2. When it's fully revealed what this figure is, you can bet it will be posted here.
Continue after the jump for a larger picture and a comparison from Rambo First Blood Part 2.

BTS – a new torso under way. More ripped, lower body fat & a special necklace. Hmmm… pic.twitter.com/jQ0IAwuQ43

— NECA (@NECA_TOYS) September 5, 2013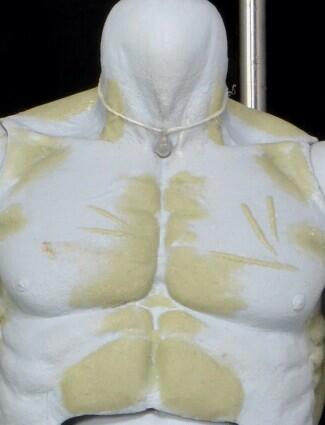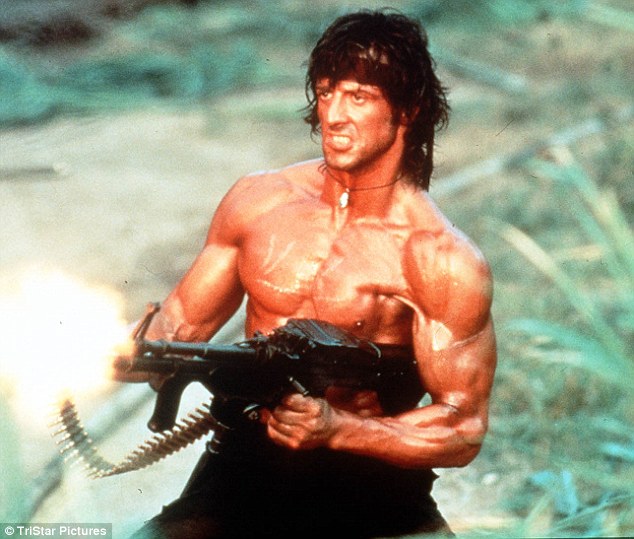 So what do you think? Do you think the teaser image is of a new Rambo 2 action figure, or something else? Post your thoughts!