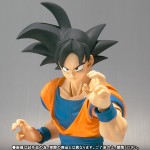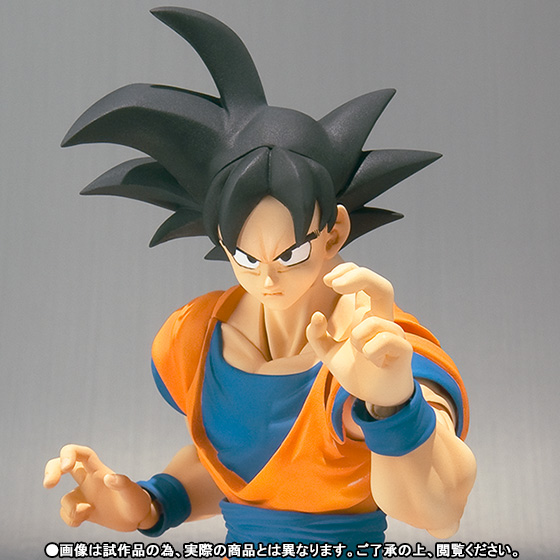 The Tamashii WebShop has posted a listing with official images of the much anticipated Dragonball Z SH Figuarts Son Goku action figure. Preorders in Japan start today, September 25th. There's no word yet on whether or not Bluefin Tamashii Nations USA will be bringing Figuarts Son Goku over to the United States, but if the past is any indication it's probably a safe bet that they will. When official word is released of this, I'll post it here. Figuarts Son Goku is set to be released in March 2014 for 3,990 yen, or about $40 USD.
Search eBay to catch up on all of the S.H. Figuarts Dragonball Z figures
.
Continue after the jump to check out all the official images of the S.H. Figuarts Son Goku!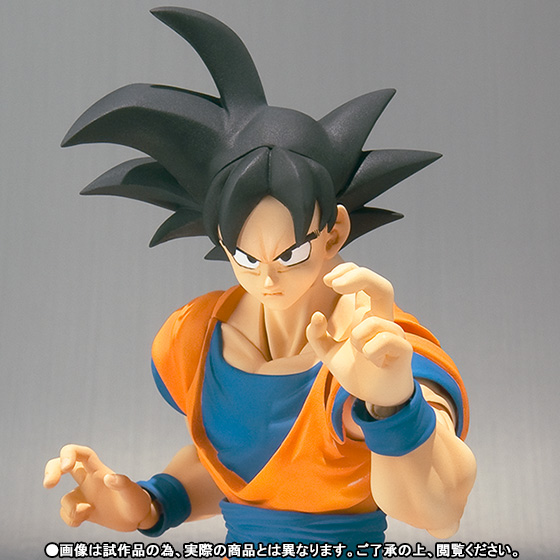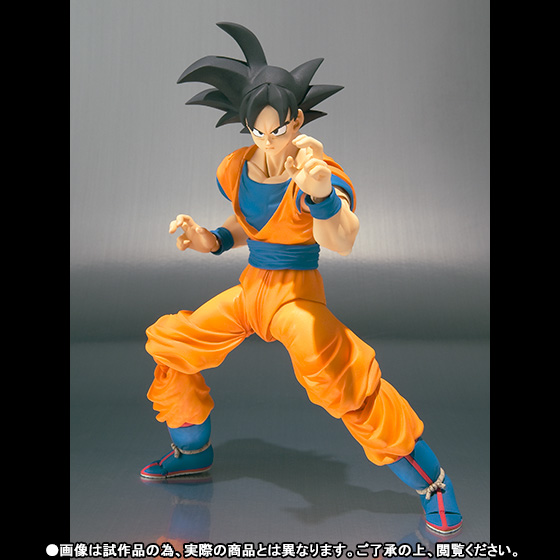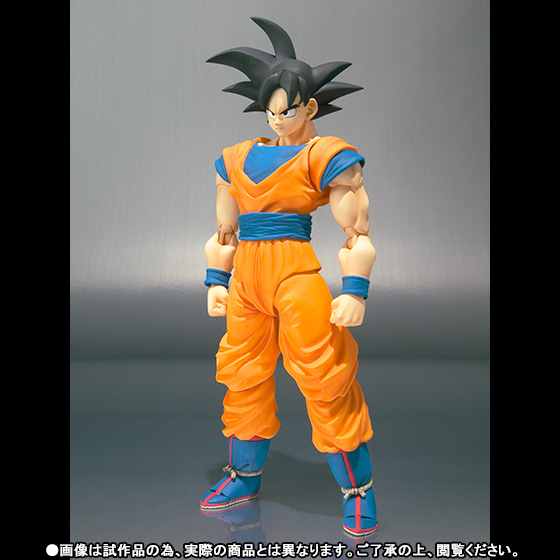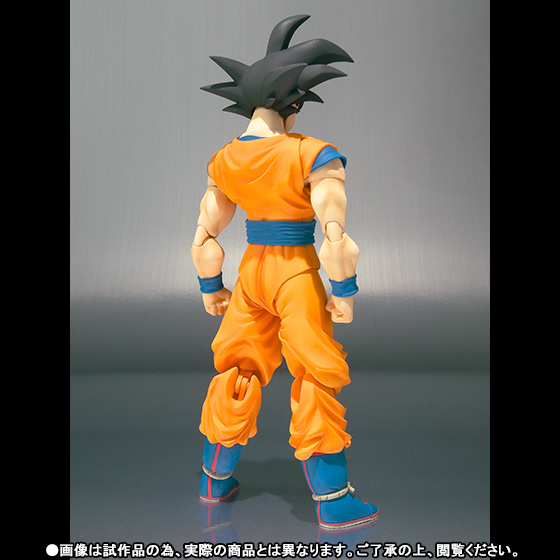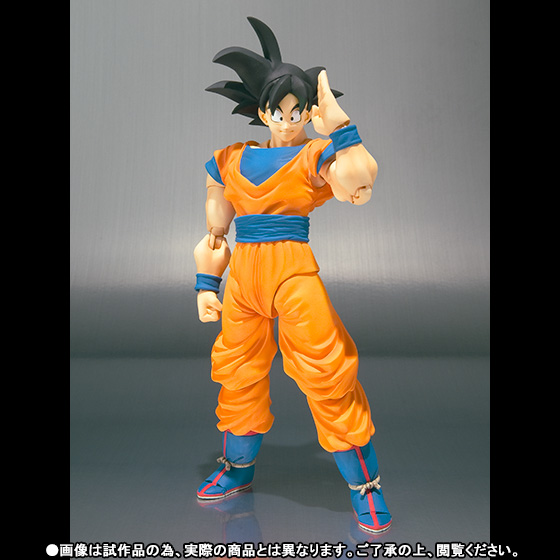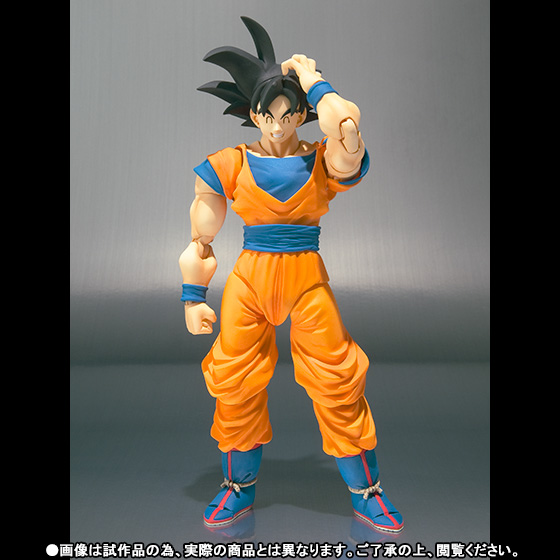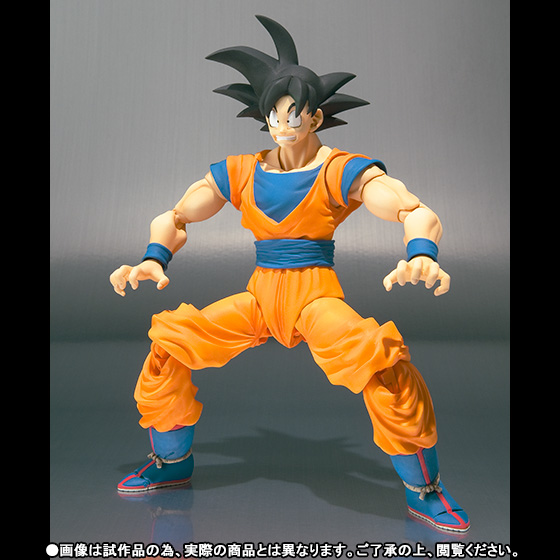 The Figuarts Son Goku figure looks like it will come with 7 different interchangeable hands, and four different faces. There's no telling if this figure will come with the Kamehameha effect that it was originally shown off with back in 2010. It would be incredible if it did, but at that same time Piccolo was shown off with a "Special Beam Cannon" effect that has yet to be seen. So again, when there's word on that, I'll post it here. All I know is, I can't wait to add this to my Dragonball Z Figuarts collection
.