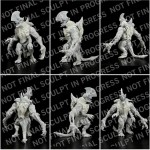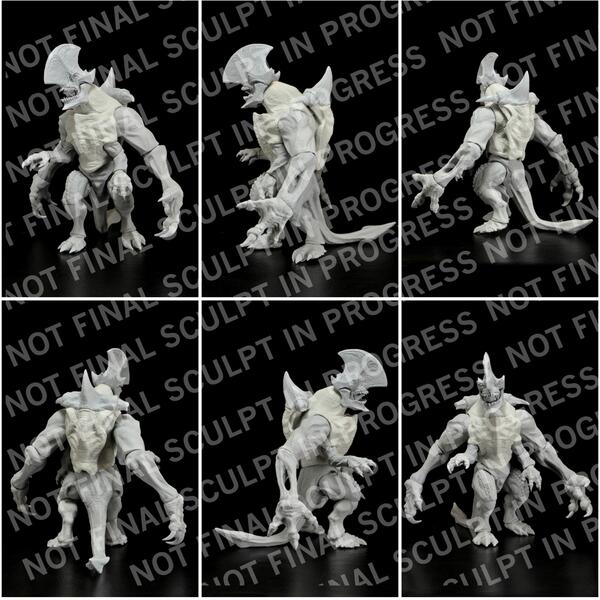 All throughout yesterday sneak peeks were posted about the upcoming NECA Pacific Rim Series 3 action figures. The figures revealed for series 3 are:
Kaiju Axehead
Jaeger Cherno Alpha
Jaeger Coyote Tango
NECA also wanted to be very clear that the Kaiju for this series is named "Axehead" and not "Trespasser" as he's known as to fans for a reason. There are more Kaiju to come! Continue after the jump to check out the sneak peeks for NECA Pacific Rim series 3!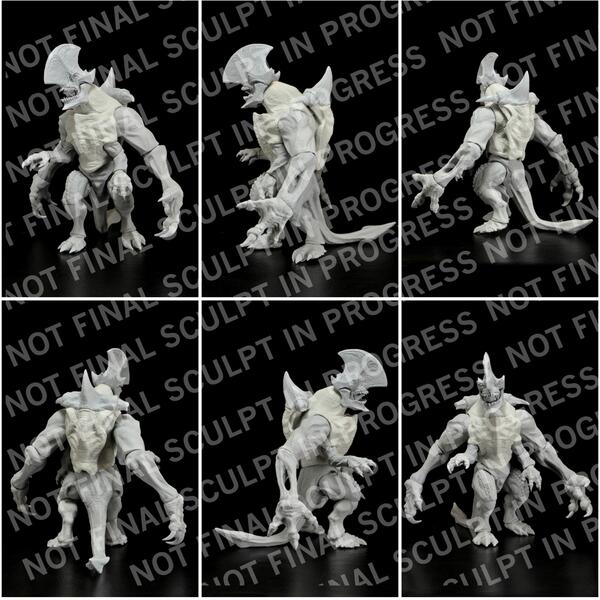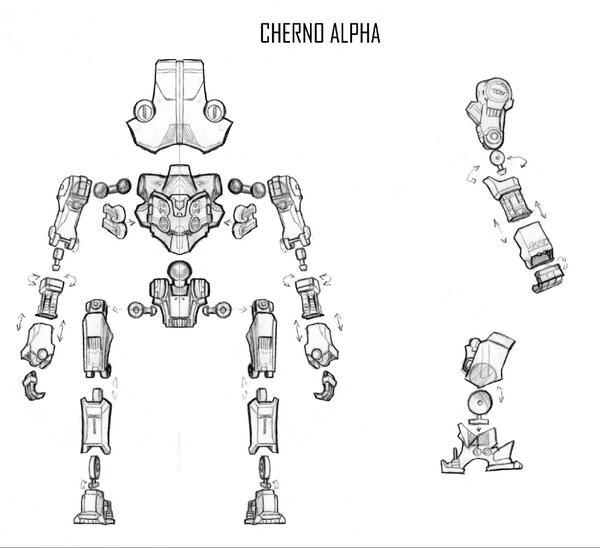 I know these are obviously very early sneak peeks, but they've already got Pacific Rim fans excited. The NECA Pacific Rim figures are some of the most popular figures they've ever produced. They keep selling out everywhere, and fetch ridiculous prices on eBay. Thankfully series 2 is just starting to trickle in stores, but if you don't feel like hunting then you can pick up all of series 2 in one fell swoop on NECA's eBay store
right now.