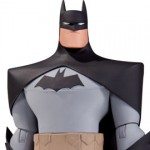 Earlier today, DC Collectibles revealed a slew of new figures and product lines coming in 2014 in anticipation for the 2014 New York Toy Fair. The most exciting of these reveals, at least for me, is the announcement of a 6″ line of poseable collector figures based on Batman the Animated Series and the New Batman Adventures! Fans have been wanting this for a very long time, and for a while we thought Mattel might oblige, but it looks as if DC is taking care of it themselves. So far they only have pictures of Batman from the New Adventures series, and Catwoman from Batman the Animated series, but they have said there will be more revealed at Toy Fair this weekend!
Continue after the jump for the full pics and more!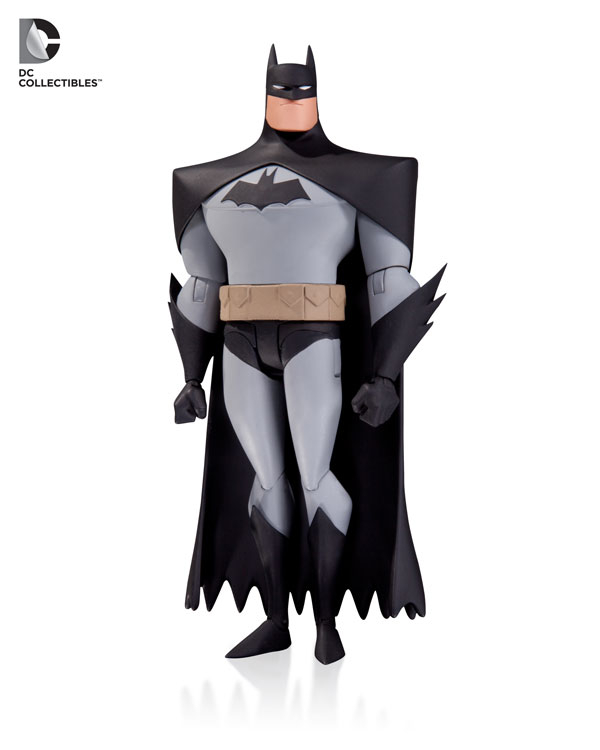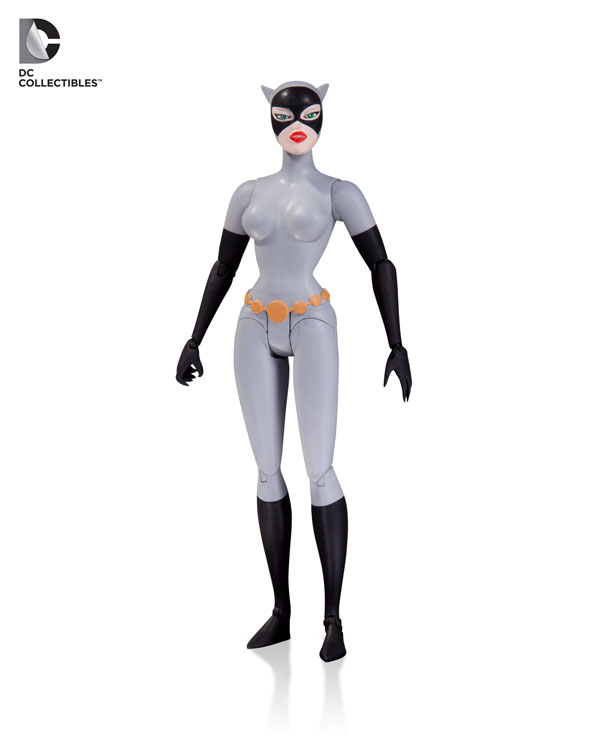 You can see the rest of the reveals in a video DC Entertainment released today:
You'll have to forgive me for geeking out, but those things are just beautiful. I absolutely can not wait to add them and any more they make to my collection. What do you think? What characters are you hoping to see?