For a while now, Mattel has been hinting that there would be a "last hurrah" for the 6″ Four Horsemen styled DC Universe Classics action figures, and that it would be shown off at the 2014 New York Toy Fair. People speculated that it would be the Super Powers light blue Superman, Mr. Mxyzptlk, to name a couple. Well the speculation is over. Mattel has revealed that later this year they will be releasing 6 figures, all homages to the vintage Kenner Super Powers line! The figures will be Batman, Superman, Wonder Woman, Gold Superman, the Riddler (Hal Jordan repainted as the Riddler just like the vintage Super Powers figure), and Mr. Mxyzptlk! These will round out the rest of the DCUC Kenner homages, and will each come with a collect & connect piece to build Super Powers Kalibak! Not only that, but they will all come in special Super Powers styled packaging as well, with each Kalibak piece coming in a separate poly bag. Each figure is set to be $30 apiece.
Continue after the jump for the pics!

DC Universe Super Powers

A milestone in modern toy collecting comes to a close as the DC Universe Classics and DC Signature series makes a heroic finale. But we wouldn't ride into the sunset without one final hurrah for our fans! Now, as we celebrate both the end of DC Universe Classics and the 30th anniversary of Super Powers, we're proud to present a final six figure series in Four Horsemen style, with packaging harkening back to the classic 80′s toy line. As one era ends, we celebrate the entire modern history of collecting DC Comics action figures with the DC Super Powers 6″ collection!*

Batman™: coming September
Superman™: coming September
Wonder Woman: coming September
Gold Superman™: coming October
Green Lantern as The Riddler: coming October
Mr. Mxyzptlk: coming October
Kalibak: collect and connect figure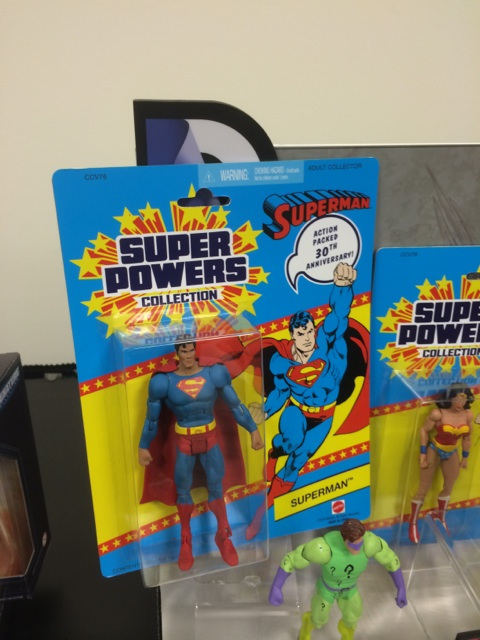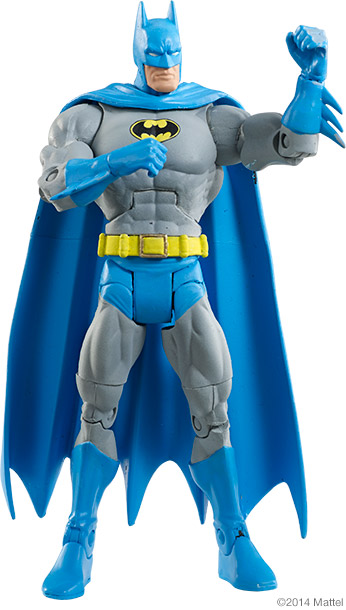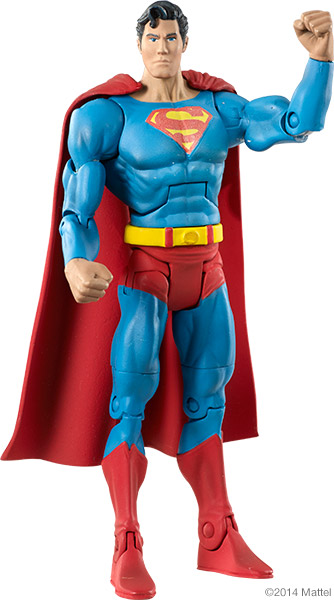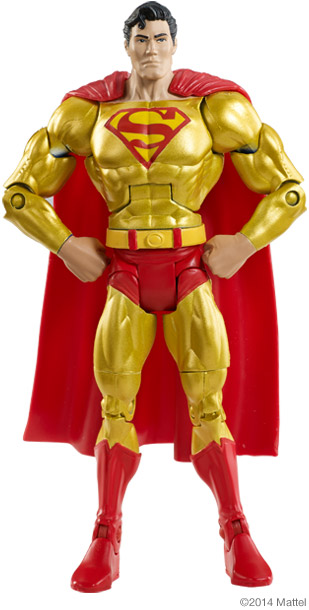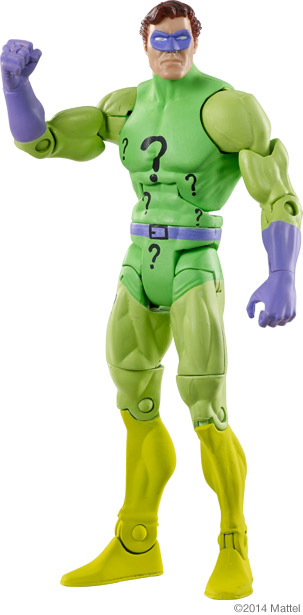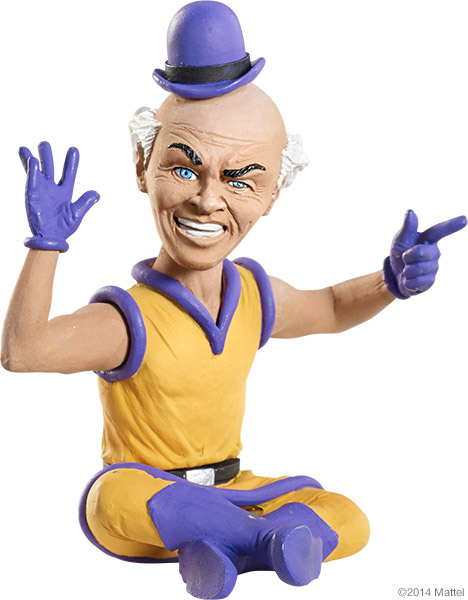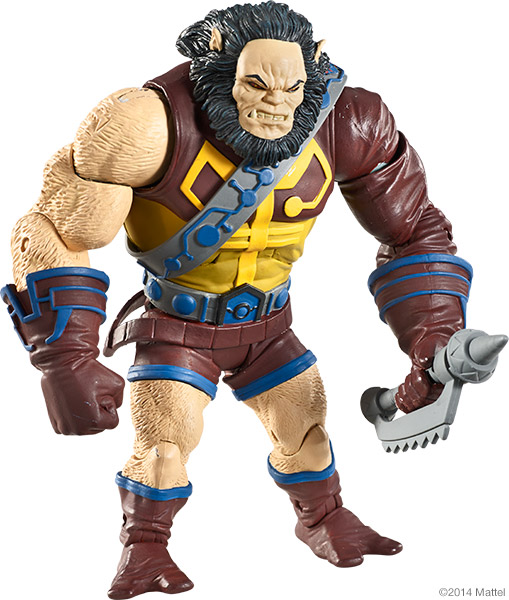 *While we are extremely excited for this Super Powers finale, please know this is a onetime 2014 sendoff. It does not represent a rebranding or potential relaunch of the 6" line. Once these are gone, they are gone!
While I wish they cost less, I can understand. These will be a very small production run for a toy line that is over due to low sales. However, I think this is a brilliant idea and a perfect sendoff to the DC Universe Classics.