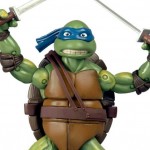 Playmates has released official images for their upcoming TMNT Classics 1990 movie figures. Previously, we had only seen a prototype of Leonardo, but now we have full pics of Leonardo, Raphael, Michelangelo, and Donatello.
Continue after the jump for the pics!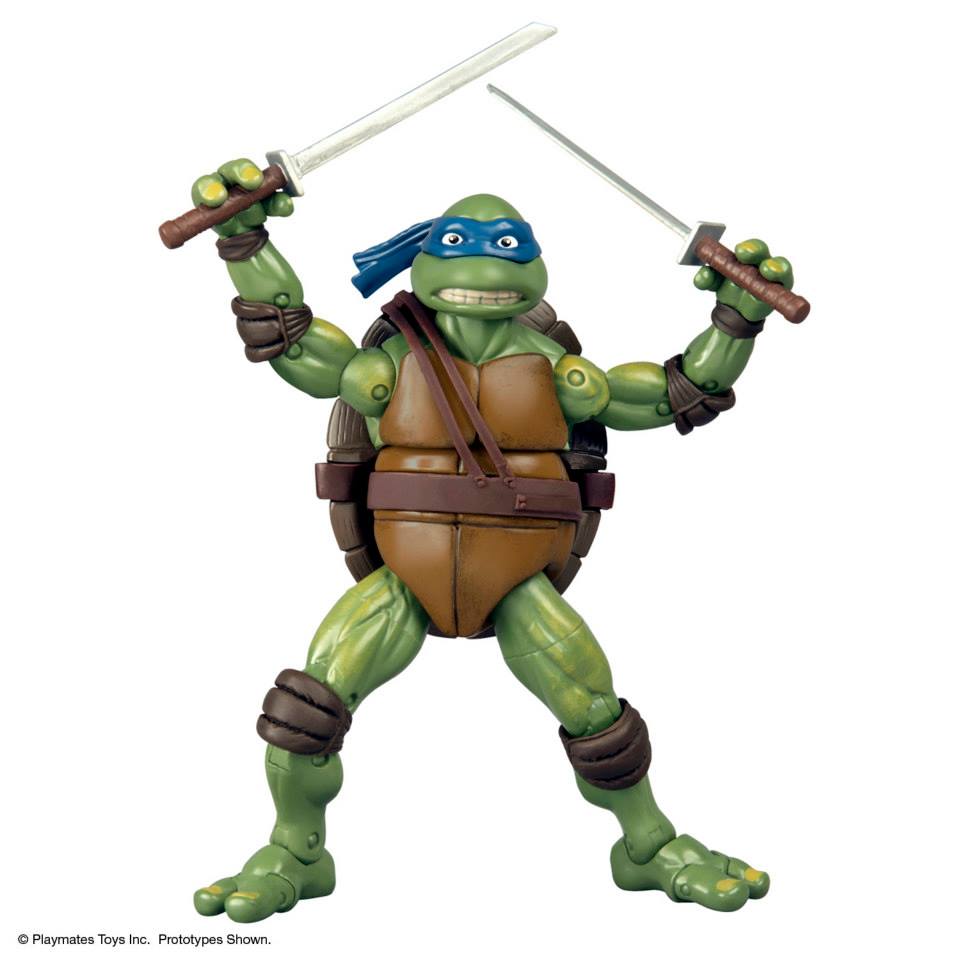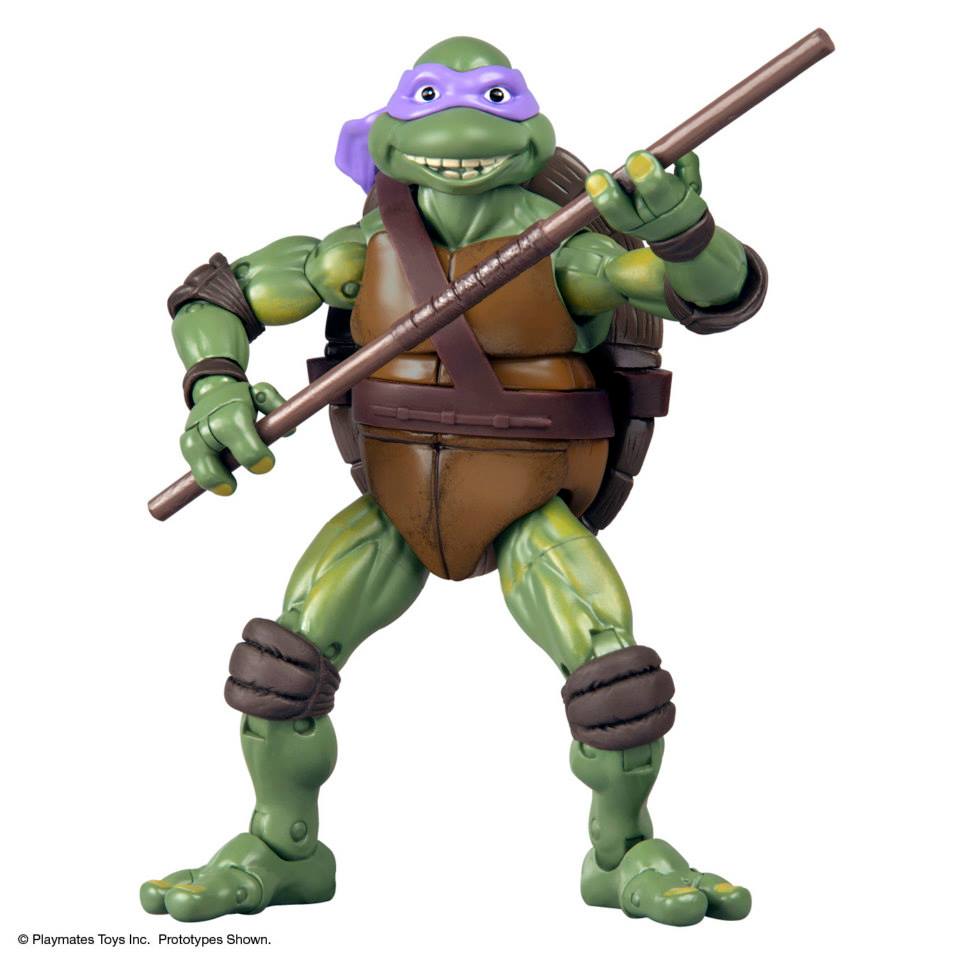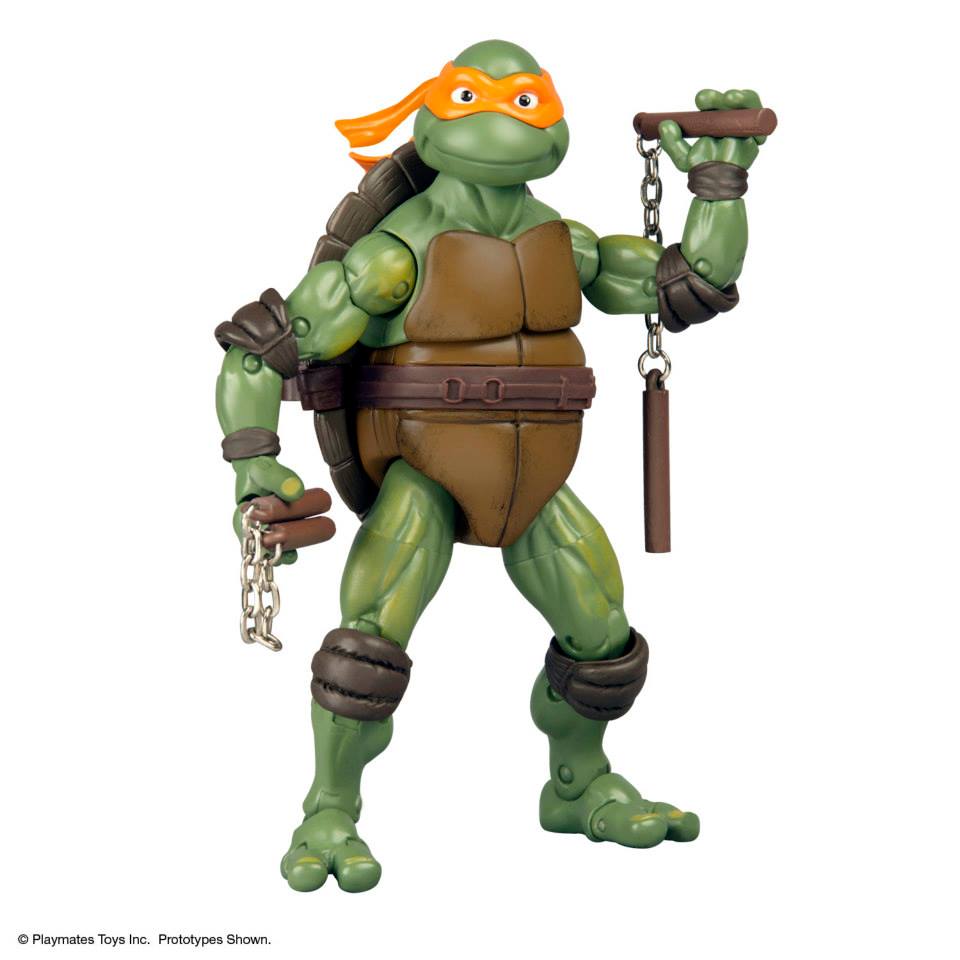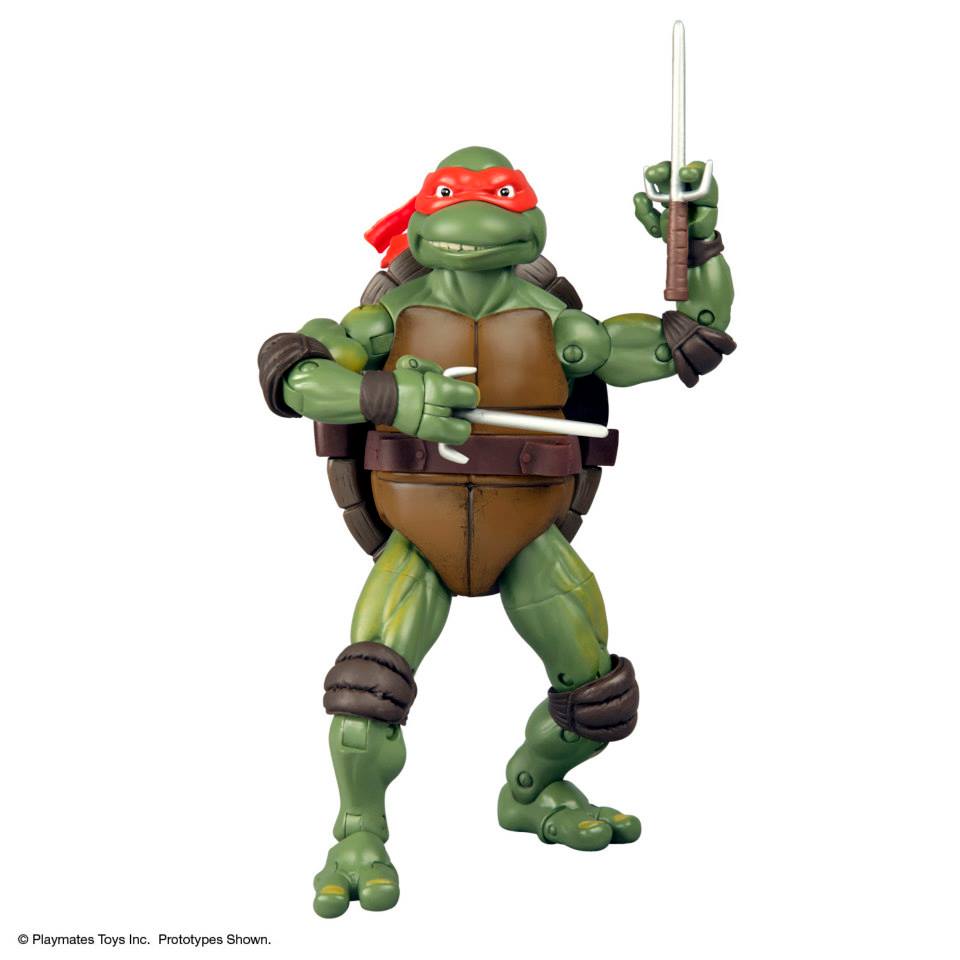 They definitely will need some touching up in the paint department, but on the whole I'm very excited for these. What do you think of the new 1990 movie TMNT Classics figures? Let me know in the comments below!