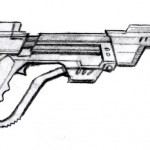 Last Week I was talking with Randy Falk from NECA about their process for fabricating weapons and accessories for their action figures. As a customizer, I'm always curious about learning new techniques and improving my craft. He told me that he'd see about doing a step-by-step behind the scenes of what it takes for them to make a weapon accessory, and sure enough that has happened. In what will be the first of many, this is the beginning of NECA Toys making a weapon accessory.
Continue after the jump for the behind-the-scenes look!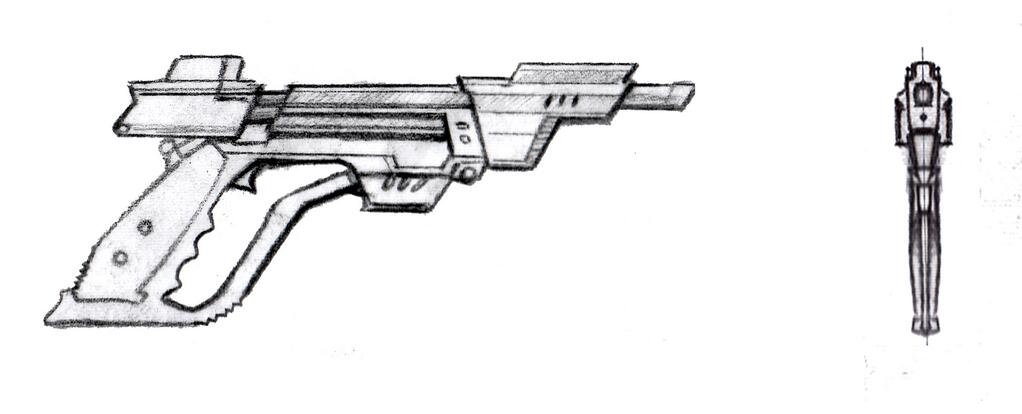 I'll be posting more of these behind-the-scenes look in this series as NECA reveals them, so be on the lookout. In the meantime, what do you think this accessory will be for? NECA is keeping it a mystery at the moment, but that doesn't mean we can't have fun guessing. It looks familiar to me, but I admit I'm at a loss as to what exactly it could be. If you have an idea, let me know in the comments below!