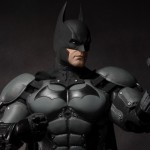 Something that some people may have forgotten about is that NECA has an upcoming Batman: Arkham Origins 1/4 scale action figure! It was on display at the 2014 New York Toy Fair. Now, NECA has taken some really great photos of the Batman: Arkham Origins figure to give everyone a much better look at what they're getting. It's hard to tell from the photos, but this figure does have upper torso articulation, like a floating ab joint. The NECA Batman: Arkham Origins 1/4 scale figure is due out in May of 2014.
Continue after the jump for all the pics and info!

Introducing 18 Inches of Pure Vigilante Fury!

One of the most exciting items on display in our booth at last month's Toy Fair was a certain caped crime-fighter with a thing for bats. The prototype of our 1/4 scale figure from the Batman: Arkham Origins video game got a lot of attention, so once we (mostly) recovered from the show, we took him into the photo studio for an up-close demonstration of his abilities!

Straight from Batman: Arkham Origins, the latest chapter in the Arkham saga, Batman stands 18″ tall and features over 25 points of articulation, a real fabric cape, and accessories which include Batarang and grapnel gun.

Item Number: 61240
UPC: 6-34482-61240-8
Release Date: May 2014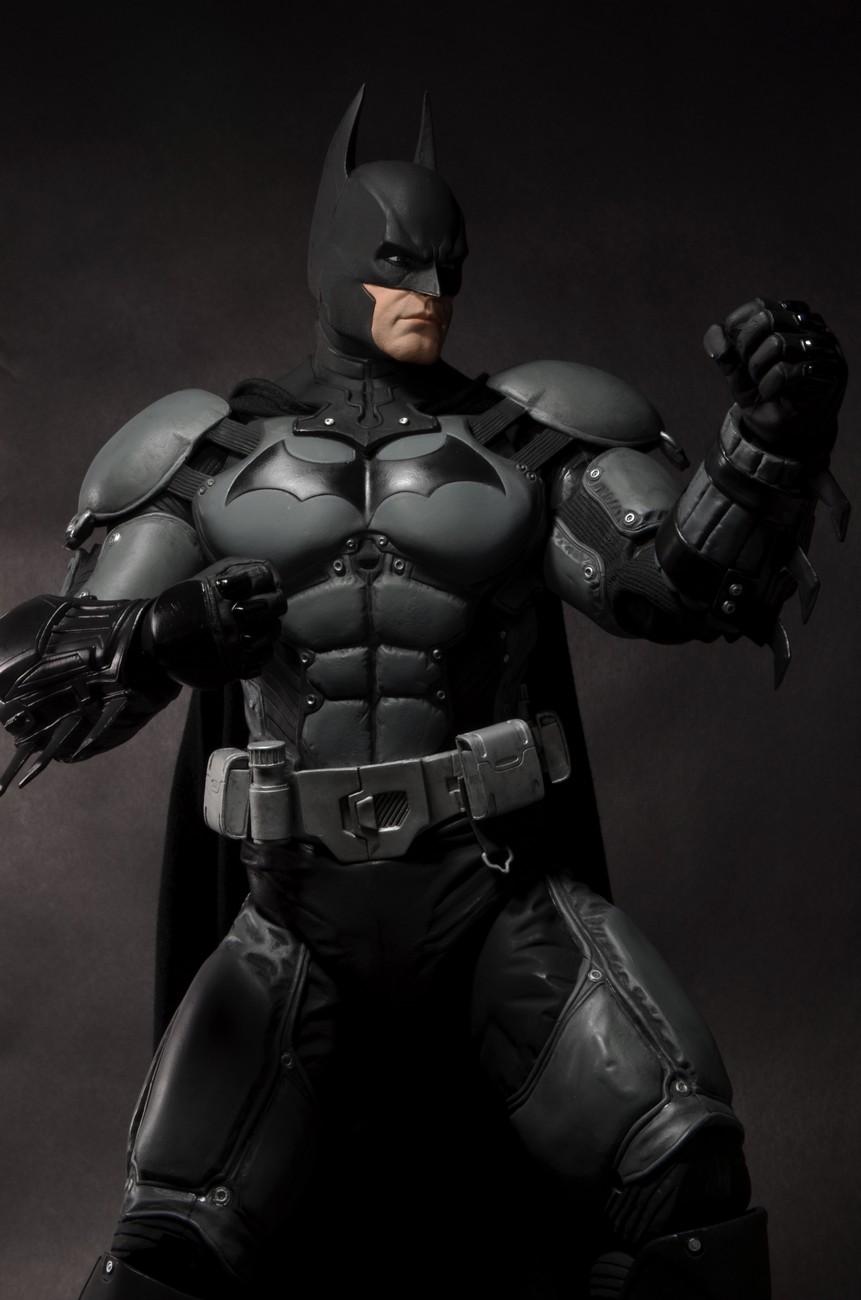 Click on each thumbnail to enlarge!