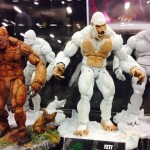 Yesterday I showed off the initial prototype images for the Horror Hound and Sasquatch, the first two cryptid characters being turned into action figures from the new toy company Creatureplica, founded in part by renowned toy sculptor Jean St. Jean. More has been revealed today at Horrorhound Weekend. Amongst the reveals is a different Sasquatch with red eyes, a Yeti, and that's in addition to better looks at the Horror Hound and the previously seen Sasquatch.
Continue after the jump to see all the reveals from Creatureplica!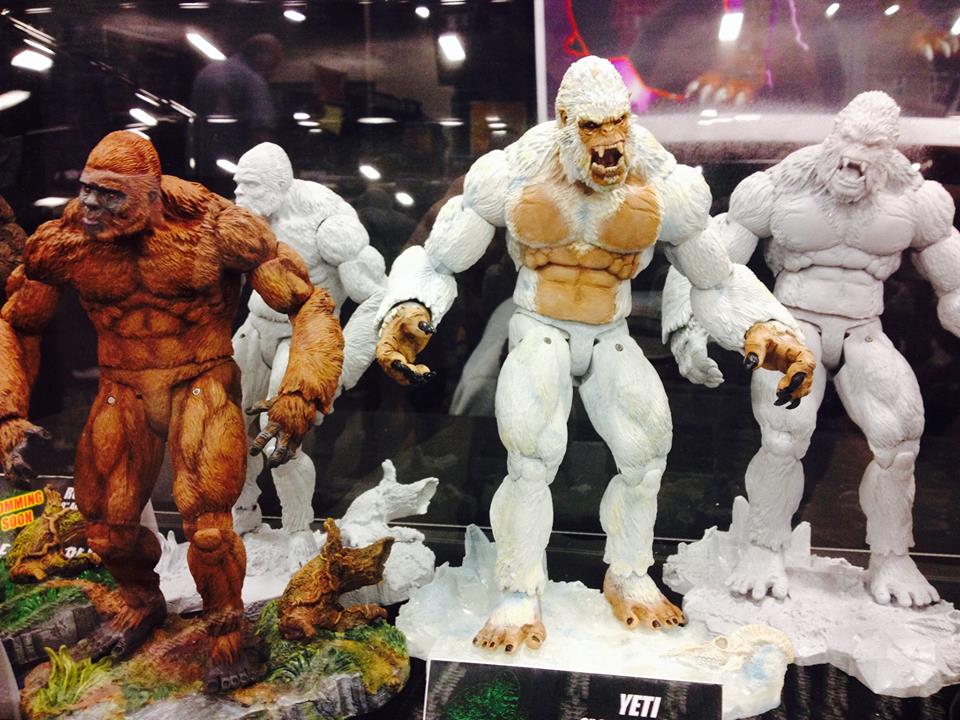 Click each thumbnail to enlarge!